Page content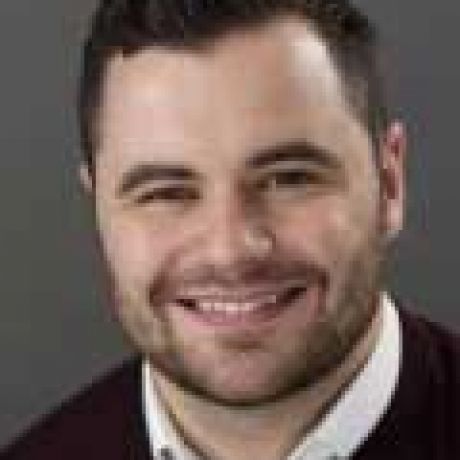 Hi, I am Conan - Ulster University recruitment advisor
At Ulster, our students are at the heart of everything that we do as we work to provide you with the most rewarding student experience and education possible. We are committed to providing an educational experience that helps you to develop skills, raises your ambitions and prepares you to be a future leader in your chosen field, transforming lives both locally and globally.
Study in Northern Ireland
Experience a high quality education with lower cost tuition fees and affordable living in Northern Ireland.
Cheaper tuition fees, study now-pay later loans and affordable living are just some of the reasons you should consider Northern Ireland for University.
With our state-of-the-art campuses in four affordable locations, make your next step Ulster University.
Find out more about studying in Northern Ireland
Upcoming events
There are currently no upcoming events for "Ireland"