Accommodation at Ulster University
Love living here

Its not too late to live with us. Applications still OPEN. Enjoy up to 50Mbs Wi-Fi and a hassle-free living experience.

Apply now
Accommodation at Ulster
Find out why our students choose University accommodation
Watch Now
Locations
We offer state of the art accommodation across our four campuses
Events, Trips and Activities for you to have fun while making friends and memories that last a lifetime.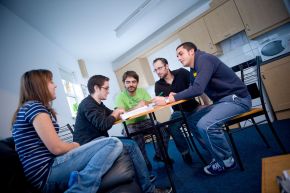 Event
Saturday 15 September
Time 17:00 to 18:30
Location Jordanstown campus
Mix it up with different blocks!!...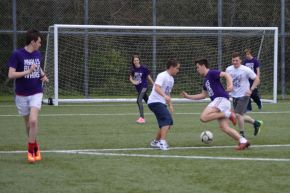 Event
Wednesday 3 October
Time 14:00 to 16:00
Location Magee campus
Its 5-aside...minimum of 1 girl on your team...this is so they don't show you guys up too much! ;-)...