COVID-19 Accommodation Staffing Arrangements
The ResLife team are providing a reception service during normal office hours. ResLife offices are open 1pm to 3pm Monday to Friday.
For all non-urgent queries please email accommodation@ulster.ac.uk and a member of the team will respond.
A 24/7 telephone support service will be provided to residents via the RA and Night Support duty mobile numbers.
Further advice for Residents is available on our Coronavirus site.
Ulster University Accommodation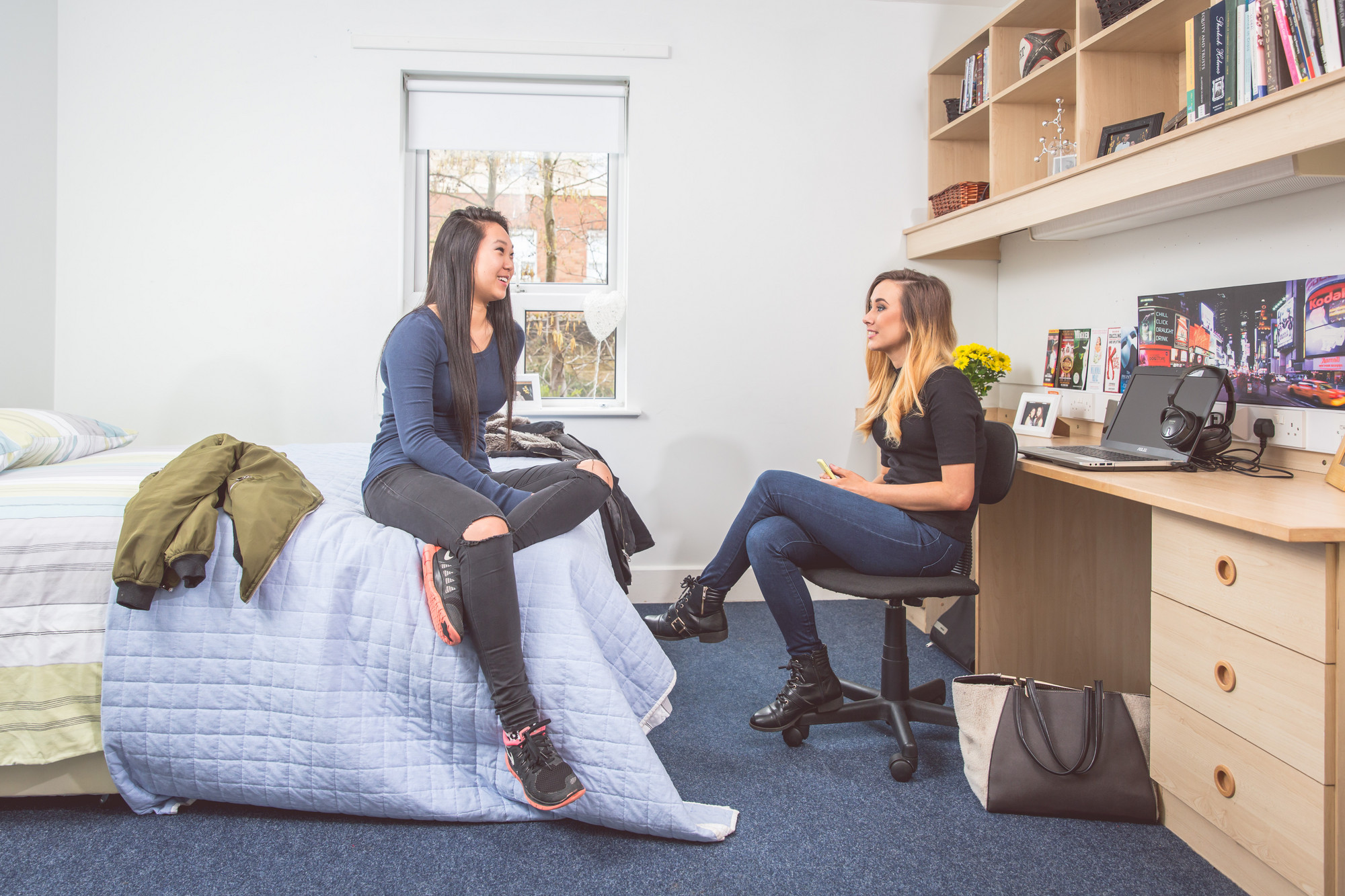 Take a 360 degree tour of our student residences across all campuses.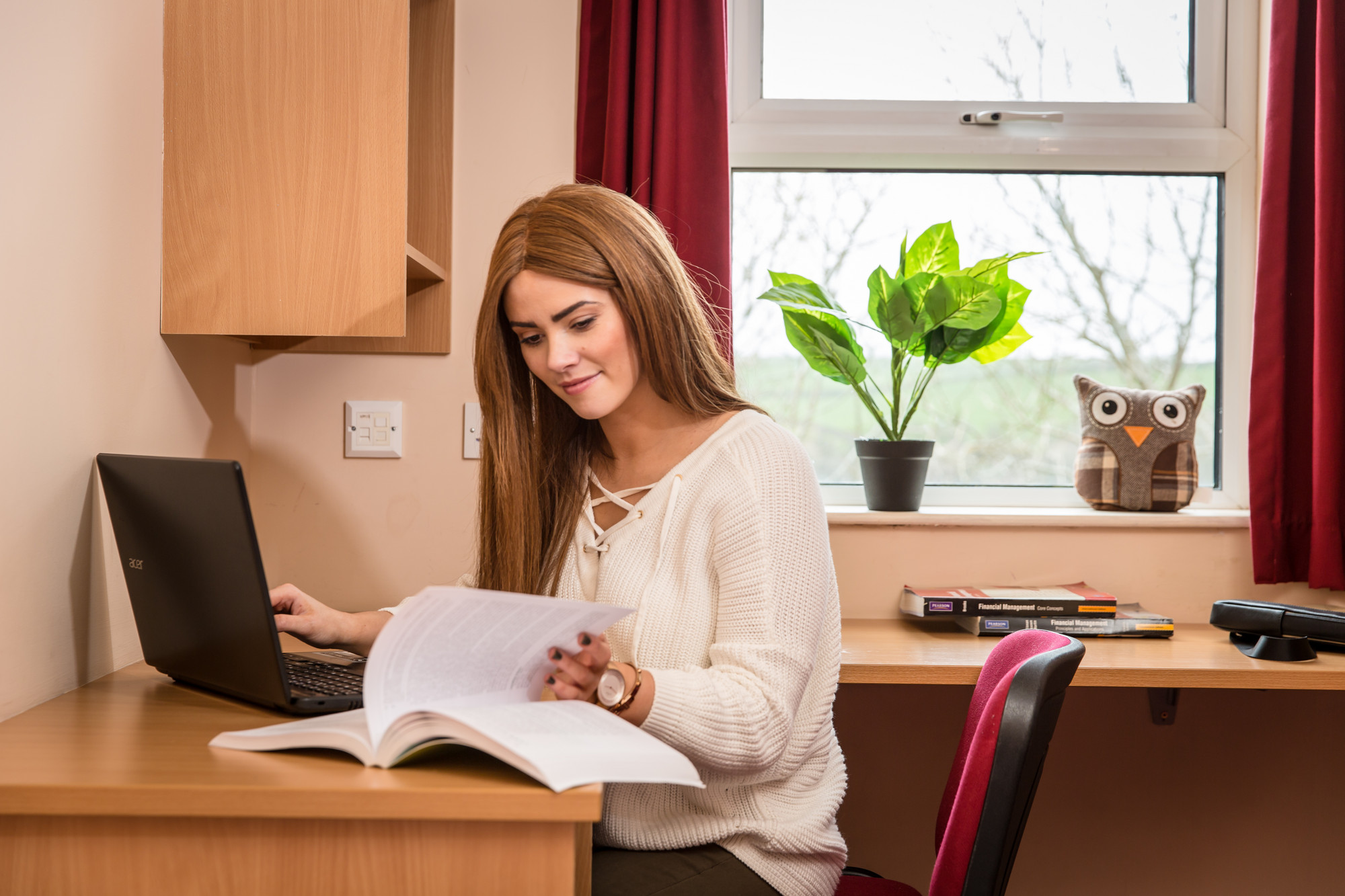 Applications NOW OPEN for 2020/21! Hassle-free. Live where you want, with who you want & new payment options!
Student Accommodation Locations
Popular on Accommdation
What you need to know