With over 25,000 students and approximately 2,000 staff, the University's day to day activities have a considerable impact on the environment.
This site sets out the University's strategic approach to managing its environmental impact and details the key initiatives both planned and in place to improve environmental performance.
The sustainability office can be contacted via environment@ulster.ac.uk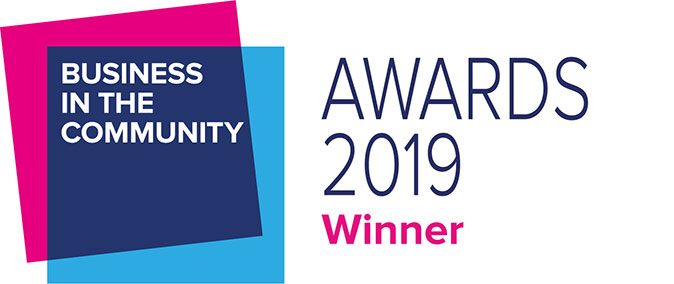 Winner
Environmental Leadership Award - Business in the Community's Responsible Business Awards.