Faculty of Life and Health Sciences
As a leading provider of health-related education, with almost 6,500 students and approximately 250 academic staff, we offer an extensive portfolio of accredited degree and research programmes covering seven exciting yet diverse disciplines.
Study Opportunities with the Faculty of Life & Health Sciences.
Ulster University Faculty of Life and Health Sciences Research Institutes.
Events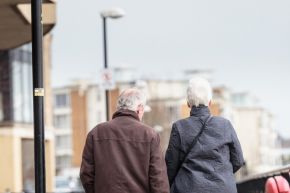 Event
Friday 19 January
Time 09:00 to 16:15
Location Magee campus
This programme is full of interesting learning and skills workshops (up to...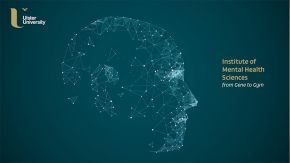 Event
Tuesday 23 January
Time 10:00 to 16:00
Location Belfast campus
Addressing the transgenerational transmission of trauma in NI...
Faculty of Life and Health Sciences - Social