Why Ulster University
We are one of the top 150 young universities in the world (THE Young Rankings, 2018) yet our history dates back to 1865. Choose to study at Ulster and you will be rewarded with first-class teaching in state-of-the-art facilities supported by outstanding pastoral care. We are proud to welcome international students from more than 100 countries across the globe.
Applying to Ulster University
Choose Ulster University for your undergraduate or postgraduate programme.
Study Abroad in Northern Ireland
Spend a semester (or two!) sampling student life in Northern Ireland.
Events near you
Tuesday 3 March
2:00PM - 3:00PM

Thursday 5 March
11:30AM - 12:30PM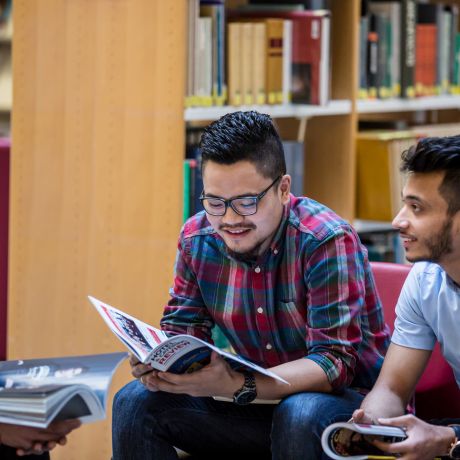 Sunday 8 March
12:00PM - 6:00PM