Ulster University Employability
Employability & Careers
Expert advice, endless opportunities and a range of services and online resources to support your future career prospects.
Login to check your Edge Record
Introducing Handshake
Access Handshake now to search for jobs, connect with employers and enhance your network.
Watch a personalised introduction
Access part time paid jobs on campus!
UUTemps is your gateway to access paid casual and part time roles on campus. This is only available to current students of Ulster University. By registering to join the UUTemps talent bank you will be able to view and apply for a variety of roles throughout the year. These roles will be wide and varied and could range from taking calls on one of the university helplines to undertaking a research project.
Tools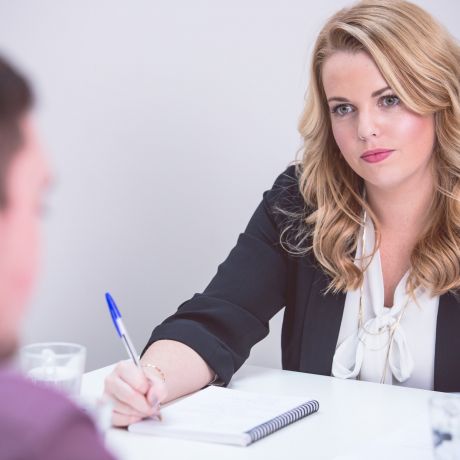 Access Practice Psychometric tests, Job Interview simulator and Self Assessment exercises.