Employability
& Careers
Expert advice, endless opportunities and a range of services and online resources to support your future career prospects.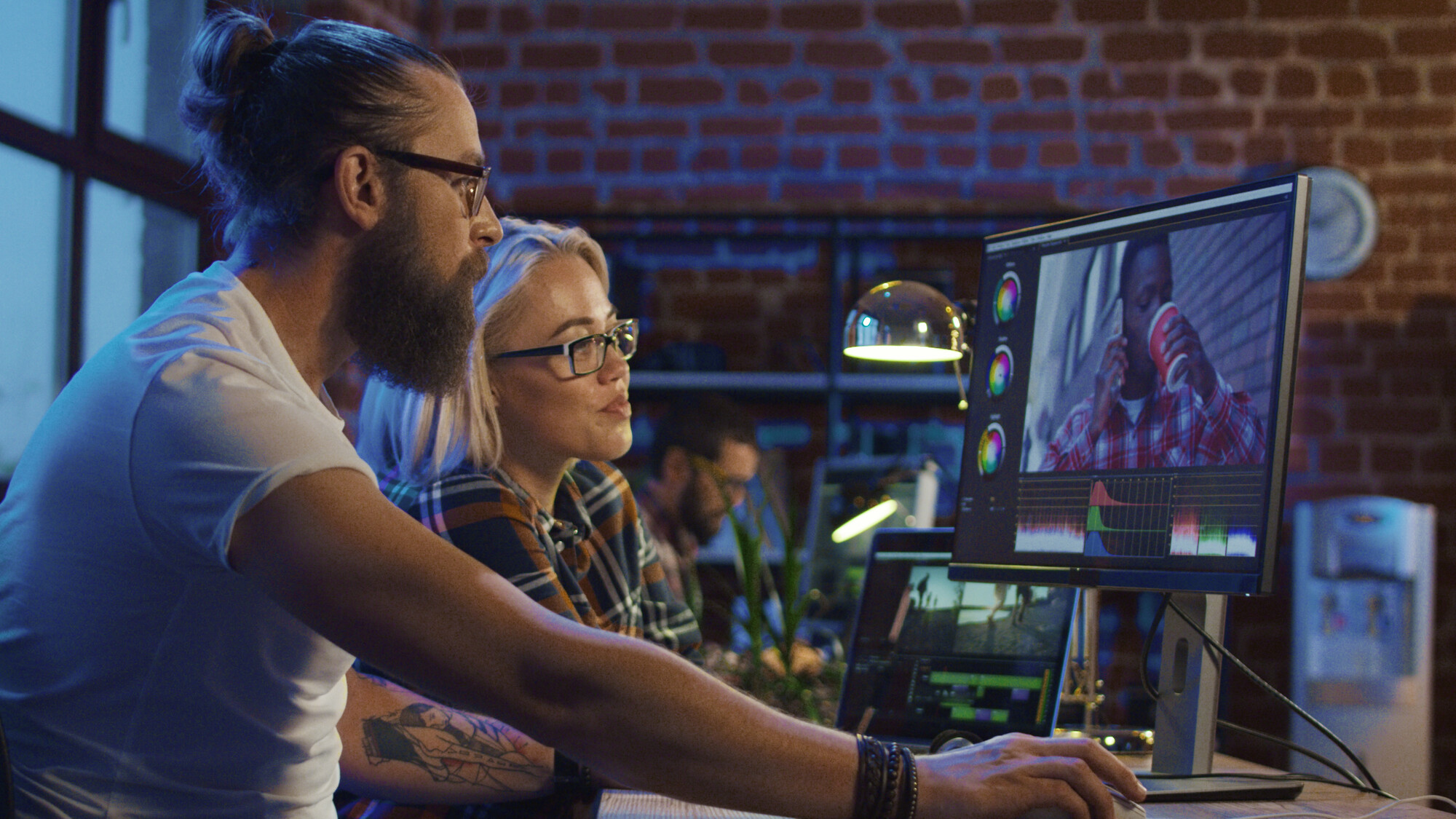 Introducing Handshake
Access Handshake now to search for jobs, connect with employers and enhance your network.
Access Handshake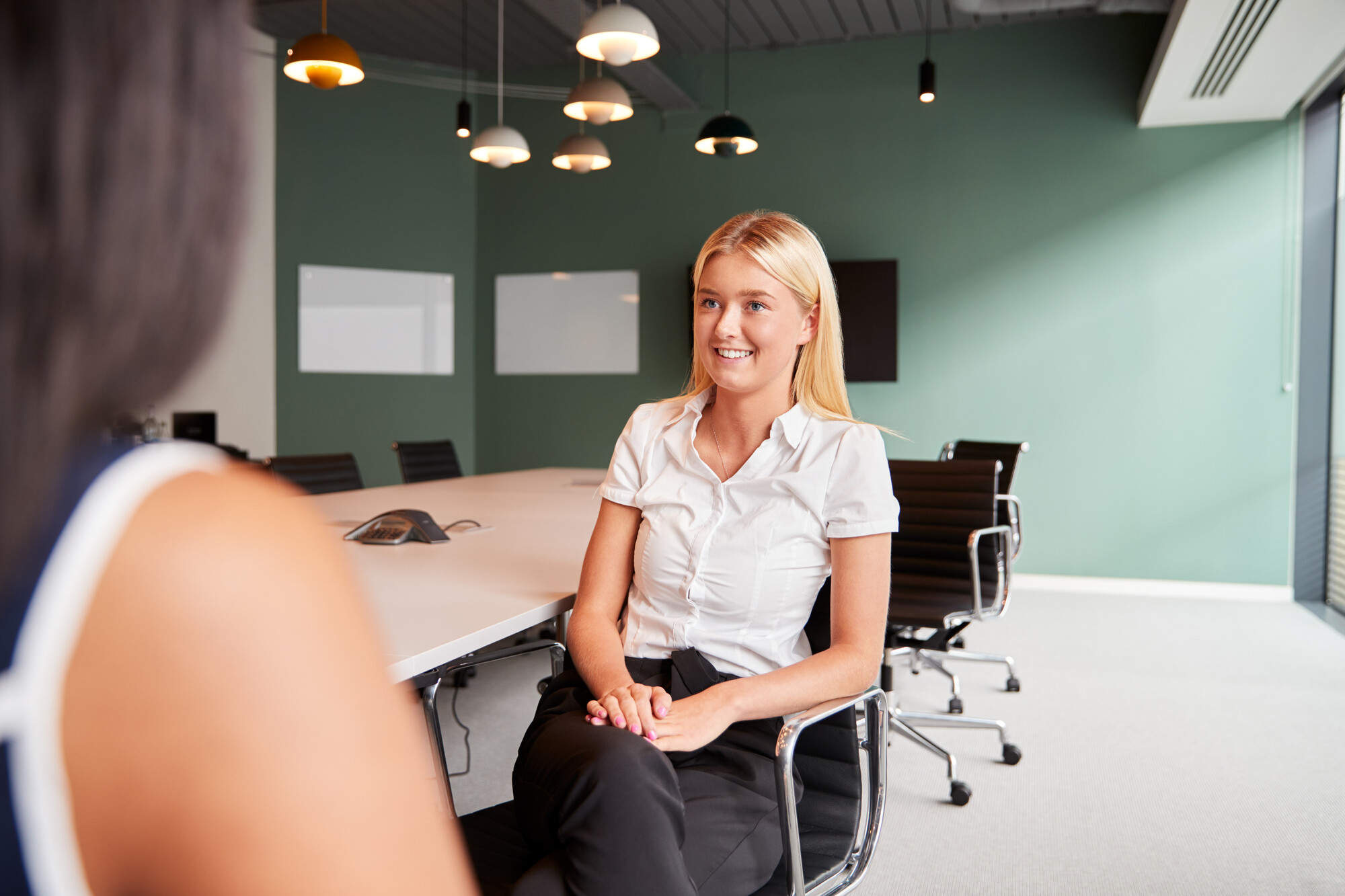 Ready Steady Resit
Access personalised support that will help you build your confidence and enhance your preparation for upcoming resit exams or assessment. Develop revision strategies, exam techniques and manage your time more effectively. Register now to access virtual or face to face support.
Register now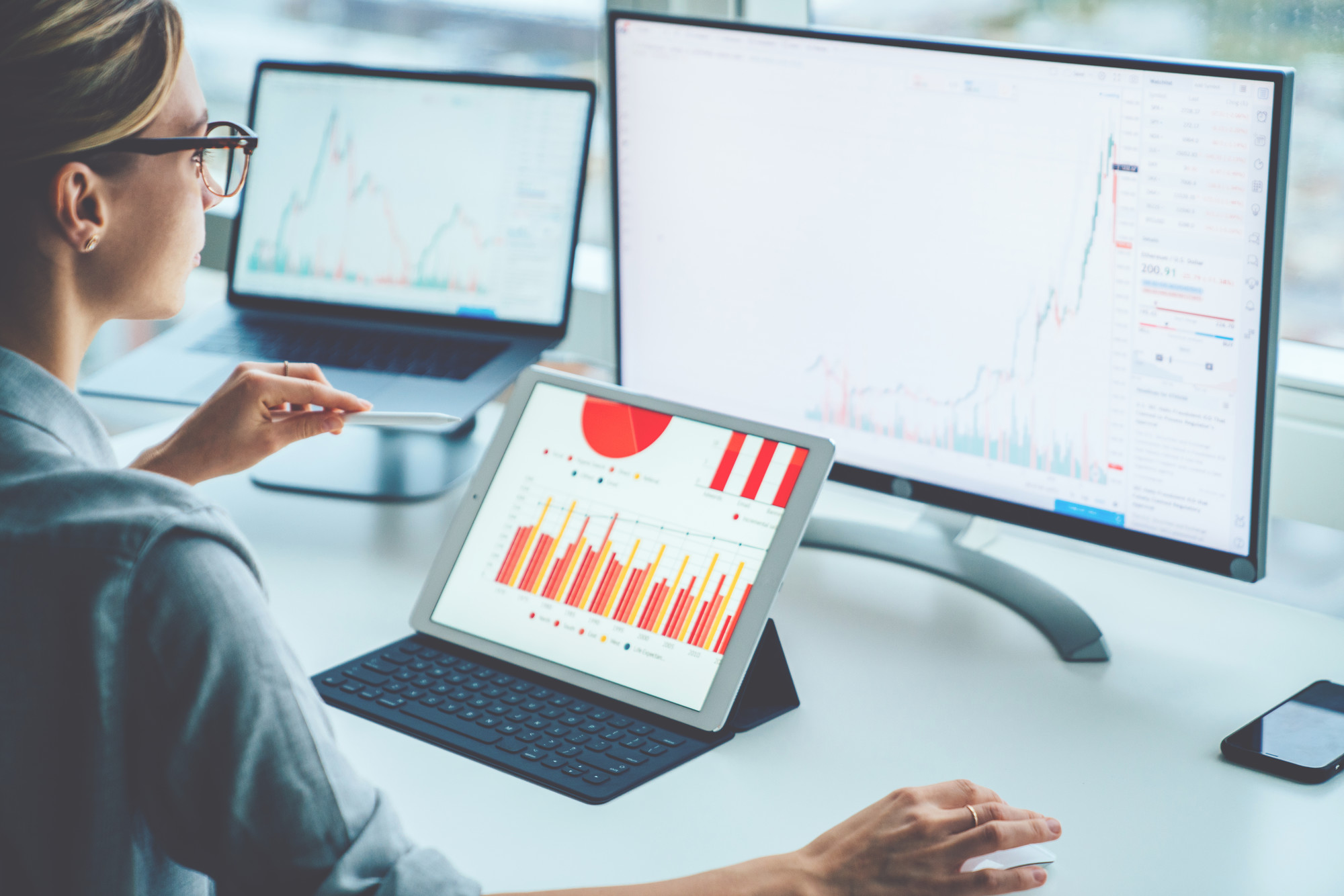 Useful tools
Access our range of digital tools that support you in applying for opportunities and becoming more employable.
View our range of digital tools