Employability & Careers
Expert advice, endless opportunities and a range of services and online resources to support your future career prospects.
Login to check your Edge Record
Introducing Handshake
Access Handshake now to search for jobs, connect with employers and enhance your network.
Watch a personalised introduction
Introducing Interview360
We are delighted to introduce Interview360, a revolutionary AI-powered interview training tool that will help you optimise your performance for in-person and video interviews. Video interviews have become the norm within recruitment processes and now you can use Interview360 to practice and enhance your interview skills, accessing instant feedback on your communication, body language and speech.
Tools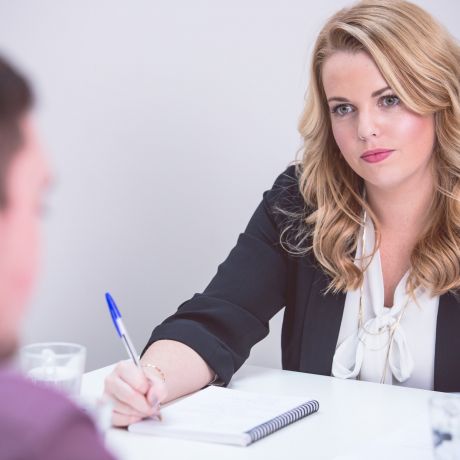 Access Practice Psychometric tests, Job Interview simulator and Self Assessment exercises.