Employability & Careers
Expert advice, endless opportunities and a range of services and online resources to support your future career prospects.
#YourUUplacement
If you are currently on placement, applying for a work placement for 2021 or have completed a placement within the last 12 months, we want to hear from you!
By getting involved you'll be entered into the prize draw to win one of six £50 One for All shopping vouchers!
Login to check your Edge Record
Introducing Handshake
Access Handshake now to search for jobs, connect with employers and enhance your network.
Watch a personalised introduction
Future Skills Week Playlist
Future Skills Week was a great success with so much to offer students and graduates across subject areas. If you missed out then don't worry, most of our sessions were recorded so you can catch up any time via our Youtube channel. And remember, even though this academic year is drawing to a close we are here to help you all year round.
Tools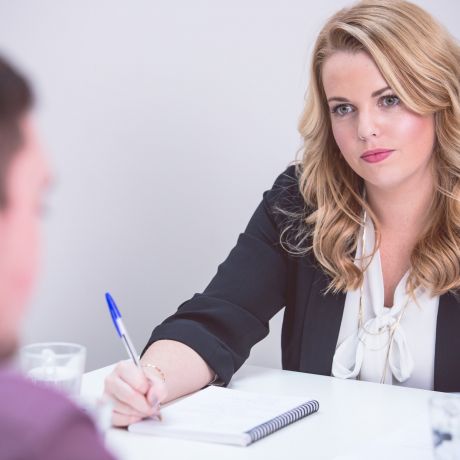 Access Practice Psychometric tests, Job Interview simulator and Self Assessment exercises.