Employability & Careers
Expert advice, endless opportunities and a range of services and online resources to support your future career prospects.
Login to check your Edge Record
Introducing Handshake
Access Handshake now to search for jobs, connect with employers and enhance your network.
Watch a personalised introduction
Practice Online Interviews on Interview360
Employability & Careers have introduced the Interview360 tool to complement our existing support that helps you prepare for online interviews. It includes a range of bespoke practice interviews that you can access and practice in your own time.
You can also request feedback and additional support from our Employability Advisor team
Tools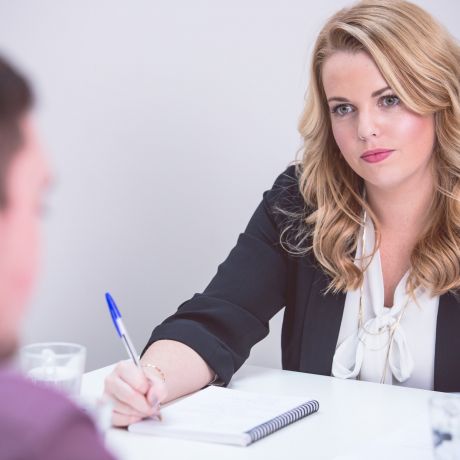 Access Practice Psychometric tests, Job Interview simulator and Self Assessment exercises.