Employability
& Careers
Our Award winning team are here to support you throughout your student to graduate career journey.

Win a MacBook, Airpods or £50 vouchers!
We are delighted to announce 2 Handshake themed competitions, one for new users and one for returning users of Handshake! New users just need to activate their Handshake account and returning users need to make their Handshake profile 100% complete.
Win a MacBook, Airpods and more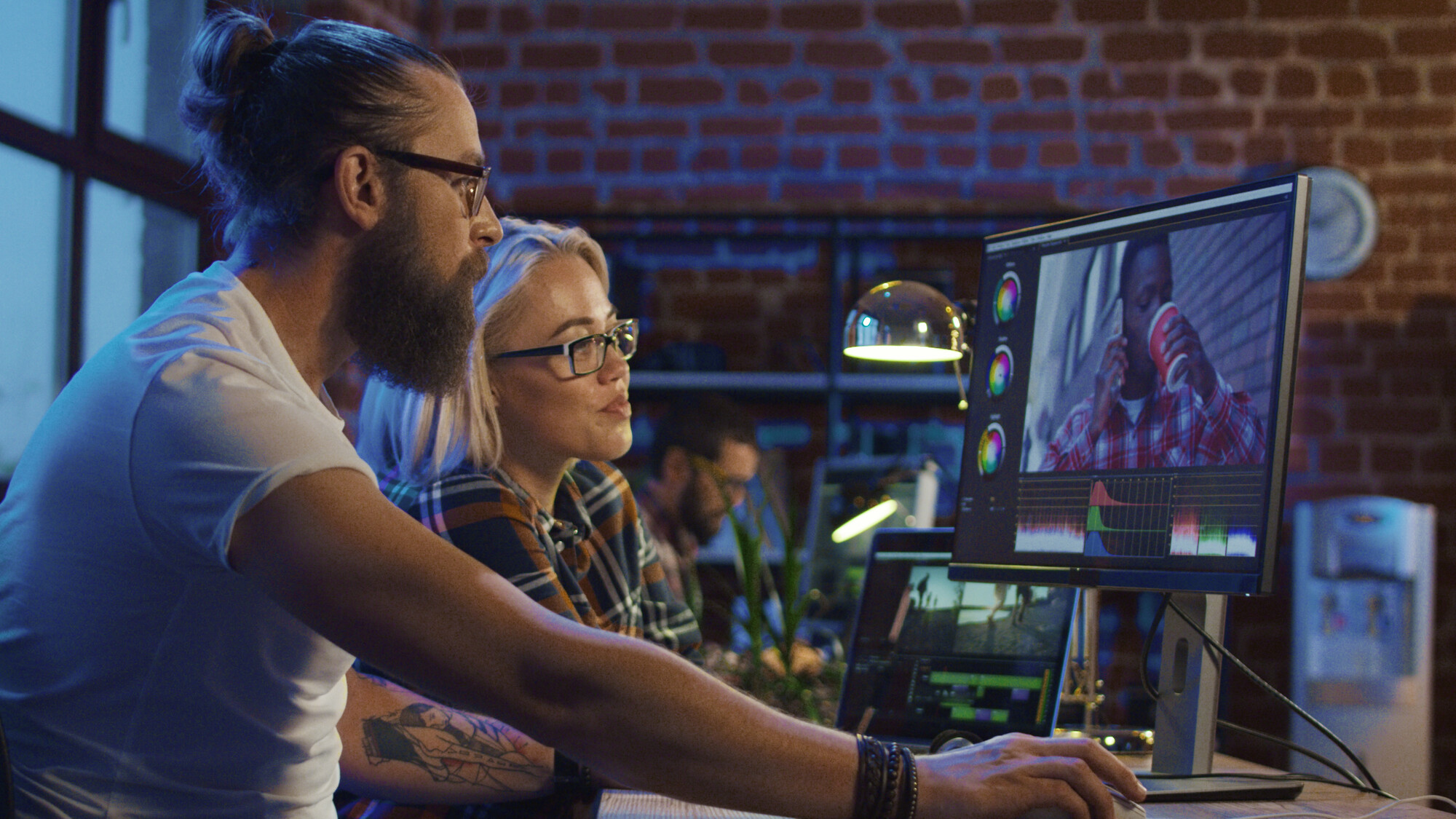 Introducing Handshake
Access Handshake now to search for jobs, connect with employers and enhance your network.
Access Handshake