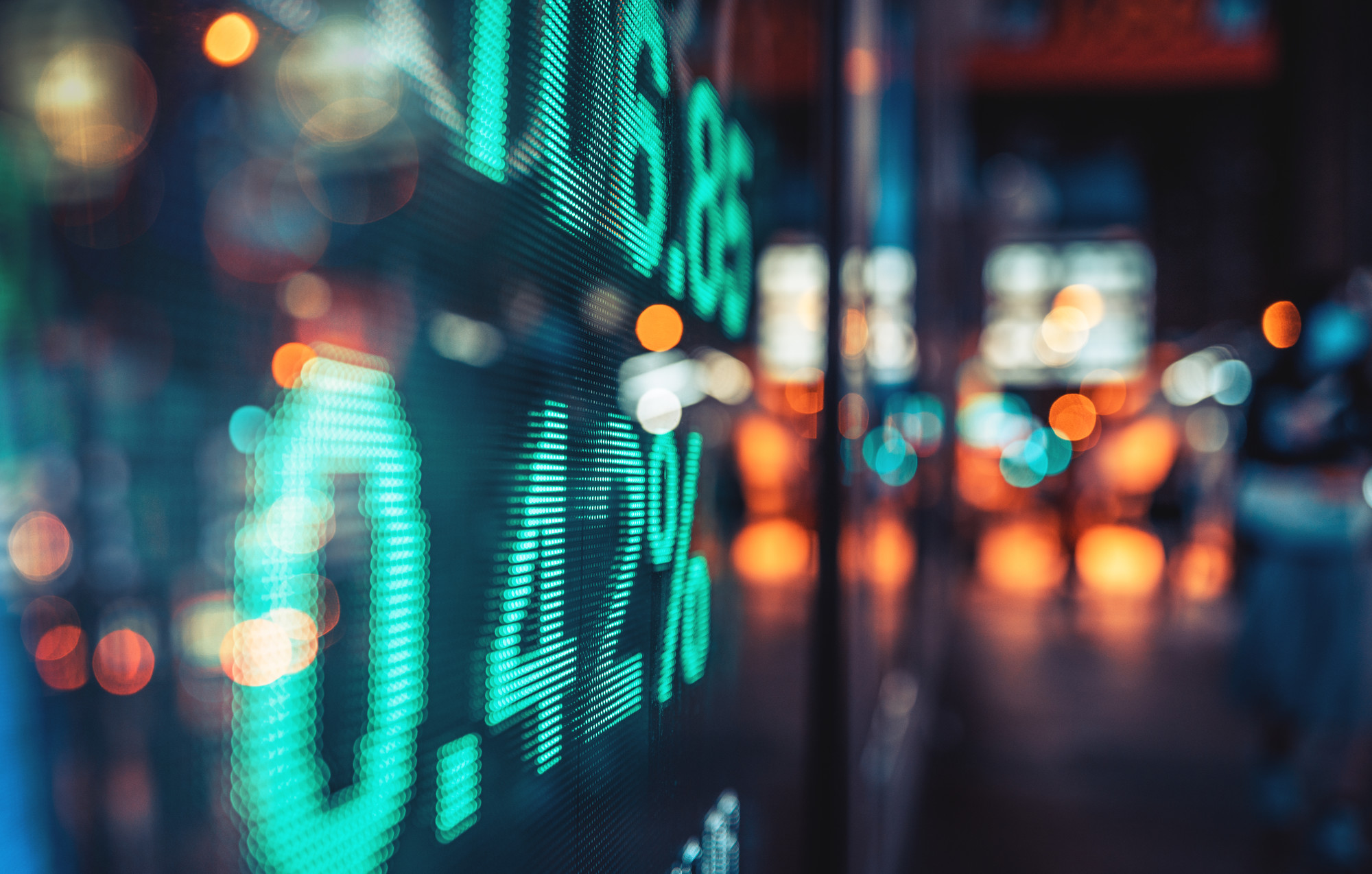 Developing Career Confidence & Skills
Completing the Ulster EDGE Award will help you develop the skills you need for a successful future career by completing extra curricular activities that suit your career goals and skill development needs. Through EDGE you will enhance your confidence, expand your networks and feel more in control of your career.
Student Sign-in
Start with Self Awareness & Reflection
EDGE Class of 2023
What does the experience of the EDGE Class of 2023 say about what EDGE can do for you?
300+EDGE & EDGE Excel Summer 2023 Graduates
1200+EDGE activities completed by Class of 2023
88%Development of confidence through EDGE