Has your job or business been affected by the recent COVID-19 pandemic? Now is the time to upksill with Ulster University Business School. Funded by the Department for the Economy, we are offering FREE industry focused courses to help you or your business adapt to a shifting workplace and economy.
Our Departments
Our degree programmes are shaped by our world-leading research, the impact of which was ranked 7th out of 101 business schools in the Research Excellence Framework (REF 2014).
Covid-19 Support for Business
As the COVID-19 (coronavirus) situation continues to intensify and present significant challenges for businesses, the need for business support has never been more prevalent.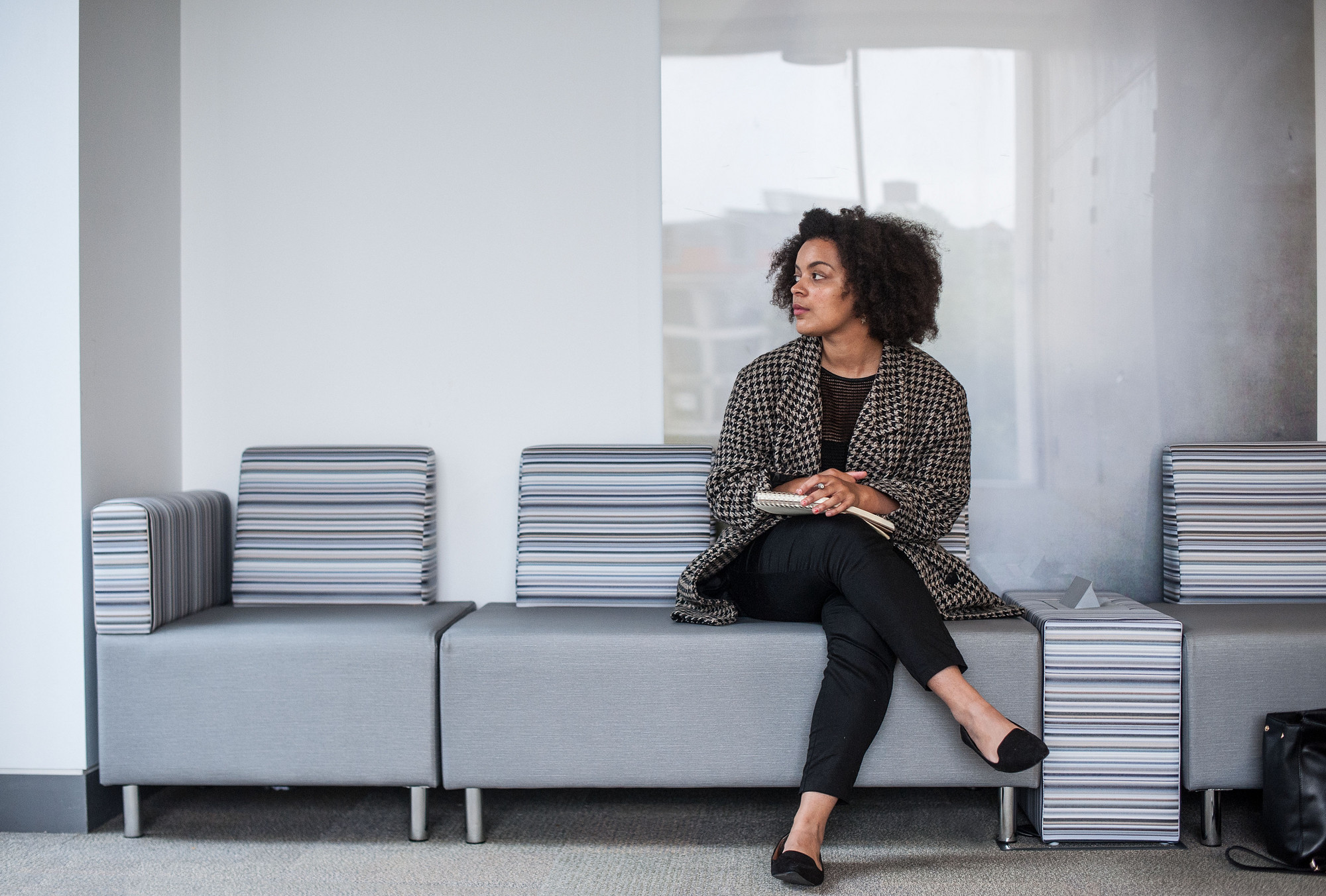 Our programmes are designed so that investment in people is realised quickly and consistently.
Our Research

Ulster University established a centre of excellence to provide sector specific support to Northern Ireland's local agri-food industry through the promotion of agri-food business education.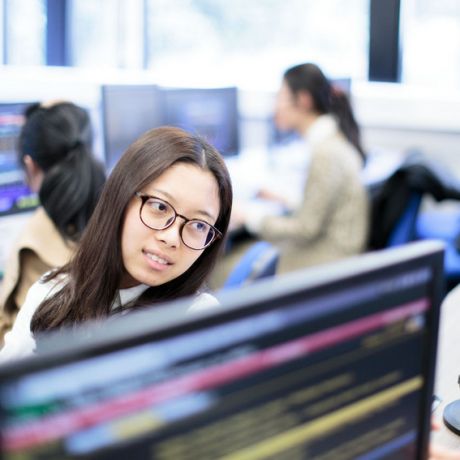 This Laboratory incorporates 16 Bloomberg terminals that provide students and visitors with hands-on experience of a dynamic trading environment comparable to an investment bank.
Further Information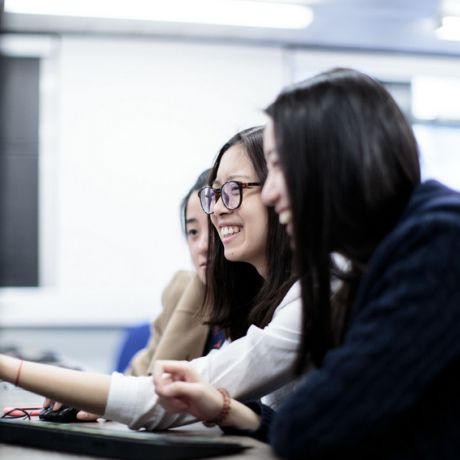 Information on all of our courses including undergraduate, postgraduate, short courses and PhD opportunities.