Ulster University Business School
Business School Short Courses

Learn more with our business short courses, covering a range of areas including management, hospitality and tourism, marketing and entrepreneurship.

Find out more

CME Group Foundation Financial Innovation Laboratory

Bringing the real-world of economics and finance into the classroom.

Find out more
Ulster University Business School is celebrating 40 years working with businesses across Northern Ireland and beyond.
Information on all of our courses including undergraduate, postgraduate, short courses and PhD opportunities.
We offer courses that are professionally accredited and relevant and we can also tailor courses to meet your organisation's requirements.
Events

Event
Tuesday 5 December
Time 11:45 to 13:00
Location Belfast campus
Come along and hear from Simon Bridge and Ken O'Neill about the...
Updates

Other
Ulster University Business School has enlisted the help of a global expert in food marketing, Professor Thomas Kennedy, as part of its new Agri-Food Business Development Centre.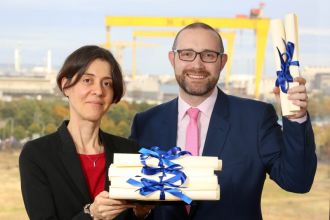 Grant Update
A new partnership between Ulster University Business School and PwC will see up to 20 students receive scholarships to complete an elite professional qualification.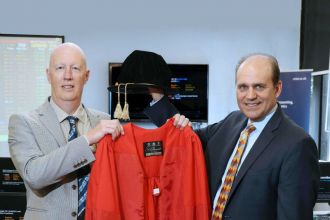 Grant Update
UUBS has secured significant funding from CME Group Foundation to establish a new 'Developing Financial Engineering Pipeline' project which will include support for one PhD and ten MSc studentships.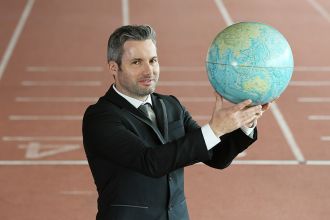 Courses
Ulster University Business School's MSc in Sport Management has been given a top global rating by SportBusiness International in its 2017 Postgraduate Course Rankings.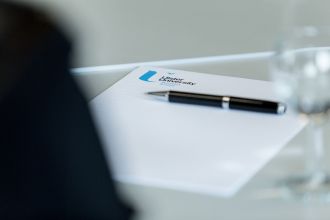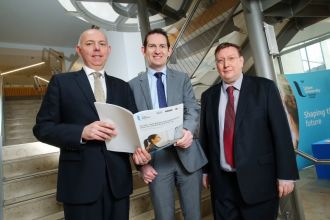 Research
SME growth is the bedrock for future economic development in Northern Ireland but educating start-ups about alternative forms of funding is essential for success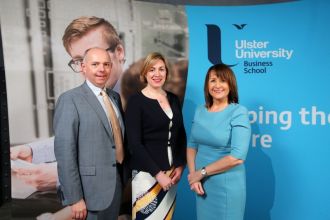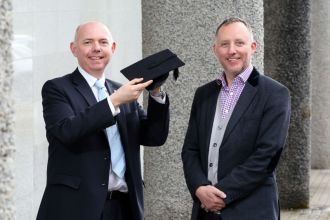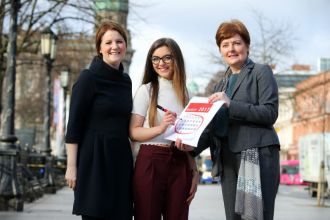 Show more