Business Engagement
Our programmes are designed so that investment in people is realised quickly and consistently.
Ulster University Business School is a leading provider of entrepreneurial education, research and impact, helping to shape future growth and learning through innovative approaches and new educational models.
We are focused on working with organisations to help navigate and capitalise on the extensive experience and expertise of the Business School.
We can provide an educational consultancy approach to support you and your organisation. This may take the form of customised training and programme development solutions or simply provide guidance on the most appropriate programme of study.
We would welcome a conversation with you to see how we can grow your organisation together.

We offer courses that are professionally accredited and relevant and we can also tailor courses to meet your organisation's requirements.

The aim of this programme is to enrich the learning and experience of Ulster University Business School postgraduate students.

World-class programmes based on up-to-date thought leadership through links with Harvard Business School and Babson College.

As the COVID-19 (coronavirus) situation continues to intensify and present significant challenges for businesses, the need for business support has never been more prevalent.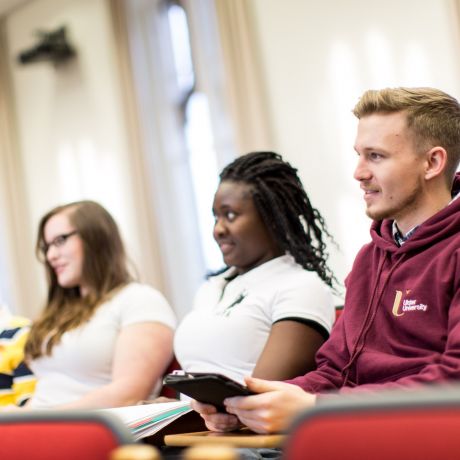 A range of postgraduate short courses can be taken individually or combined over a period of time towards a Postgraduate Certificate of Professional Development.

Take your employees' careers to the next level. Find out how we can support your business to nurture talent and develop leaders through our funded higher level programmes.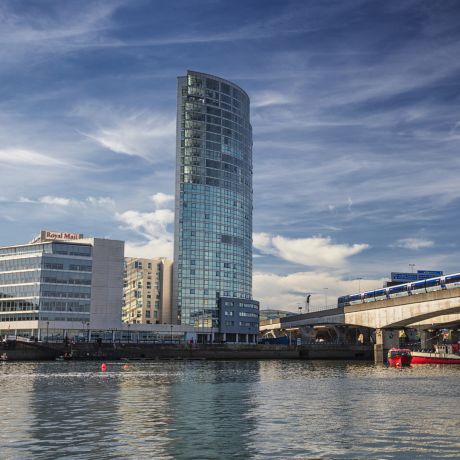 A podcast series hosted by Wendy Austin and brought to you by Ulster University Business School.