REF 2021 updates from Ulster University

Other
Impact for REF 2021: Latest information prepared by Dr Caroline Walsh (Faculty Impact Officer)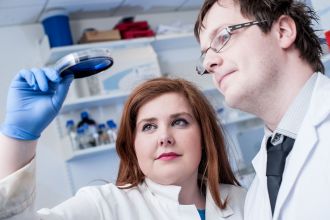 Publication
The UK's four higher education funding bodies have published the draft guidance and criteria on making submissions to the Research Excellence Framework (REF) 2021, for consultation.

Research
An update on Ulster University's REF2021 consultation process.
Show more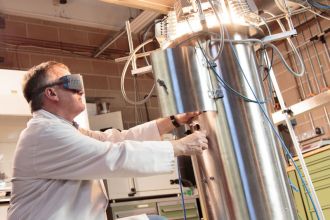 Research & Impact Strategy 2017-2022
Our Research & Impact Strategy 2017-2022 supports Ulster University's vision to deliver globally significant research with local relevance and to make a positive contribution to society.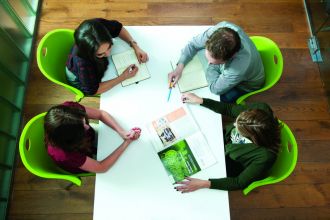 Second Research Excellence Framework
Read Ulster's response to the Consultation on the second Research Excellence Framework.
REF 2021 events at Ulster University
Research is...
Getting closer to the truth, asking the right question, problem solving, the best thing ever…
Find out more