REF 2021 updates from Ulster University

External Media
The first set of panel members for the next Research Excellence Framework has been confirmed. Among these are six leading Ulster academics: Professor L Clarke, Professor K Fleming, Professor C Gormley-Heenan, Professor AM Gray, Professor E Harkin-Jones and Professor K Parahoo.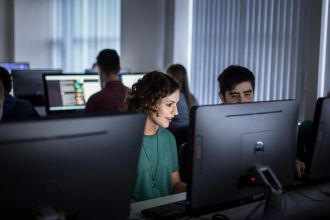 Publication
Latest from HEFCE on REF 2021

Other
Following feedback from the sector, HEFCE have increased the initial threshold for impact case studies from 15 FTE to 20 FTE.
Show more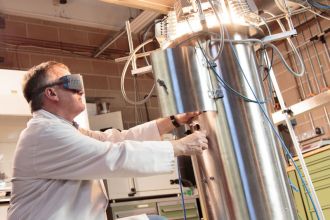 Research & Impact Strategy 2017-2022
Our Research & Impact Strategy 2017-2022 supports Ulster University's vision to deliver globally significant research with local relevance and to make a positive contribution to society.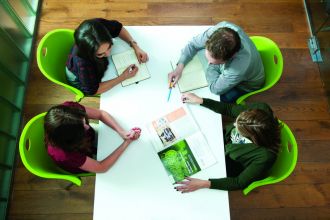 Second Research Excellence Framework
Read Ulster's response to the Consultation on the second Research Excellence Framework.
REF 2021 events at Ulster University
Research is...
Getting closer to the truth, asking the right question, problem solving, the best thing ever…
Find out more