Location info
Address
Ulster University
York Street
Belfast
County Antrim
BT15 1ED
Car parking
Paid off street parking is located in the vicinity of the campus along with a number of paid car parks.
Campus maps
---
This campus is a SafeZone
A Smartphone App for your Safety.
---
I love Belfast Campus because it's where I have become the artist I always wanted to be

Niamh OLoughlin - (Student)
Professor Raffaella Folli
Provost (Jordanstown and Belfast)
Ulster University
Provost - Professor Raffaella Folli
Our new Belfast campus – one of the largest higher education capital builds in Europe – is transforming higher education in the city, creating a dynamic teaching and learning environment. When complete, it will include an assortment of modern, state-of-the-art facilities for the wide range of different learning, teaching, innovation and research activities that our staff and students undertake.

Alongside programmes like art, architecture and business, academic provision will be greatly expanded and this campus will, over the next few years, become home to a wide range of new courses which are currently delivered in Jordanstown, including disciplines as varied as law, computing, engineering and social science among many others.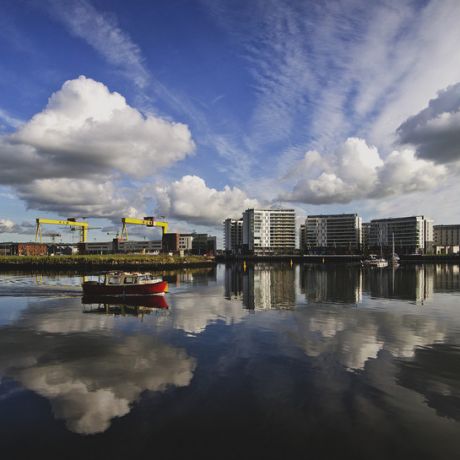 High quality apartment living in Belfast city centre adjacent to the university campus.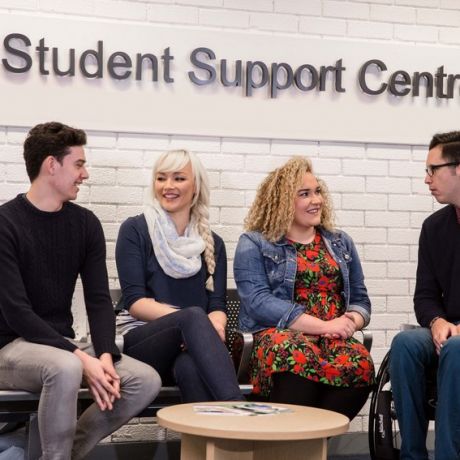 At Student Support we provide many services to help students through their time at Ulster University.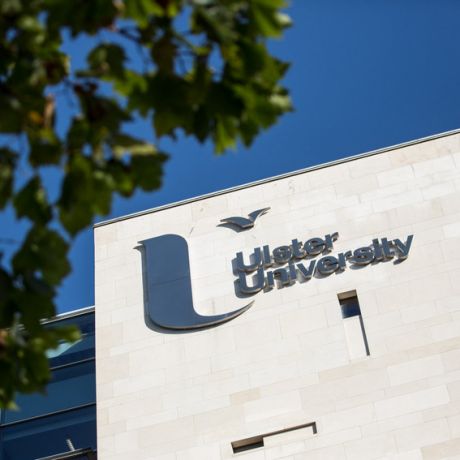 Study at Ulster University's Belfast campus.
Study at Belfast campus
Find out what coures are on offer at our Belfast campus.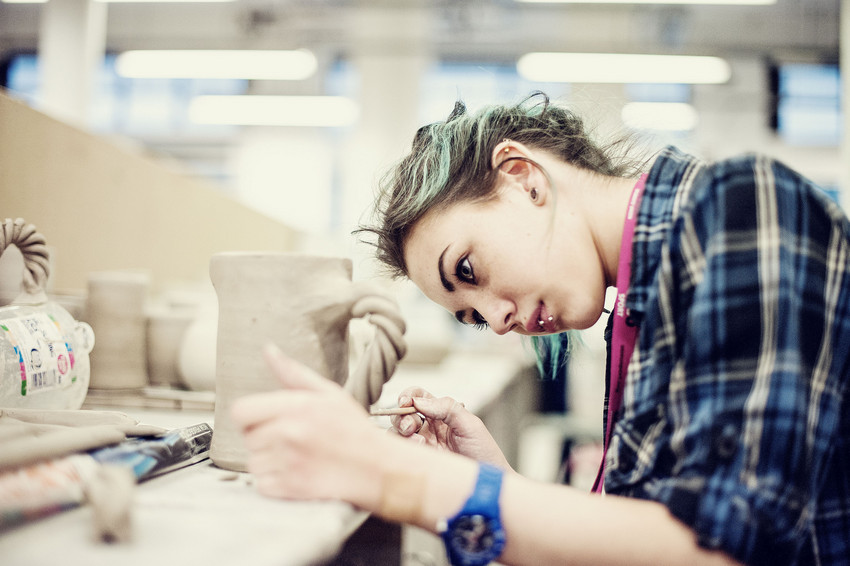 Unique
Visit. See. Buy. Commission.
This unique art and design shop, based on Ulster University's Belfast campus, will be both educational and recreational – home to the emerging talent of our students, but also an innovative gateway for the public, connecting the University with the city and Belfast's vibrant artistic community.
The Academy
Experience a Taste of Ulster
Enjoy locally sourced food created and served by our students. Situated on York Street, we offer a contemporary dining experience in a relaxed atmosphere all for a very good price.
Building for the future
We're bringing a new vision for learning to the centre of Belfast.
Welcome to a £250m inner city investment that will extend the already vibrant Cathedral Quarter to include a 75,000sqm campus with up to 15,000 students and staff.
Designs and Plans
Select an image to enlarge