The Doctoral College at Ulster
Enhancing and supporting the PhD researcher experience.
Doctoral College Updates
Get all the latest Doctoral College news and updates, including current trends, international reports and student initiatives
Watch Video - Adrian Johnston PhD
Video
Adrian Johnston, Senior Engineering Manager of Analytics, Seagate Technology PLC talks about his PhD in Informatics at Ulster University
Watch Video - David Lyttle PhD
Video
David Lyttle, MOBO-nominated musician, composer, producer and label owner, talks about his PhD in Musicology at Ulster University
REF 2021 - Research Excellence Framework
The four UK higher education funding bodies allocate around £2 billion per year of quality-related research funding to UK universities with the aim of supporting a dynamic and internationally competitive UK research sector.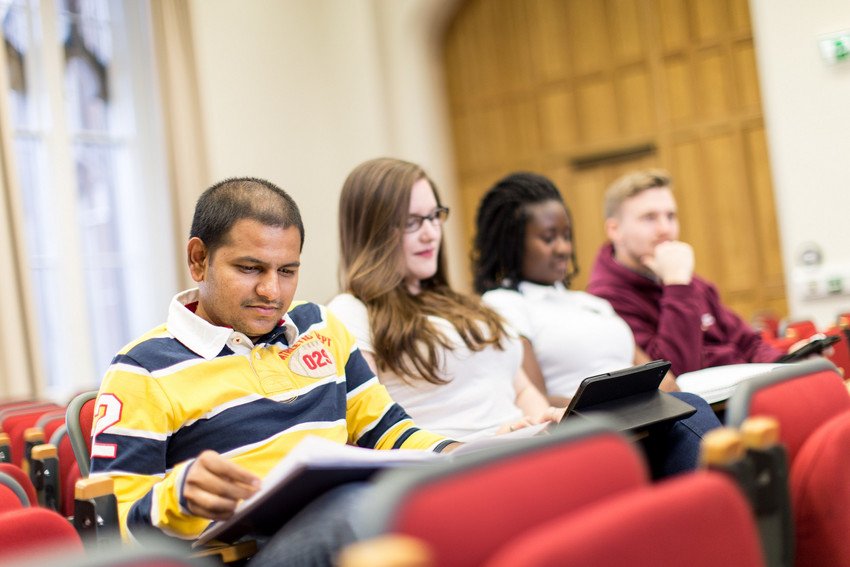 International Students
Information for overseas students studying at Ulster
Immigration monitoring information for all overseas students
---
Information on the Doctorate Extension Scheme for Tier 4 visa holders
---
Information for Tier 4 visa holders wishing to extend their visa to complete their research studies
Resources for Researchers & Staff
Here are a variety of topics about which researchers & staff regularly seek information
The University has prepared several publications, handbooks and documents to help guide research students through their degree programmes.
---
Information on the various forms and processes involved with research study at Ulster
---
This programme consists of workshops, specialist skills sessions, online courses, PhD researcher initiatives and personal development activities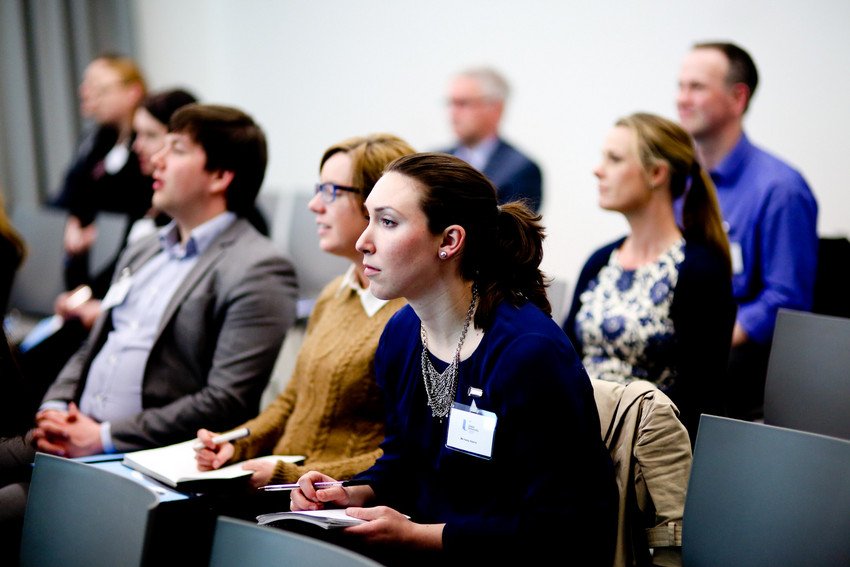 Ulster University Doctoral College - Social