Supervisors
Information for supervisors
Supervisors
Information for supervisors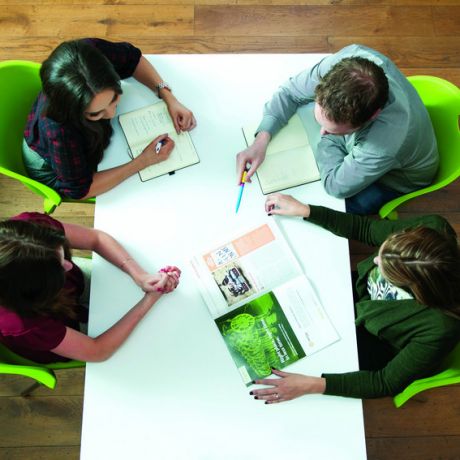 Providing supervisors with resources and guidance to facilitate the development of a successful PhD Researcher/Supervisor relationship.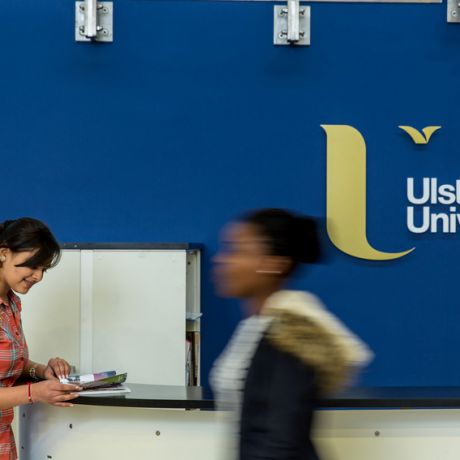 PhD Supervisors at Ulster have access to training sessions with the Doctoral College, both for those new to supervision and those who are more established.

This programme consists of workshops, specialist skills sessions, online courses, PhD researcher initiatives and personal development activities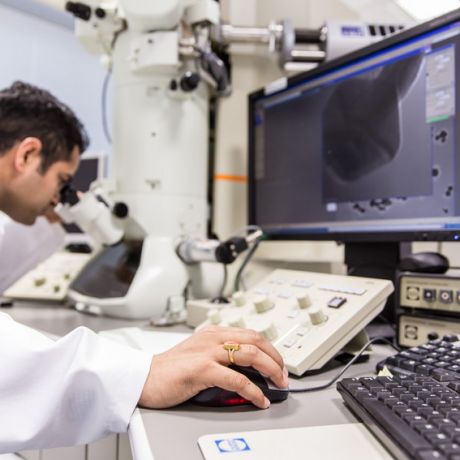 The University has prepared several publications, handbooks and documents to help guide research students through their degree programmes.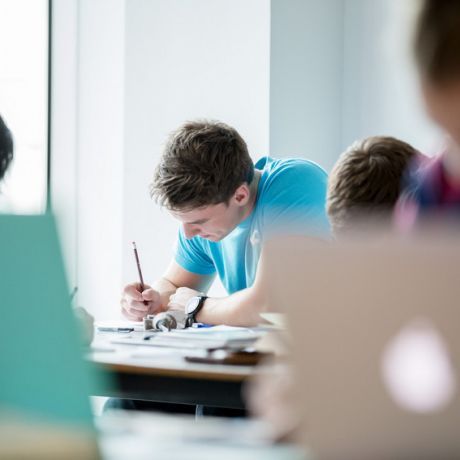 Information on the various forms and processes involved with research study at Ulster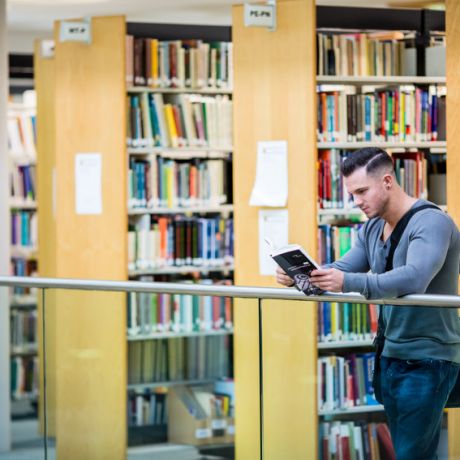 Contact information for faculty staff.