Ulster University Alumni and Supporters
Tick the box to stay with us
Hear from Ulster University graduates about why they stay in touch with the Development & Alumni Relations Office
Watch Now
Help support the students following in your footsteps
There are many ways that you can be involved.
News
Ulster University news highlights.
Events that may be of interest to our alumni and supporters.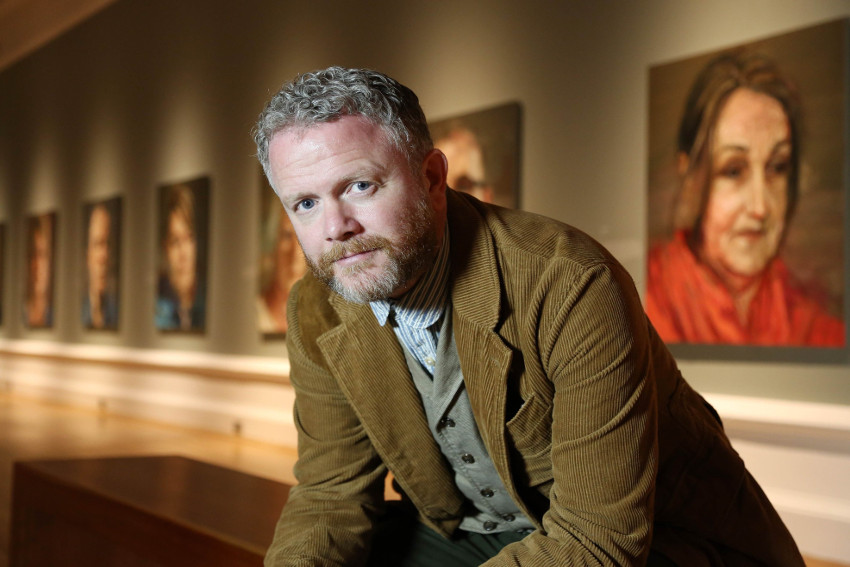 Event
Thursday 17 May
Time 19:00
Location Belfast campus
Colin Davidson is a contemporary artist, living and working near Belfast, Northern Ireland....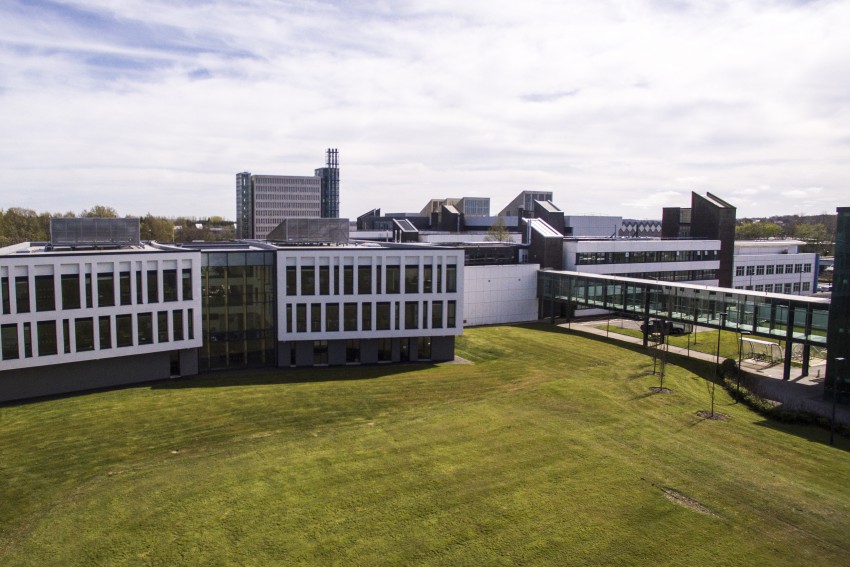 Event
Saturday 1 September
Location Coleraine campus
Ulster University's Coleraine campus will celebrate 50 years in 2018. A number of events will be organised throughout the year and one or more...