Skill Up to Succeed with Ulster University
Employers across Northern Ireland require highly skilled professionals to drive their businesses forward.
Working in partnership with the Department for the Economy, we have developed a range of FREE courses to ensure you have the skills and expertise to succeed.
Browse through our courses to find one that suits your career development, including Postgraduate Certificates (PG Cert) and short courses to study from this September.
You must be a resident in Northern Ireland to apply.
Get more information on eligibility and the application process.
Please note: Applications have now closed for the following courses:
Advanced Composites & Polymers
Artificial Intelligence
Biomedical Engineering
Computer Science
Data Science
Enabling Business Resilience
Energy Management & Green Technology
Environmental Management
Environmental Toxicology and Pollution Monitoring
Executive Leadership
Foundations Applied Psychology Practice
Geographic Information Systems
Hydrogen Safety
Manufacturing Management
Mechanical Engineering
Molecular & Pharmaceutical Analysis
Pharmaceutical Analysis
Professional Software Development
Remote Sensing & Geographic Information Systems
Smart Manufacturing Systems
Understanding International Business
Skill Up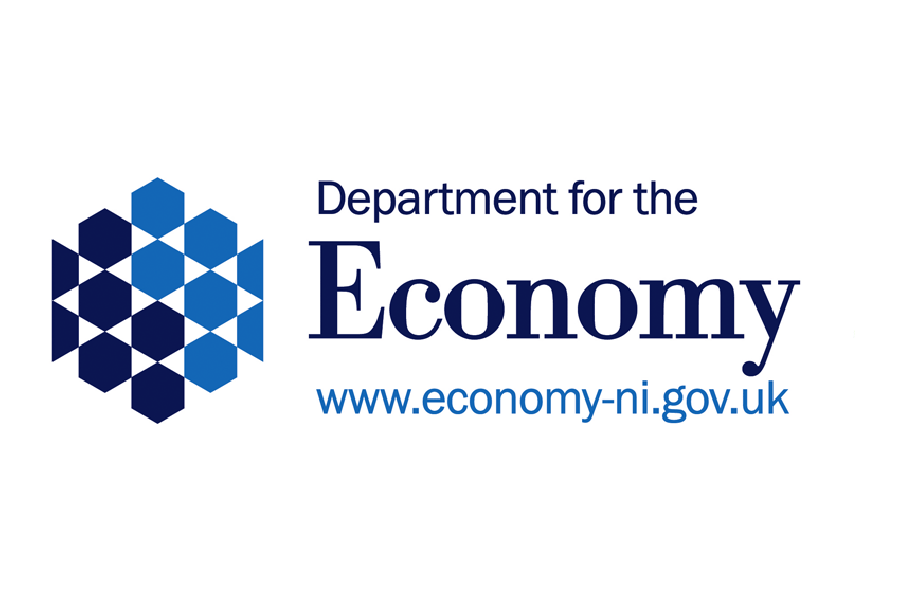 Department of the Economy Logo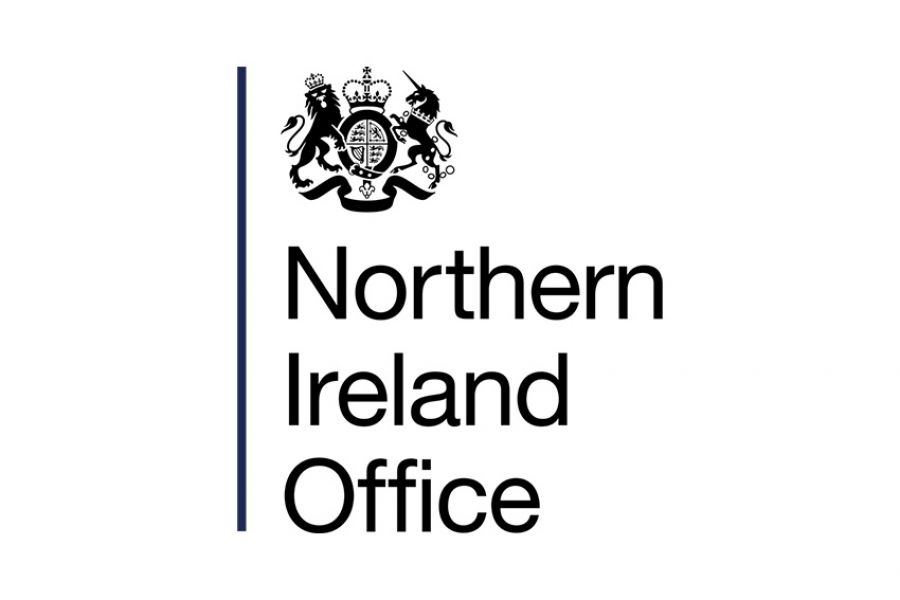 Northern Ireland Office