Ulster University
Finance Department
The Finance Department manages the University's financial obligations and internal finance processes and provides financial advice and support to academic and administrative staff.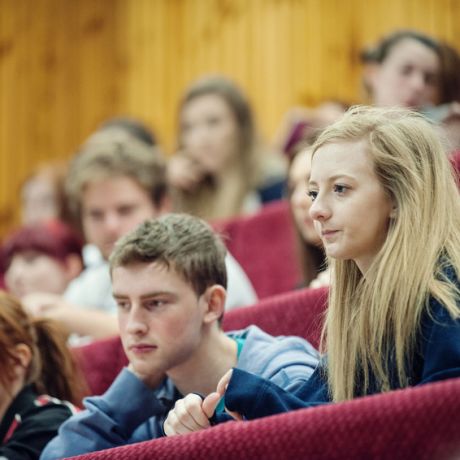 Information on Tuition Fees and Financial Support & Advice.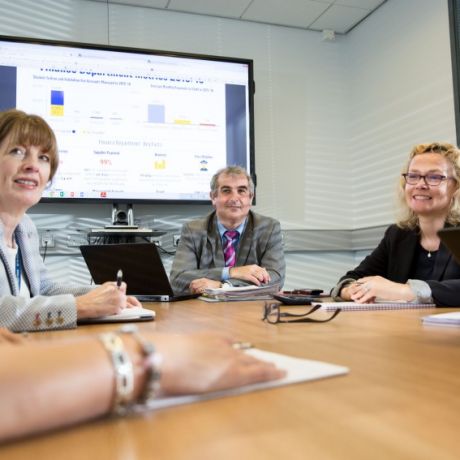 Finance information for Ulster University staff.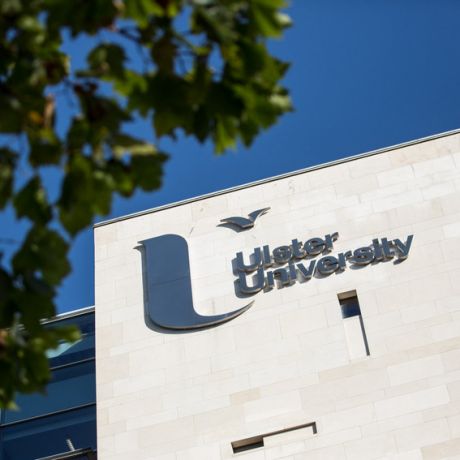 Information for those Supplying to Ulster, Supplier Payments and External Examiners.