Ulster University
Finance Department
The Finance Department manages the University's financial obligations and internal finance processes and provides financial advice and support to academic and administrative staff.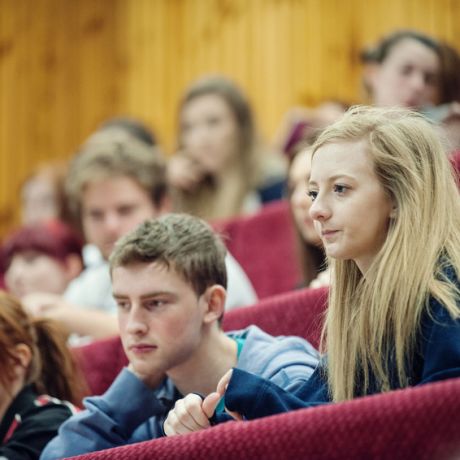 The Fees Office can support you with any queries regarding your tuition fees from setting up a payment plan to dealing with sponsor letters and much more.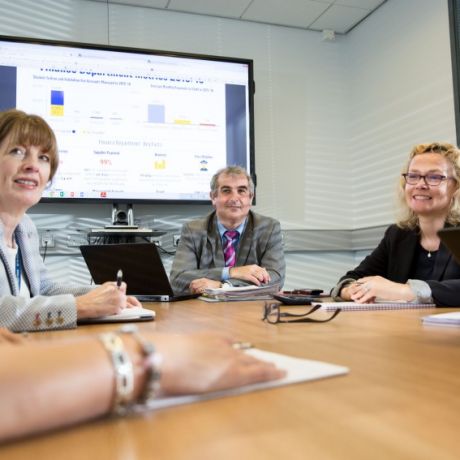 Finance information for Ulster University staff.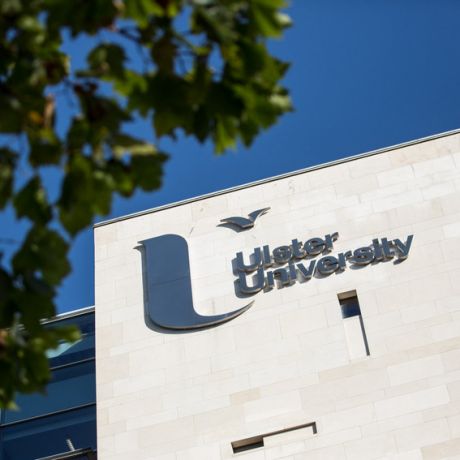 Information for those Supplying to Ulster, Supplier Payments and External Examiners.