Events
Events that may be of interest to our alumni and supporters.
Time 19:00
Location Belfast campus
Colin Davidson is a contemporary artist, living and working near Belfast, Northern Ireland....
17 May 2018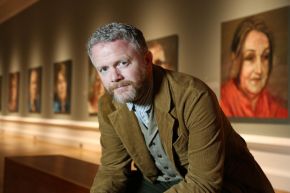 Location Coleraine campus
Ulster University's Coleraine campus will celebrate 50 years in 2018. A number of events will be organised throughout the year and one or more...
1 September 2018