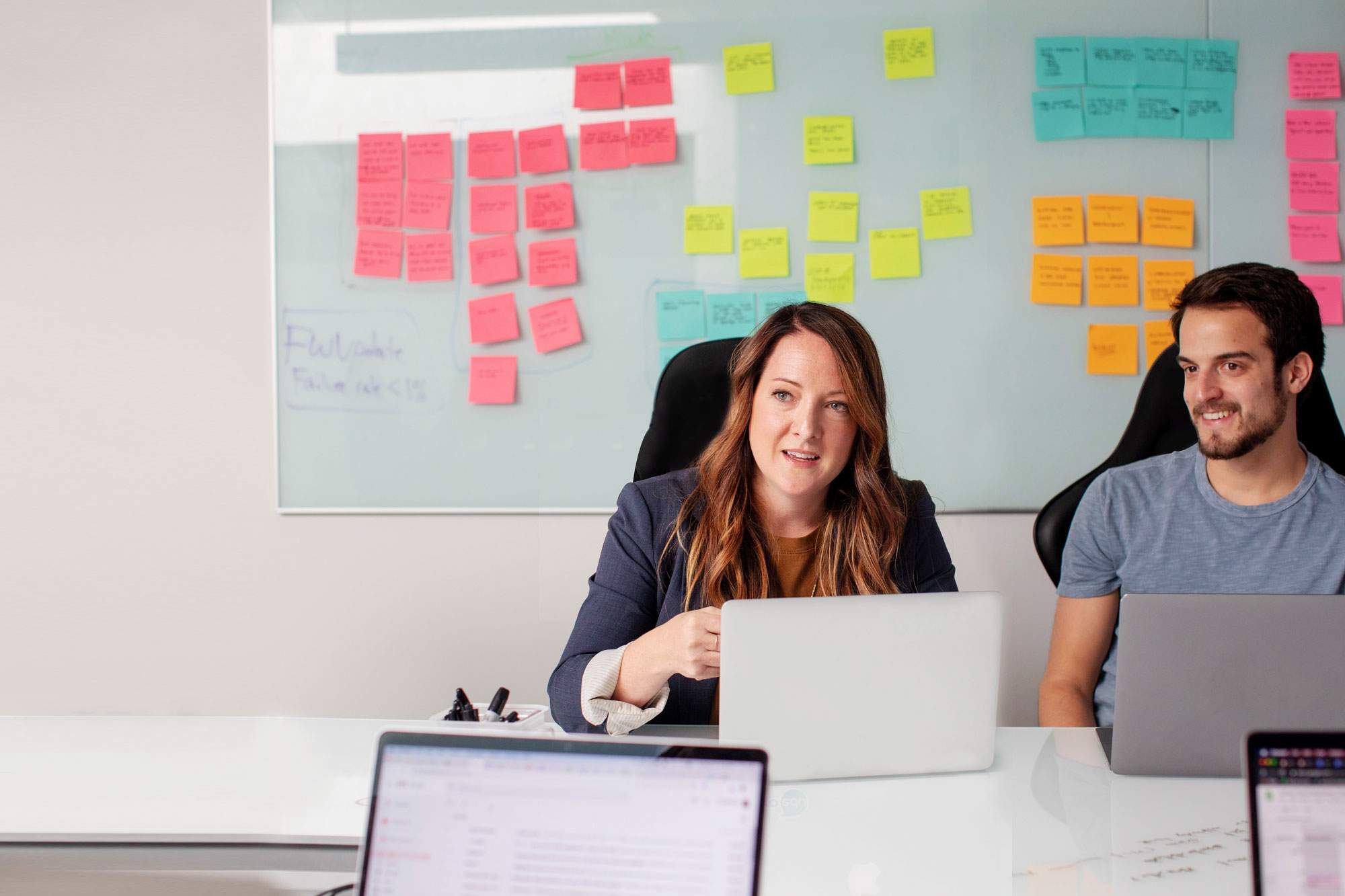 Wanted: Corporate Change-Maker
Every one of our corporate partnerships is unique, matching specific business values with a meaningful Ulster project that will have a clear positive impact across our core fundraising objectives, detailed below.
At Ulster, we believe that higher education should be accessible to everyone and that a university experience can immeasurably benefit our students and the social progress of our most disadvantaged communities, leading to a more inclusive, equitable and confident society.
Looking for ideas on how to make a difference?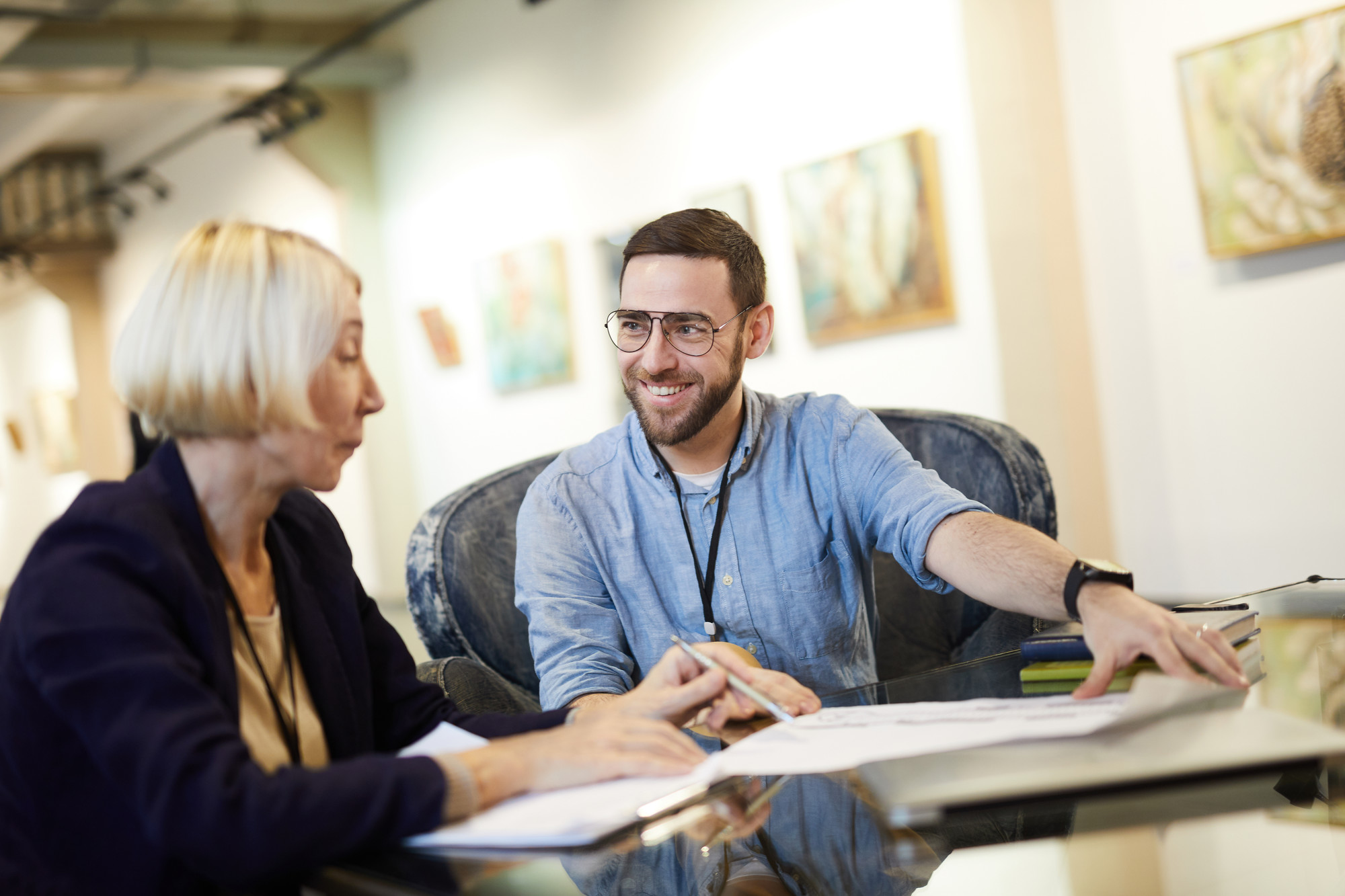 Partnerships with Purpose
We reach across the whole university to develop ideas, strategies and programmes that can help you shape a better future for everyone. Many organisations partner with us to co-deliver on shared values, Sustainable Development Goals, and social impact objectives. We can work with you to develop a unique project that speaks to your company's core values and purposes.
Develop high impact projects with us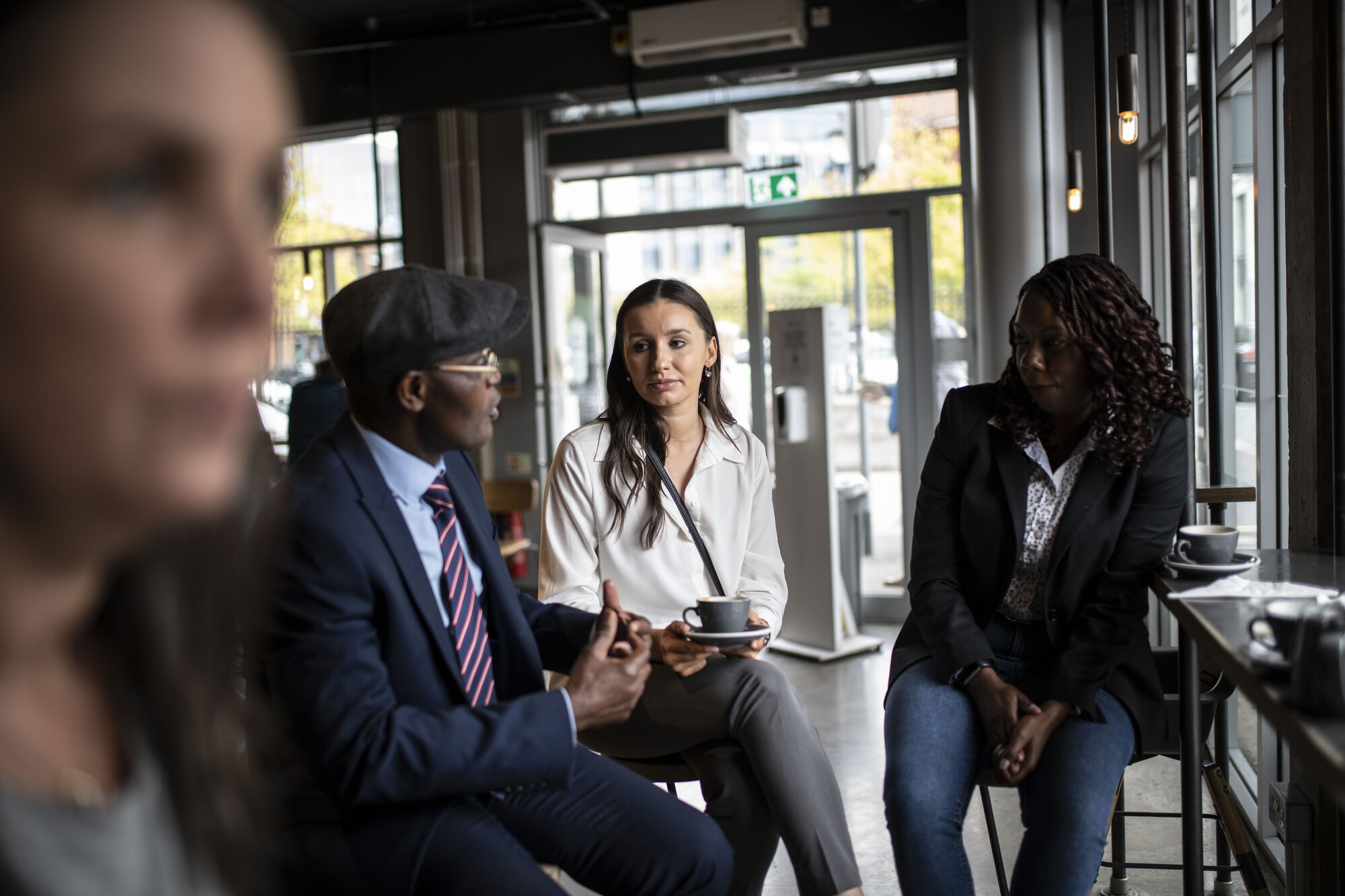 Enable Inclusion and Diversity
Develop a more diverse and inclusive workforce by providing scholarships and support for talented people who are less likely to be able to progress to Higher Education. You can help create access to education by becoming a supporter of our proudly ambitious Ulster University Community Scholarships programmes
Supporting our students with scholarships
Download the We Believe Scholarship leaflet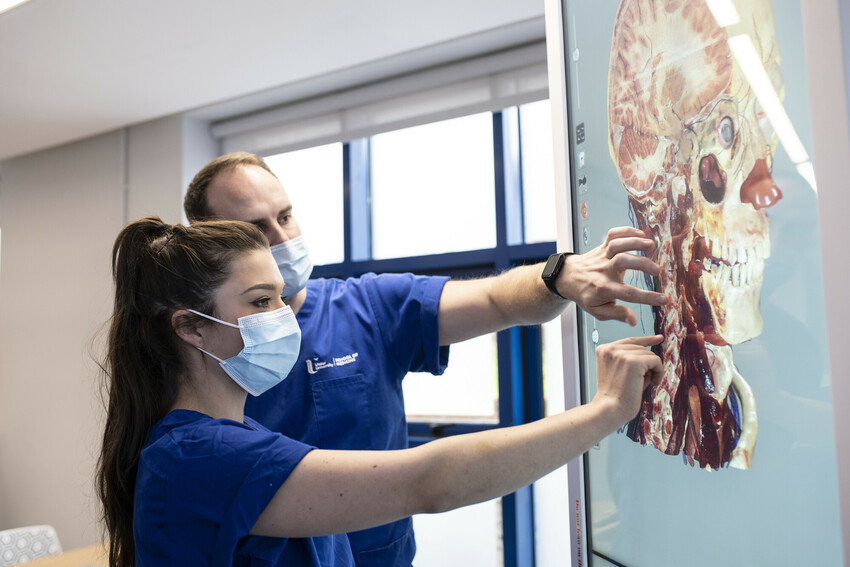 Improve Healthcare for All
Have a far-reaching impact on healthcare and wellbeing and contribute to the future of our health system. You could support ground-breaking medical research projects, fund leading edge equipment, or contribute to scholarships to boost the pipeline of locally qualified healthcare professionals, for example doctors at our new School of Medicine in Derry~Londonderry.
Help improve patient outcomes locally and globally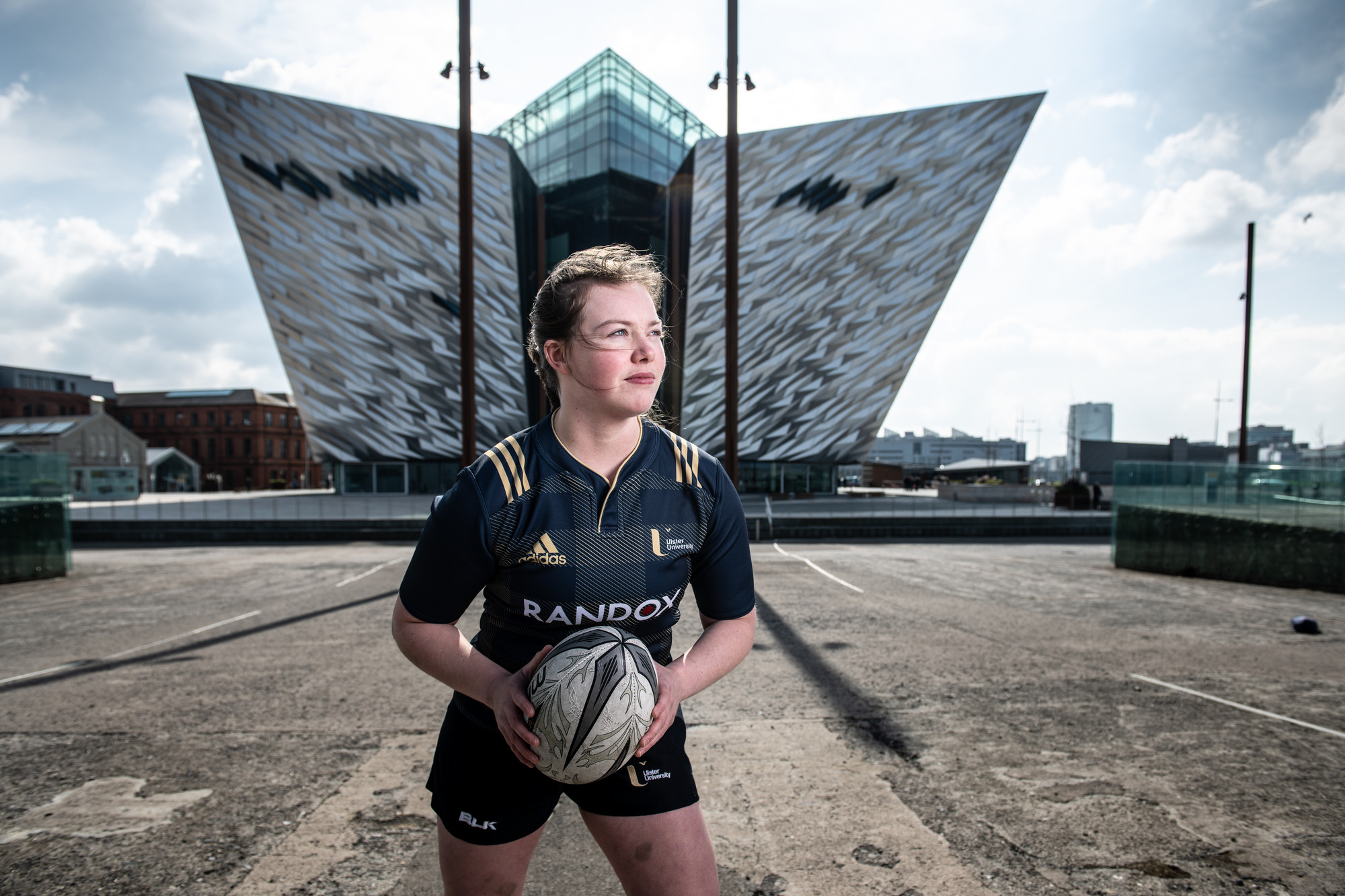 Champion Sport
Be a part of our team and promote the positive effects of engaging in sport and regular physical activity by investing in our high-quality facilities, kit, sport scholarships, and competition opportunities for the Ulster community
Come join our Team - 'Go Ulster!
Invest in a diverse and sustainable skills pipeline
Hear why our corporate partners, the SHS Group and Aflac Northern Ireland are helping to unlock potential.
Contact
We play a special role in the cultural, societal and economic advancement of Northern Ireland. Our regional model is deeply rooted in local communities, making a sustained impact on the global stage.
Reaching out from our centres of excellence in Derry, Coleraine, Belfast and Jordanstown, through our many collaborative partnerships, we make a difference every day and is having a lasting impact on individuals and communities alike. We look forward to working with you