Business
Our strong collaboration with industry is reflected in our dynamic course portfolio, cutting edge research and world-class facilities.
We're proud of our wide range of corporate partnerships and work with businesses in many different ways; our knowledge can help develop and upskill your workforce, deliver expertise to help your business grow and find and keep new talent, as well as a number of other bespoke programmes and initiatives.
Work with us
Businesses we work with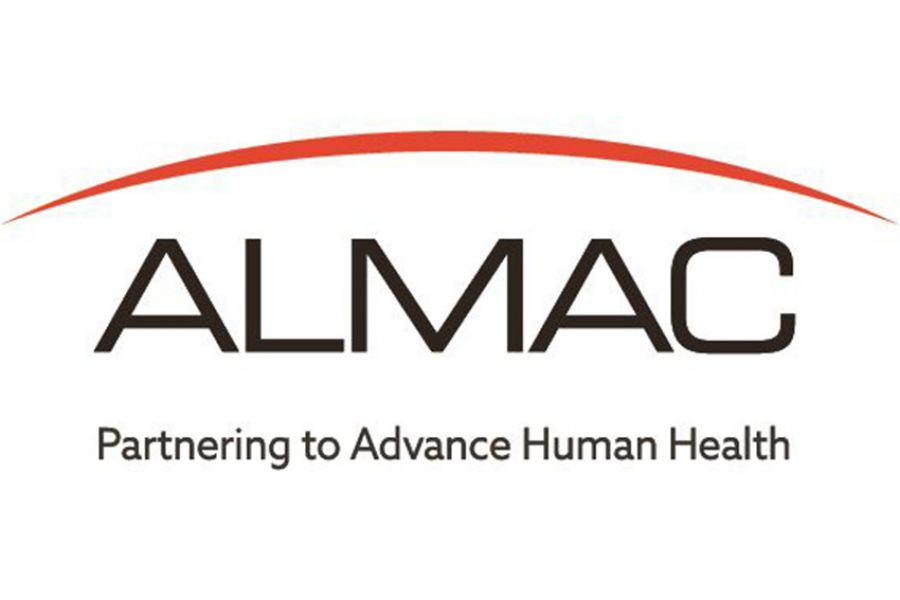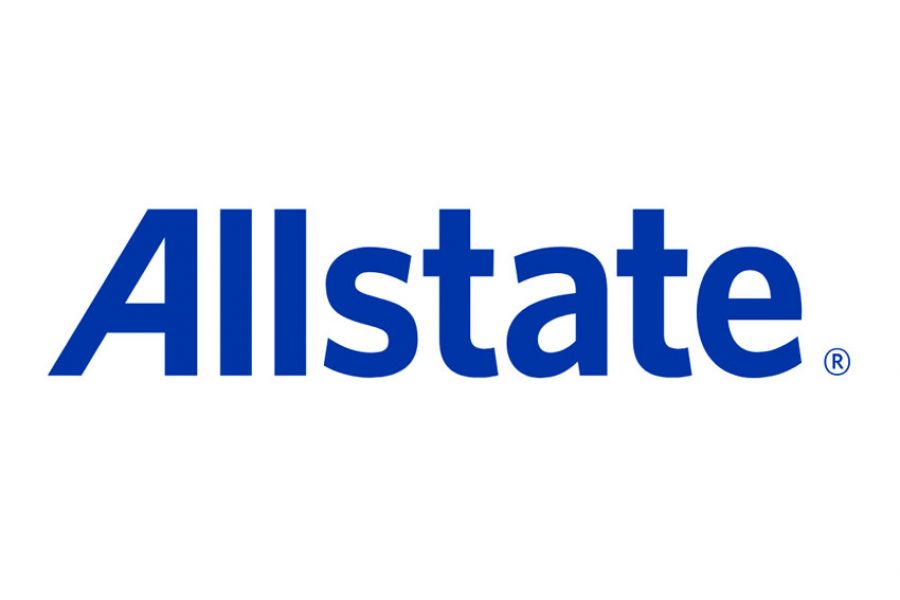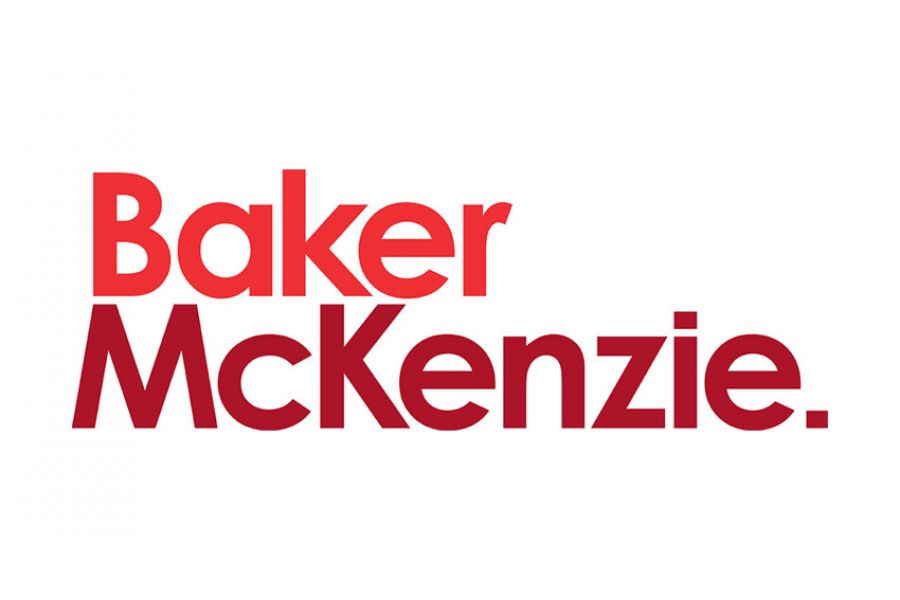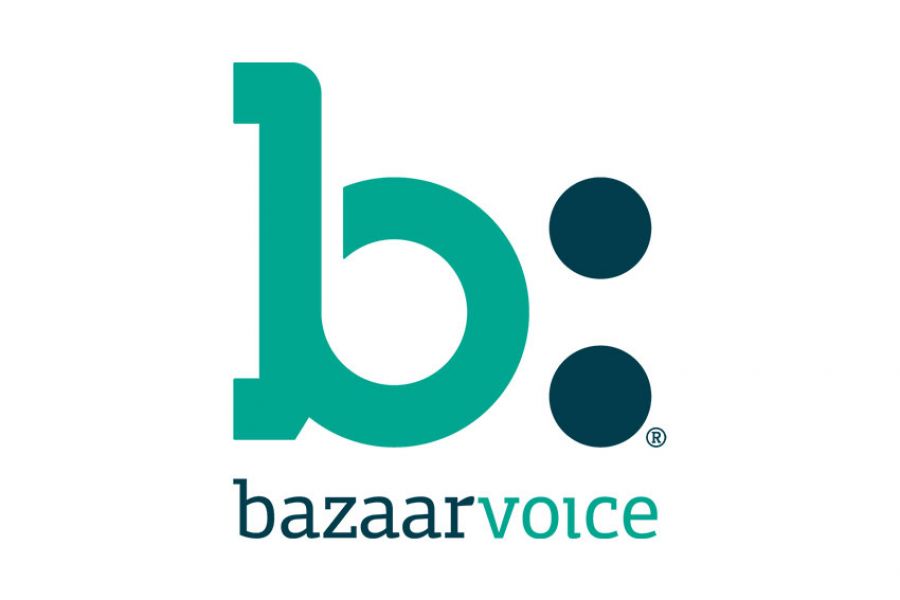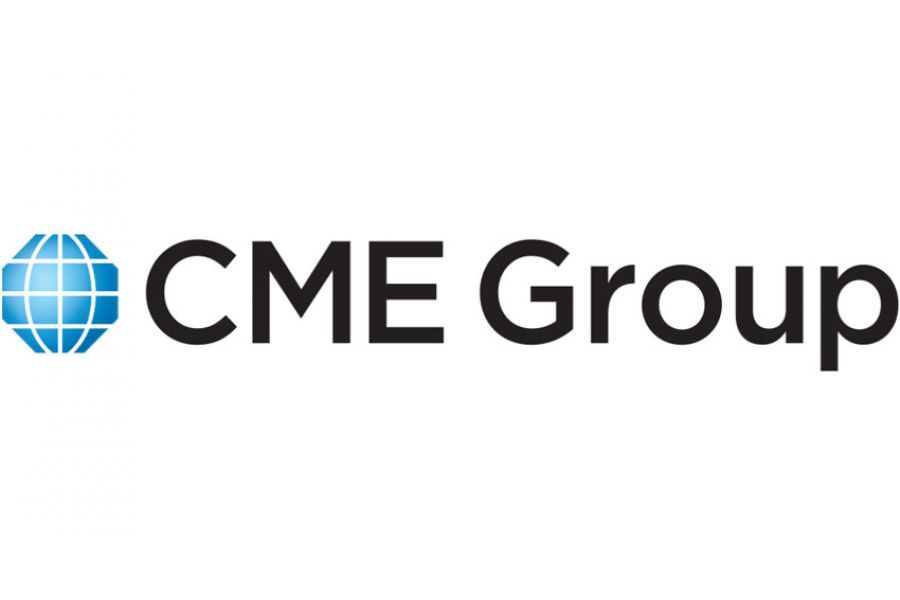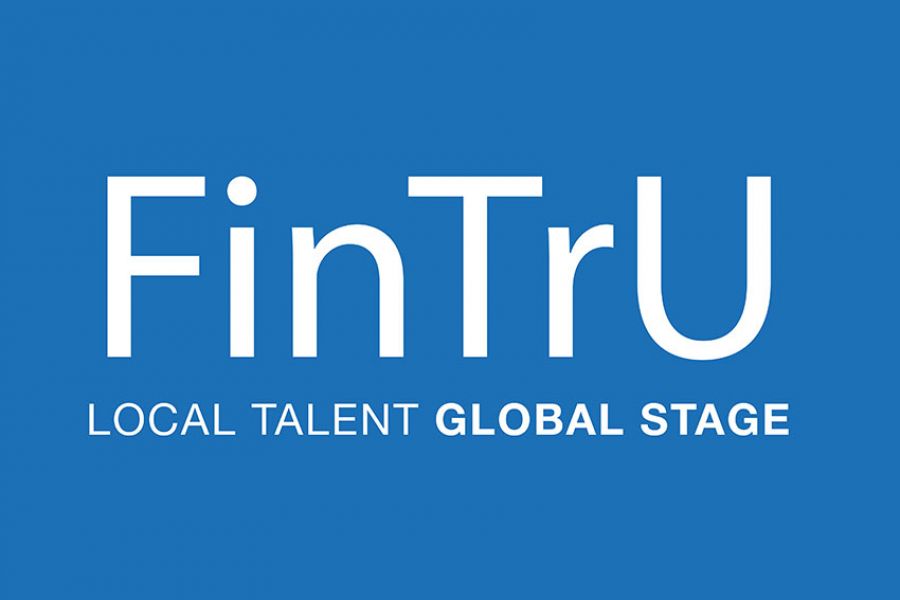 Fintru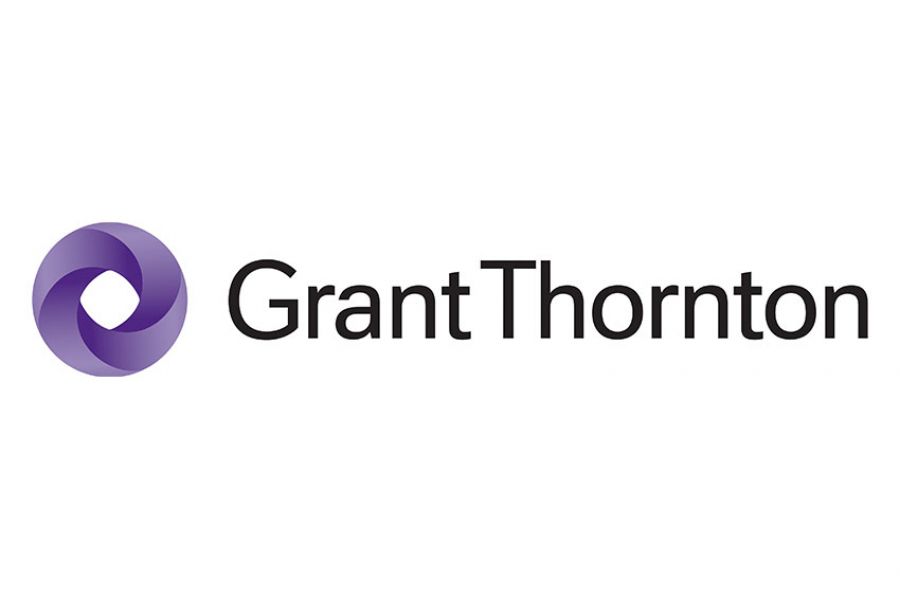 Grant Thornton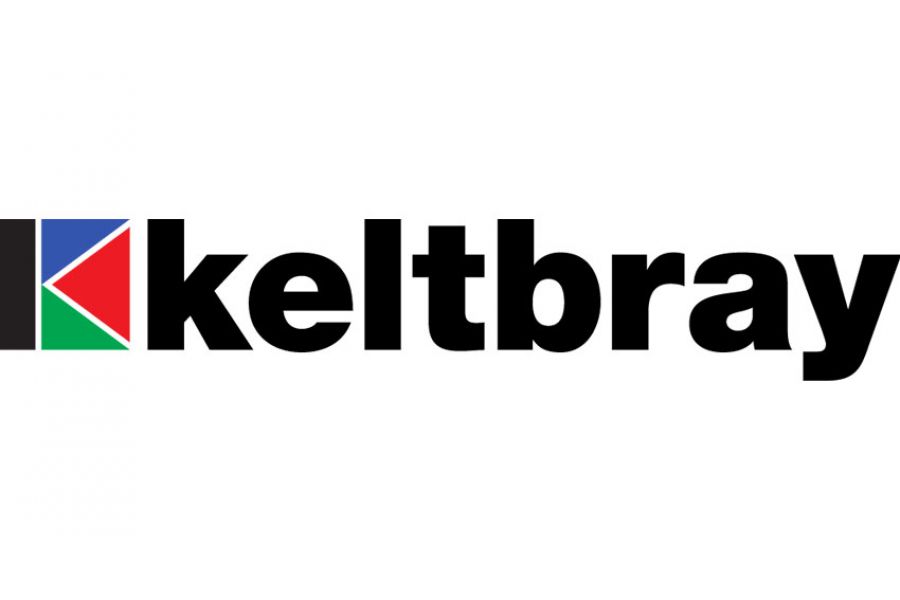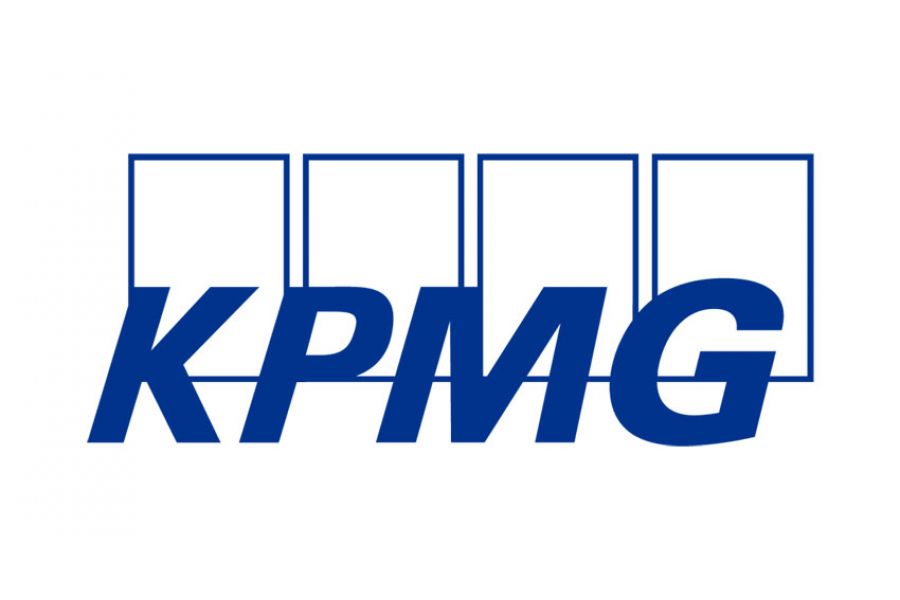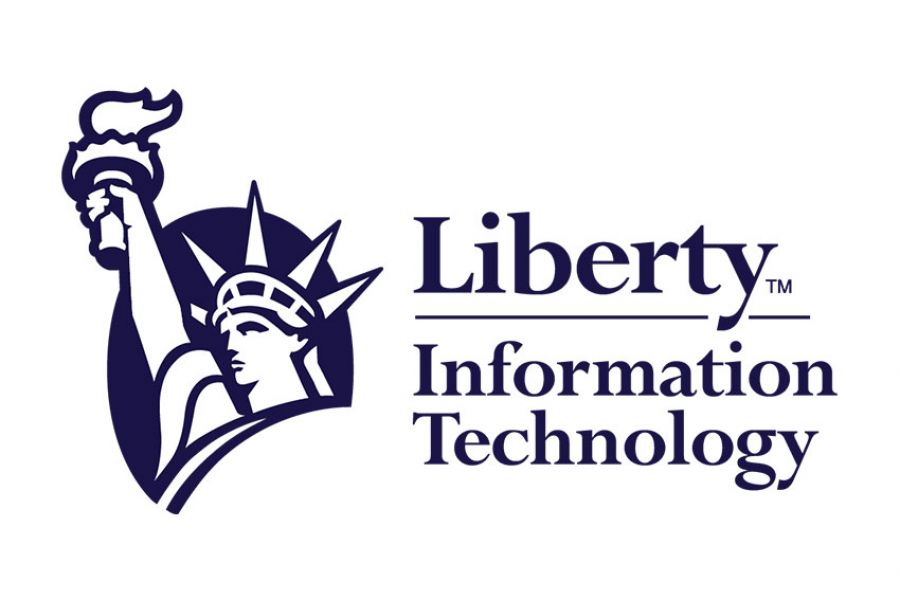 Liberty Information Technology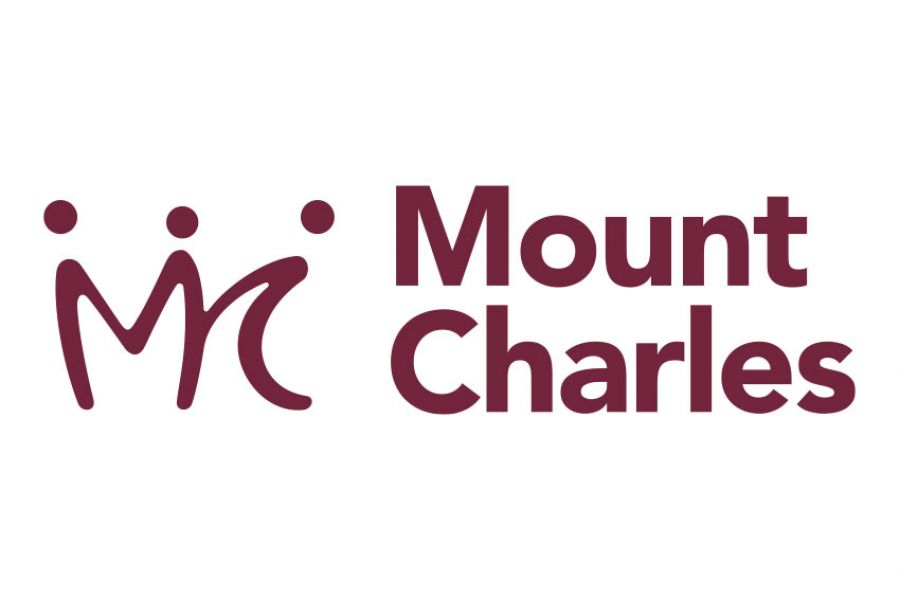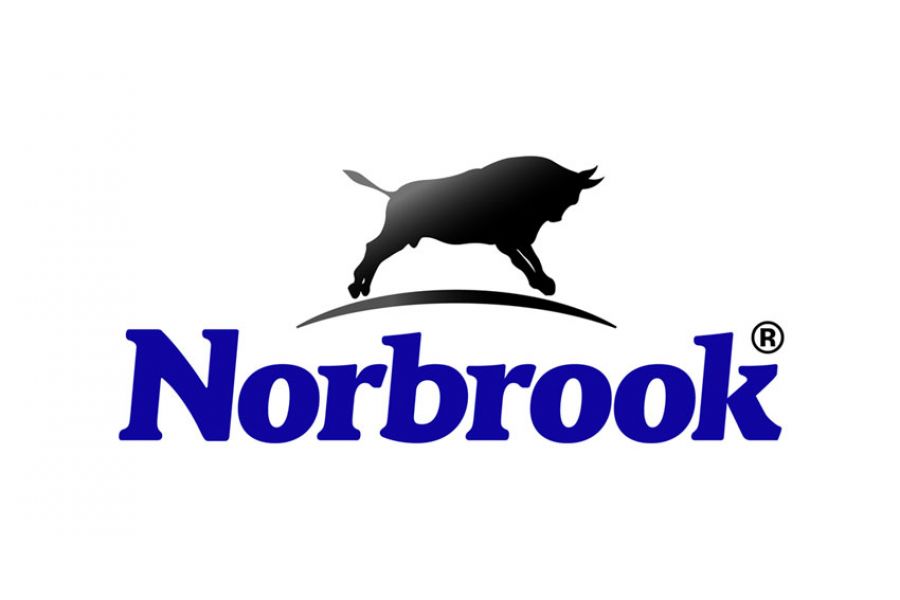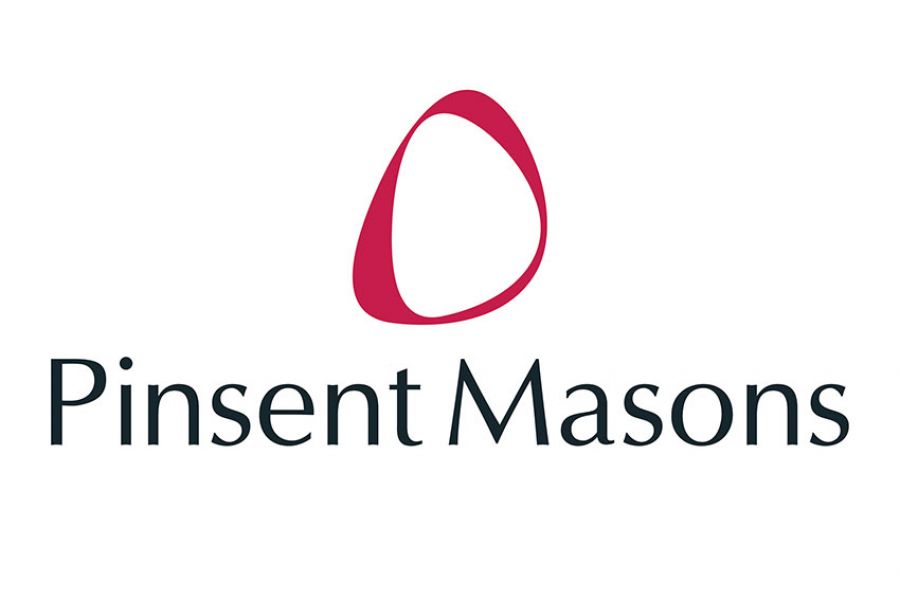 Pinset Masons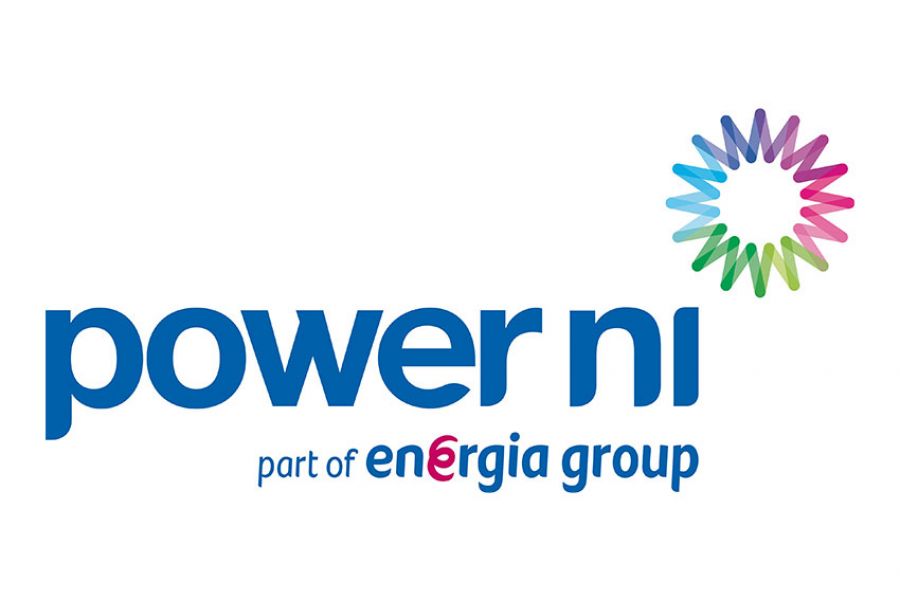 Power NI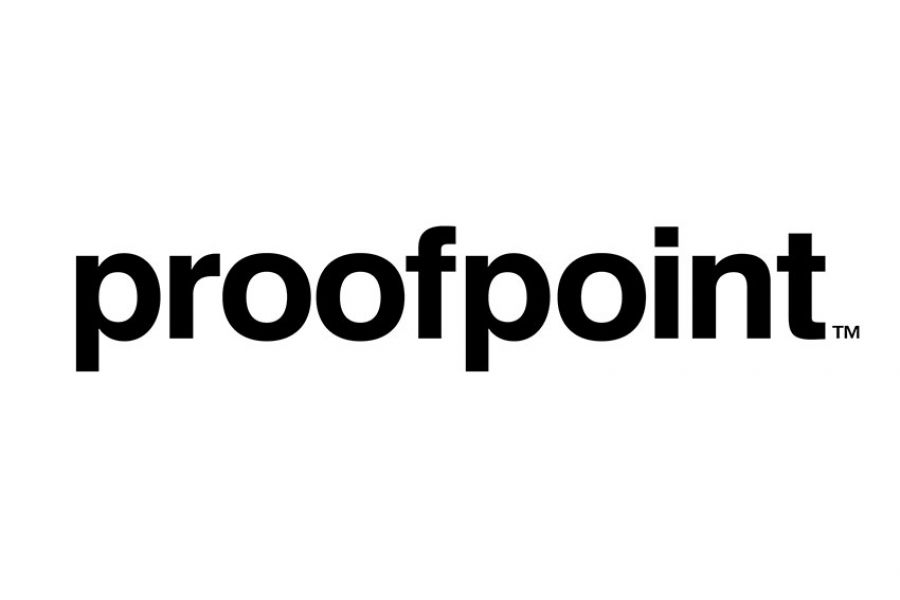 Proofpoint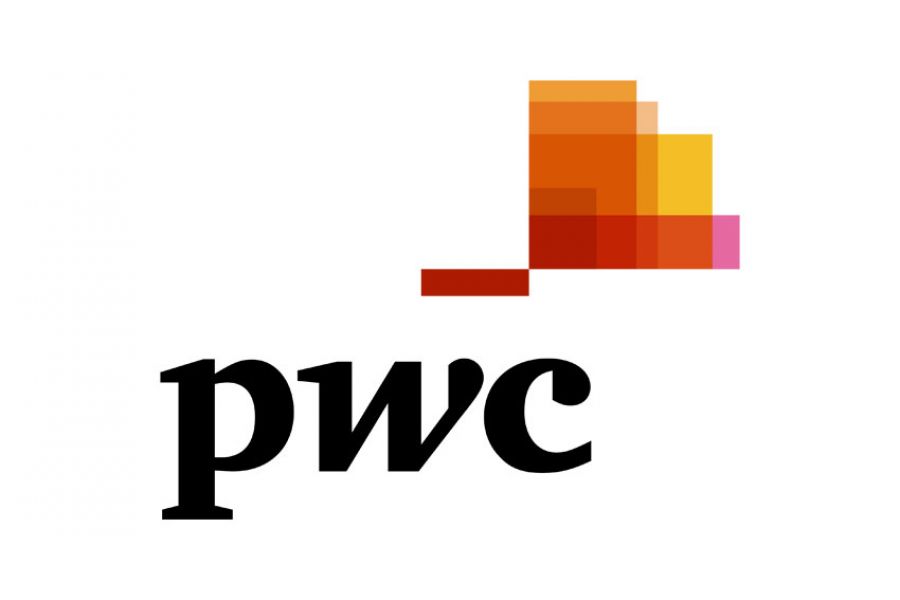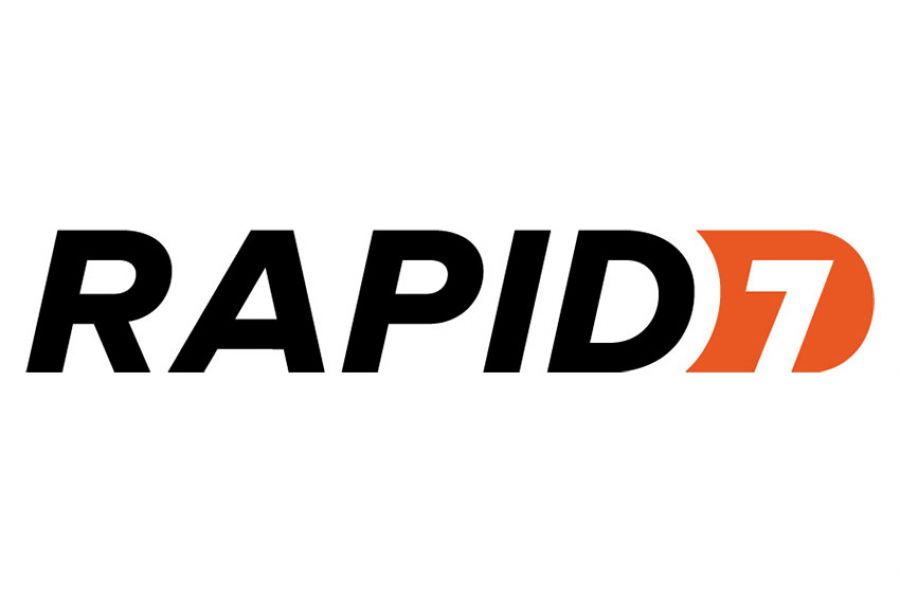 Rapid7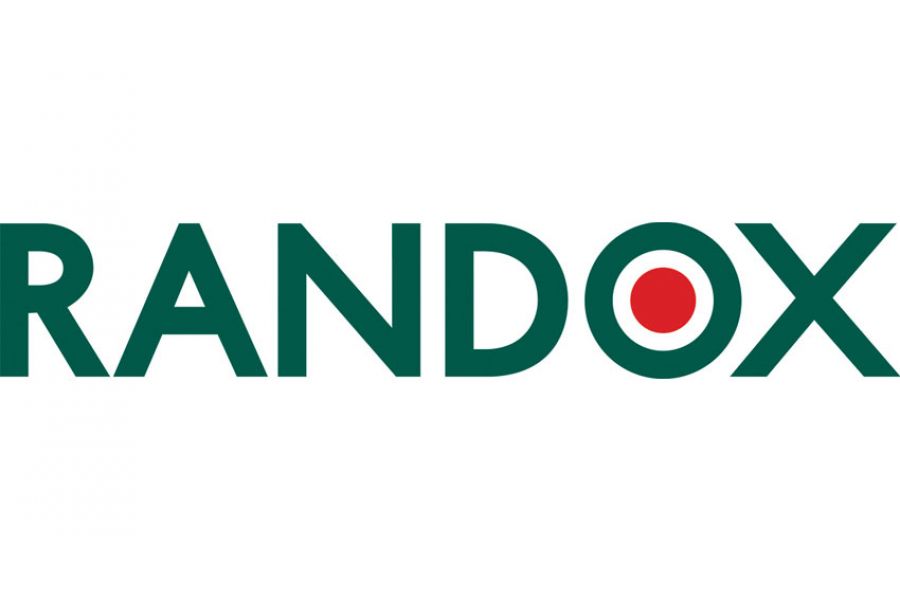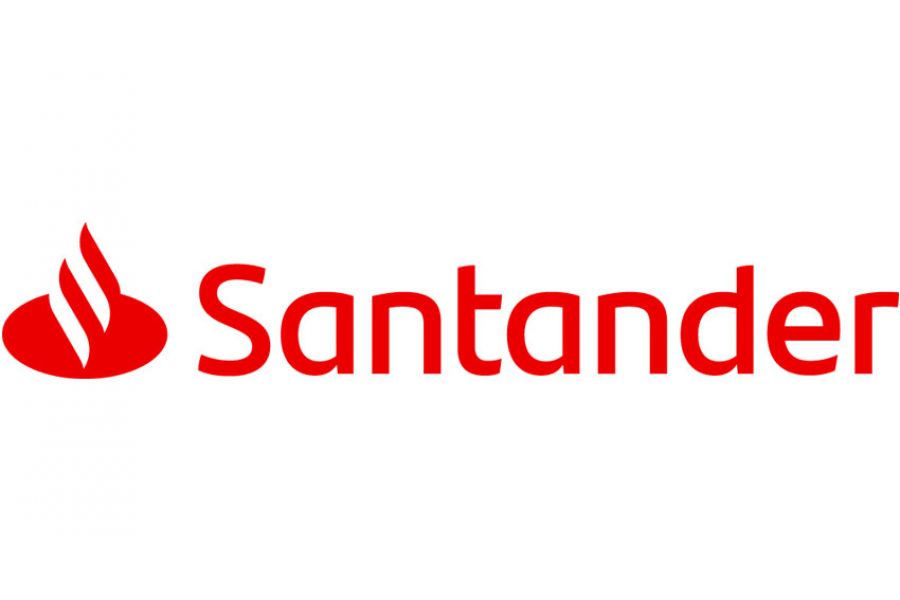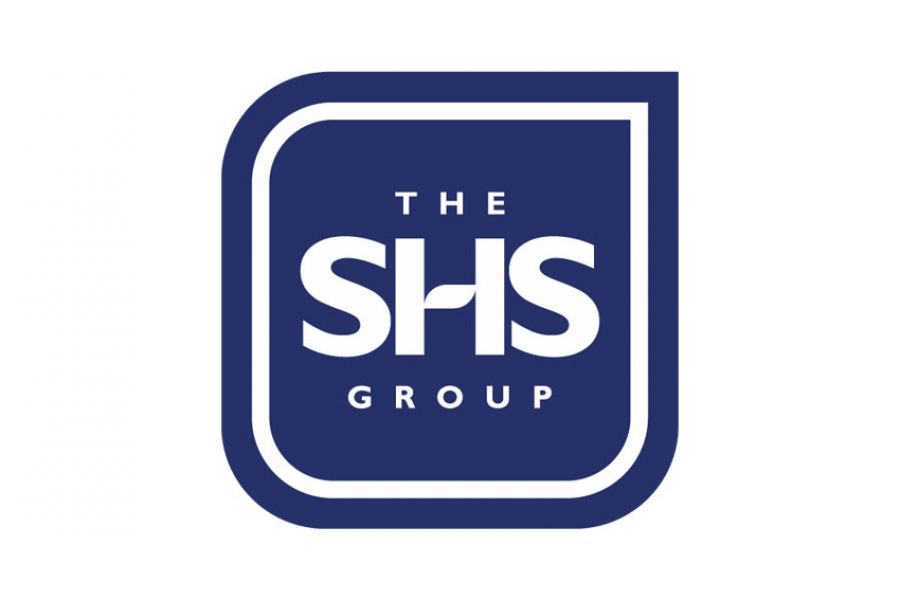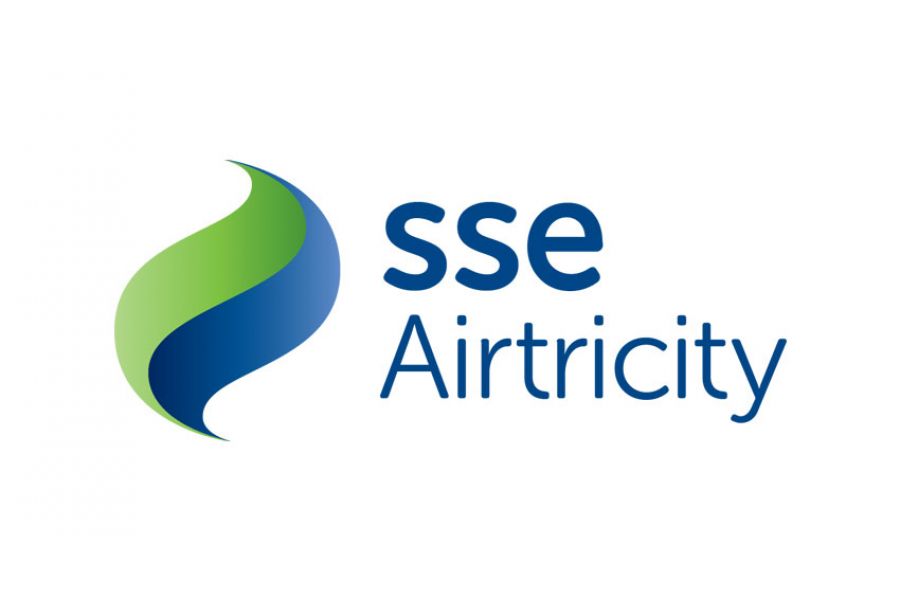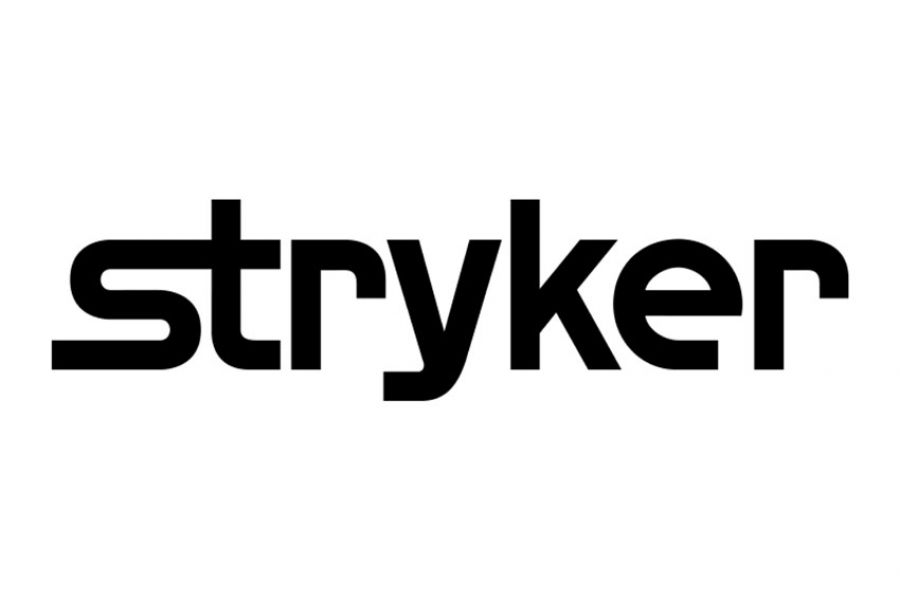 Stryker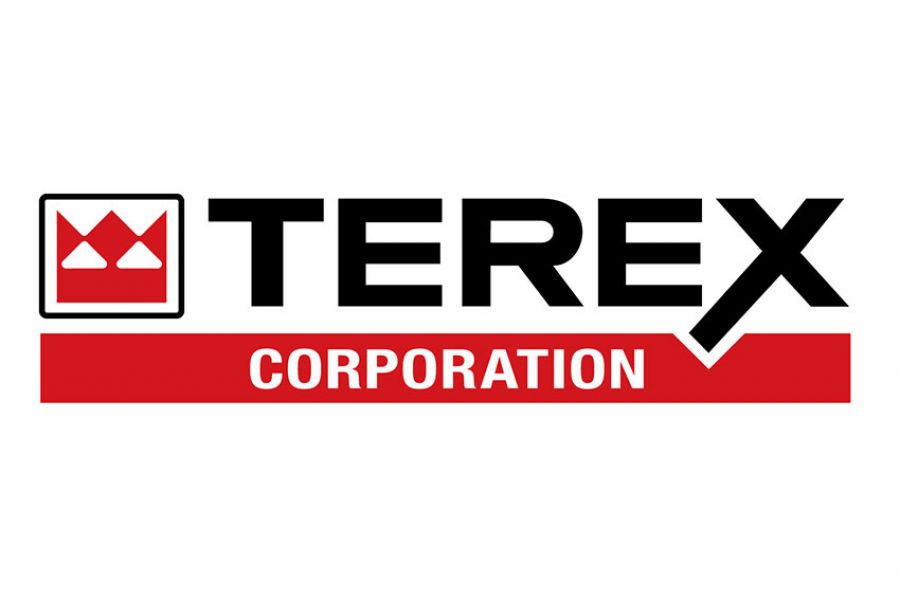 Terex Corporation
Get in Touch
If you're new to our services or need further information on ways of working with us, please get in contact to find out more. We can direct your enquiry or discuss bespoke partnerships and tailored programmes. To find out more about the benefits of collaborating with Ulster, and the ways in which we can benefit you, talk to our corporate partnerships team.

Head of Corporate Engagement
Corporate Engagement
At Ulster we actively partner with industry to benefit both business and our communities through scholarships, sponsorships, corporate giving and bespoke partnerships.
To discuss your CSR objectives or if you're not sure who to talk to about working with Ulster University, give us a call and we'll put you in touch with the right person.
--- Corporate Engagement Partner
Corporate Engagement
---