Current PhD Researchers
Information for current PhD researchers at Ulster University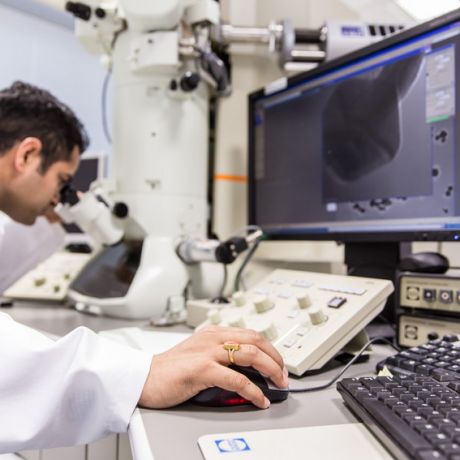 The University has prepared several publications, handbooks and documents to help guide Researchers through their degree programmes.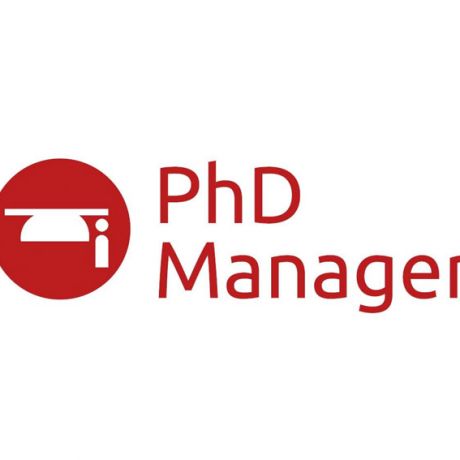 Information on the various processes and forms involved with research study at Ulster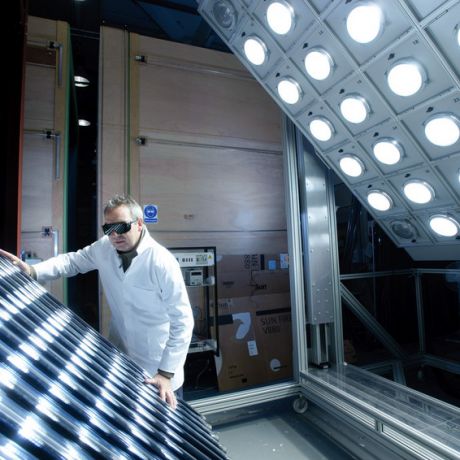 The Doctoral College team can help with any queries you may have in relation to research students and research degrees at Ulster University.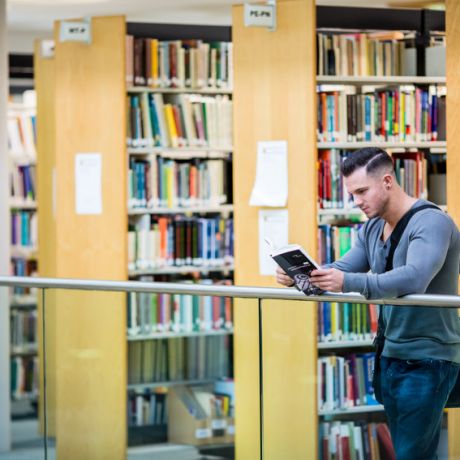 Contact information for faculty staff.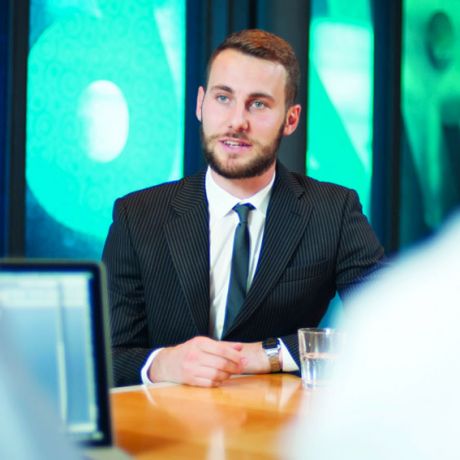 For information on what and how to submit your thesis.

Here you will find information for PhD researchers, including PhD submission and examination, continuing your work and funding.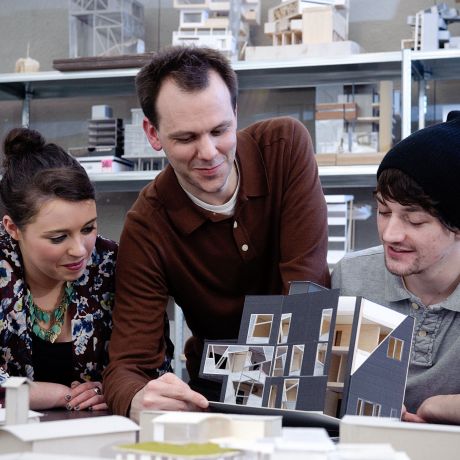 Read answers to our most frequently asked questions.