The Doctoral College at Ulster
---
Funded PhDs
Funded opportunities exist throughout the year and our Annual Studentship Competition runs from December to February each year.
View Funded PhDs
---
Self-funded PhDs
If you plan to self-fund your studies or have a sponsor who will fund your research study, you may apply at any point in the year.
View Self-funded PhDs
Doctoral College Updates
Get all the latest Doctoral College news and updates, including current trends, international reports and student initiatives

Event
The 2018 Festival showcased and celebrated PhD research excellence at Ulster under the University's key strategic research themes.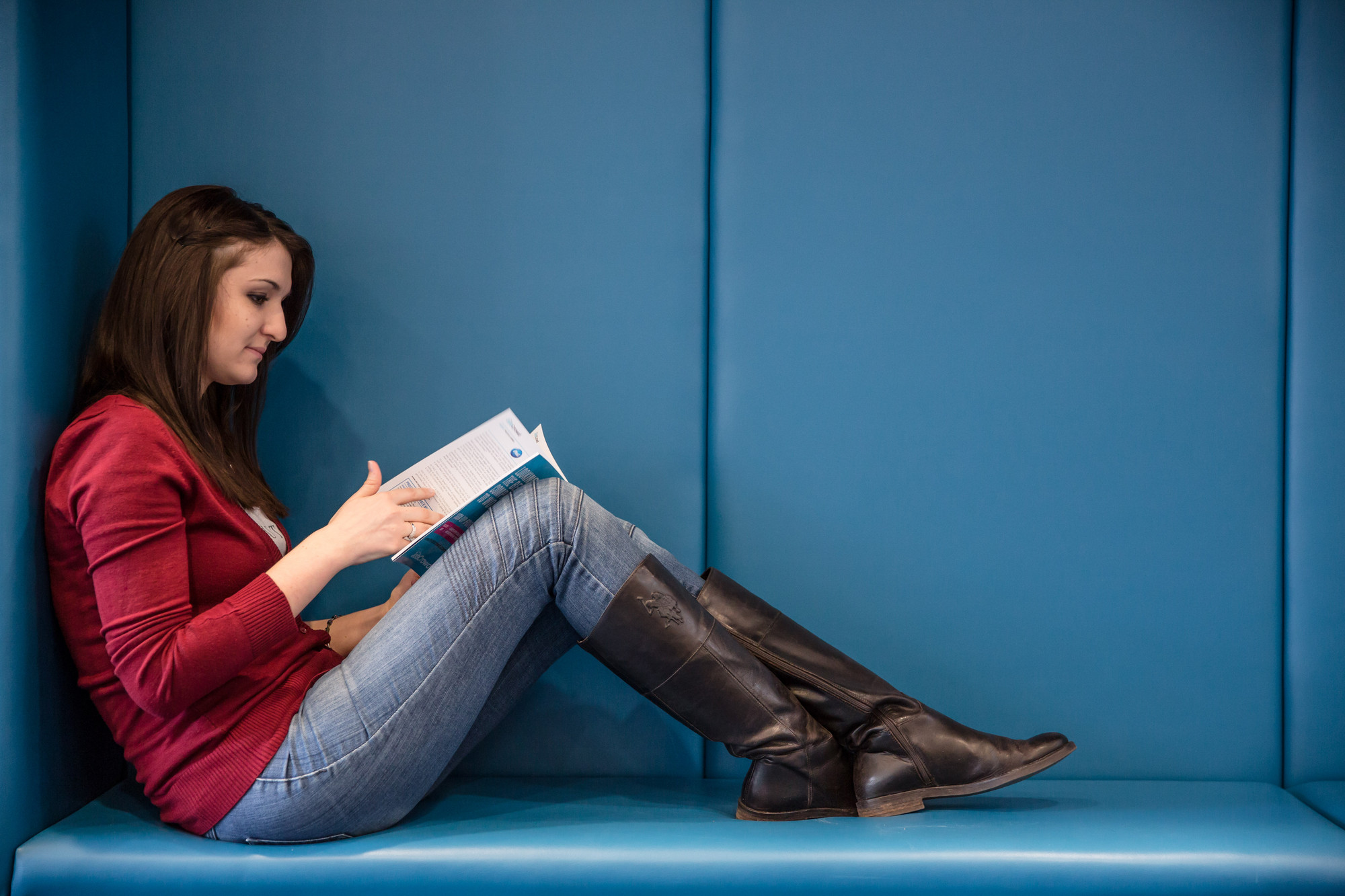 Event
Showcasing and Celebrating Research Excellence
4-6 June 2018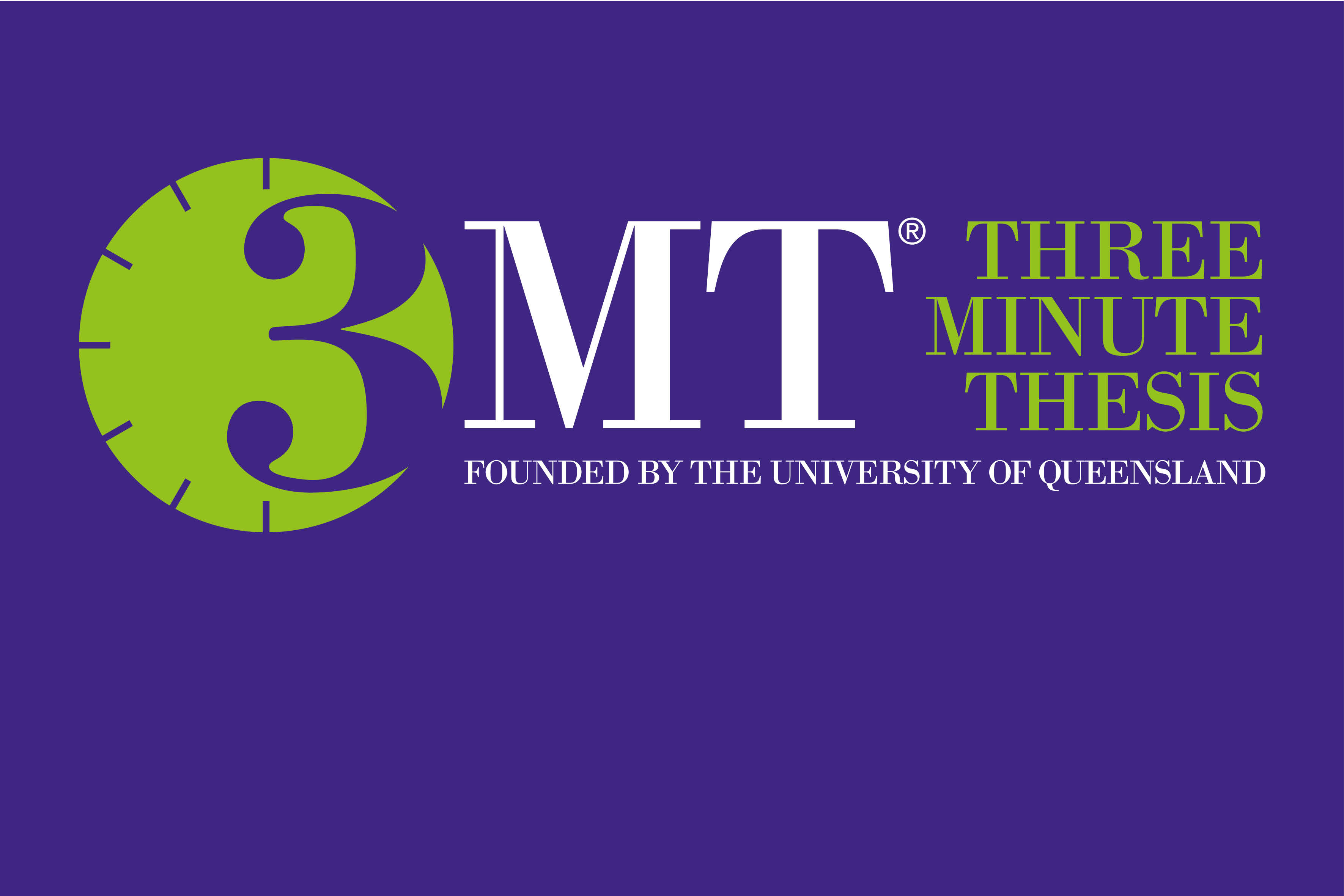 Event
Ulster's first Three Minute Thesis (3MT) Competition: An average PhD thesis would take 9 hours to present: their time limit is 3 minutes!
PRES 2018 - tell us about your research experience
PRES 2018 is due to run from 13 March through to 18 May 2018 and is co-ordinated by the Higher Education Academy. At Ulster University it is administered through the Doctoral College, with the questionnaire being hosted by Bristol Online Surveys. This is your chance as a PhD Researcher to tell us what you think about your experience of doing a research degree here.
Latest Events
Latest Doctoral College events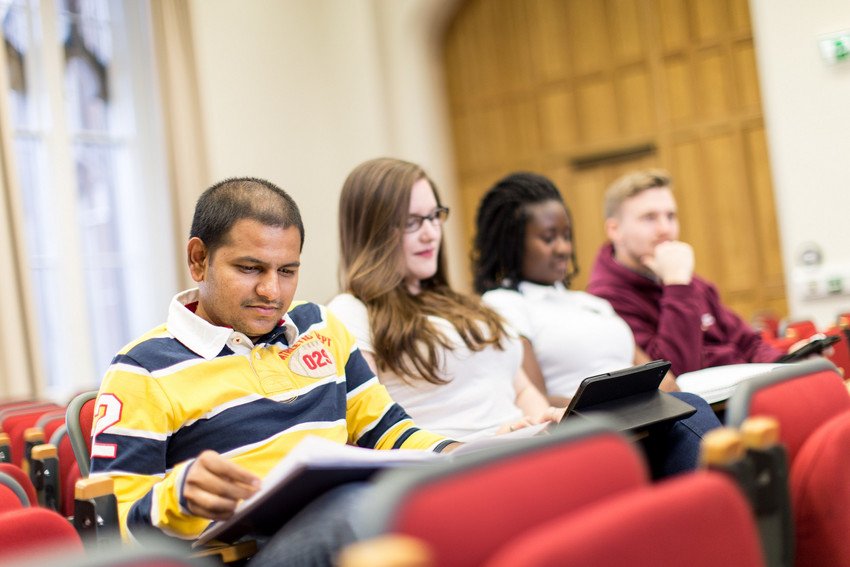 International Students
Information for overseas students studying at Ulster
Immigration monitoring information for all overseas students
---
Information on the Doctorate Extension Scheme for Tier 4 visa holders
---
Information for Tier 4 visa holders wishing to extend their visa to complete their research studies
Resources for Researchers & Staff
Here are a variety of topics about which researchers & staff regularly seek information
The University has prepared several publications, handbooks and documents to help guide research students through their degree programmes.
---
Information on the various forms and processes involved with research study at Ulster
---
This programme consists of workshops, specialist skills sessions, online courses, PhD researcher initiatives and personal development activities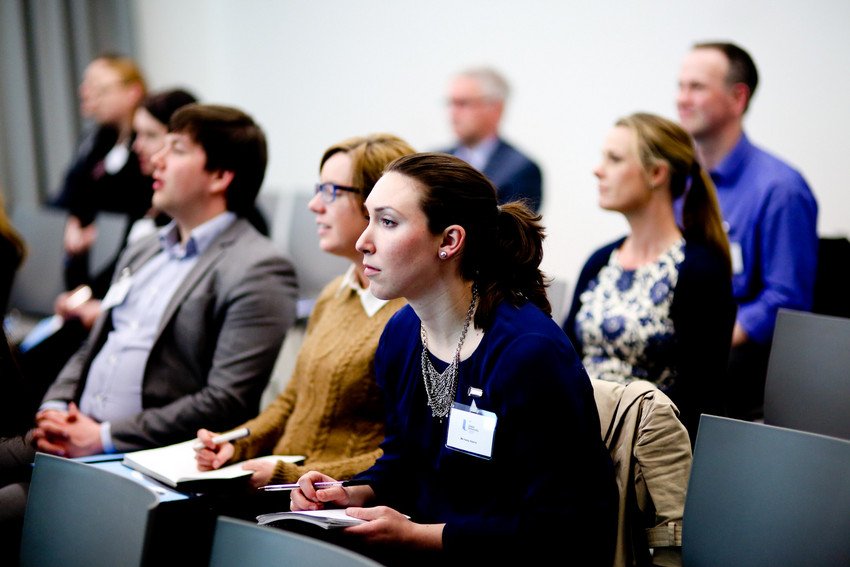 Ulster University Doctoral College - Social