Ulster University Business School Research
Use the links below to find out more information on our research and how you can get involved in our PhD opportunities.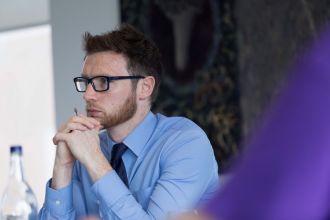 The Graduate Research Centre offers opportunities for doctoral study on both a full and part time basis.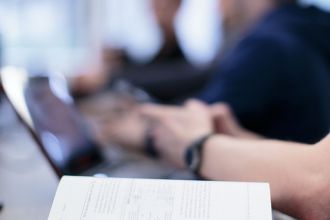 Find out more about our research interests and current projects.