Our Management Leadership and Marketing provision aims to deliver business relevant research that continues to inform and enhance teaching that is reflected throughout our wide range of undergraduate and postgraduate courses.
Study Opportunities
Further Information
Events for Department of Management, Leadership and Marketing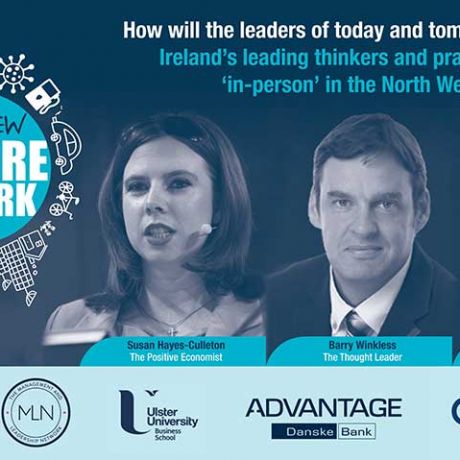 The 'New' Future of Work
How will the leaders of today and tomorrow thrive? Ireland's leading thinkers and practitioners 'in-person' in the North West.