Study Opportunities
We offer a range programmes which all incorporate key management modules alongside specialist modules, therefore providing the breadth of knowledge and skills required by the fast paced and exciting hospitality, tourism and events industry.
Our Work in Practice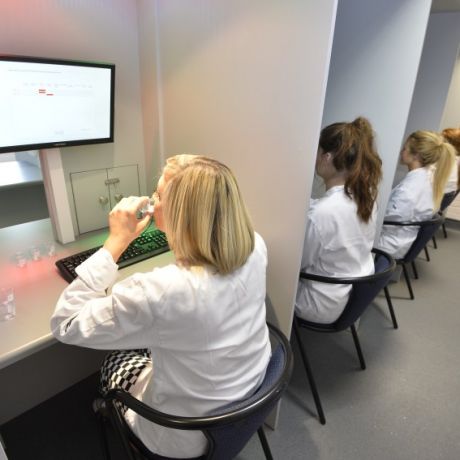 Supporting research and developing routes to market for local food and drink products.
Further Information
All Campuses will now be closed for teaching and social activities
Following the clear imperative in the latest government advice to avoid all non-essential contact with others and avoid unnecessary travel, the decision has been made to suspend all teaching and social activities on campus and to close all libraries, sports facilities, theatres, catering facilities and cancel events.
We have further advice and guidance for our staff and students on our Covid-19 Corona Virus site
Events for Department of Hospitality and Tourism Management
News for Department of Hospitality and Tourism Management