Study Opportunities
Our Research

Supporting and encouraging research and collaboration.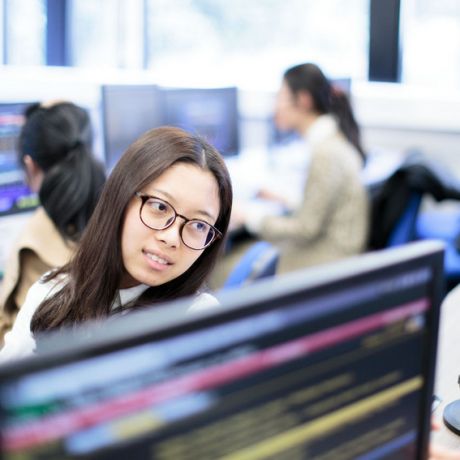 This Laboratory incorporates 16 Bloomberg terminals that provide students and visitors with hands-on experience of a dynamic trading environment comparable to an investment bank.
Further Information
Events for Department of Accounting, Finance and Economics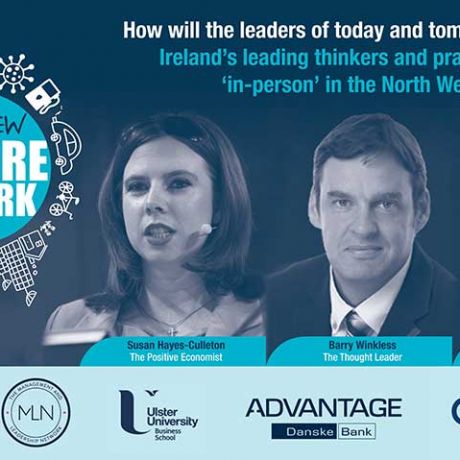 The 'New' Future of Work
How will the leaders of today and tomorrow thrive? Ireland's leading thinkers and practitioners 'in-person' in the North West.