The consultation to enable a fully informed and final decision on the future location of Health Sciences is currently paused. Your views are important to us in this process.
Timeframes for the revised consultation will be confirmed as soon as possible by email, and will also be available on the Consultation site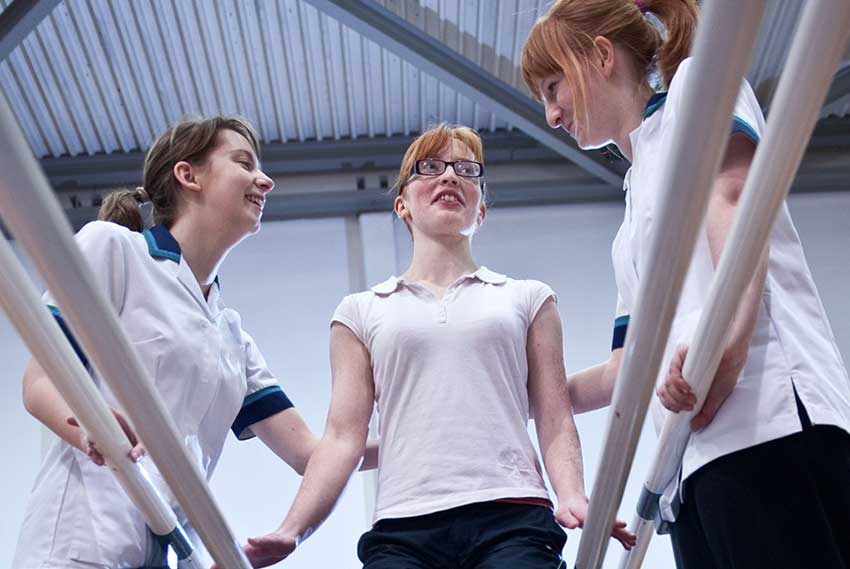 Advance your career with one of our courses
We have been delivering AHP education since 1974, and have a distinguished history of producing graduates who go on to become leaders in research, health services and education.
The range and high quality of staff expertise has contributed to the continued growth and development of distinctive, high
demand programmes.
Find out about the School of Health Sciences
All Campuses will now be closed for teaching and social activities
Following the clear imperative in the latest government advice to avoid all non-essential contact with others and avoid unnecessary travel, the decision has been made to suspend all teaching and social activities on campus and to close all libraries, sports facilities, theatres, catering facilities and cancel events.
We have further advice and guidance for our staff and students on our Covid-19 Corona Virus site
News for School of Health Sciences