Study Biomedical Sciences at Ulster University

The School of Biomedical Sciences held a symposium and dinner to celebrate its 25th anniversary on Thursday 15th August.

Check out the funded PhD research opportunities in Biomedical Sciences - deadline: 7 Feb 2020
Biomedical Sciences Subject Areas
Find out about Biomedical Sciences
All campuses closed for teaching and social activities
News for School of Biomedical Sciences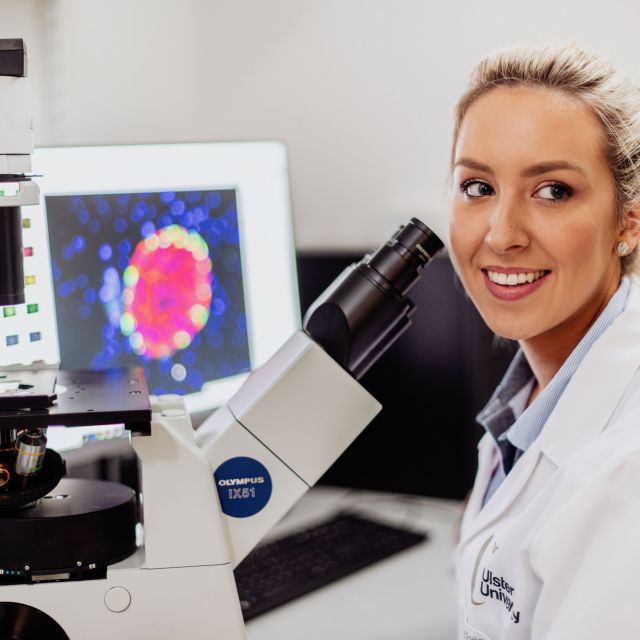 View PhD Scholarships in Biomedical Sciences page
23 January 2020
The Annual PhD Scholarship Competition offers the chance for those interested in undertaking PhD research to get their study paid for. Closing date for online applications: 7 February 2020!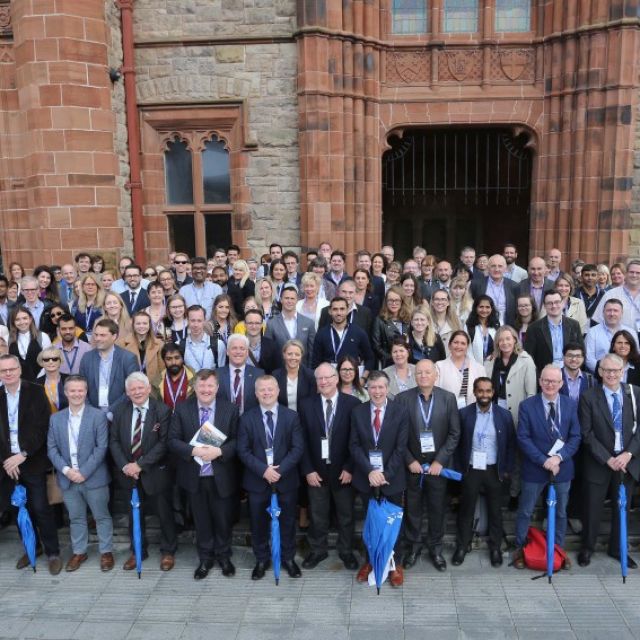 View Impressions from the TMED10 Conference page
18 September 2019
Impressions from the TMED10 Disruptive Innovation in Healthcare Conference, Derry/Londonderry, 11th & 12th September 2019.