PhD Research
You can study for a PhD on a full (3 years) or part-time (6 years) basis and by the end of your programme , you will have produced a body of work that makes a contribution to knowledge in your chosen field.
We have various routes to obtaining a PhD - for example, in some areas you can submit a practical element as part of your submission, such as a piece of art or a musical composition. You may wish to remain in your home country to carry out your research and we offer a Framework for Distance Research Study for non-UK researchers who wish to study on a part time basis.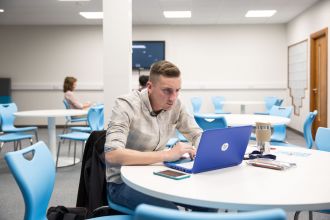 The Annual PhD Studentship Competition offers the chance for those interested in undertaking PhD research to get their study paid for.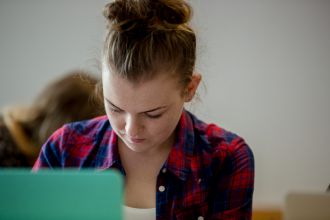 Funding opportunities for research study at Ulster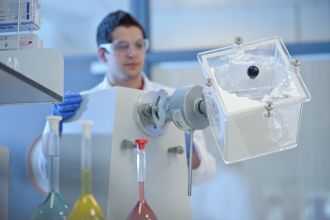 Want to study on a self-funded basis? Or have a private sponsor?
Ulster University Doctoral College - Social