Research Centres
We conduct internationally excellent and world-leading research across five research centres reflecting diversity across the discipline area.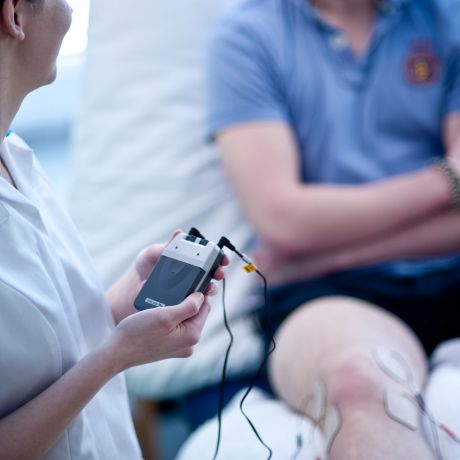 Our research focuses upon health technologies and health practices for patients in the areas of clinical sciences, diagnostic radiography, occupational therapy, physiotherapy, podiatry, and speech and language therapy, therapeutic radiography and oncology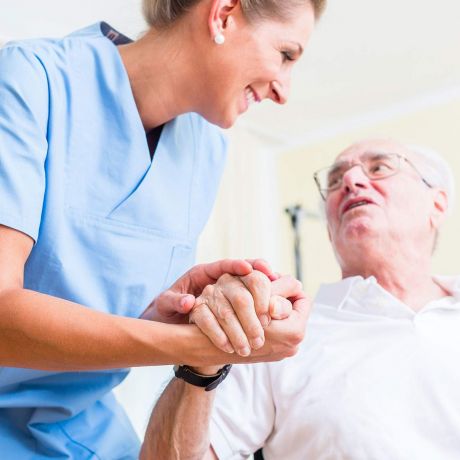 We carry out person-centred research with specific population groups and with people who have complex needs resulting from cancer and diabetes.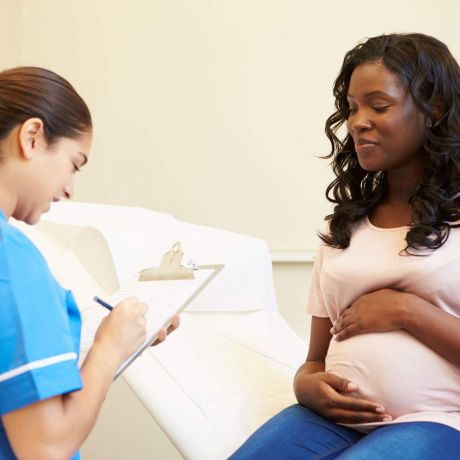 Researching health and wellbeing in the preconceptional, pregnancy, and postpartum period.
Our vision is to be world-leading in research and development
Demonstrating the impact of new knowledge through innovation.
Our Research