Our research is focused within two clusters, one for environmental processes, management and sustainability, and the other researching heritage, conflict and society.
Each cluster is led by an expert in their field (Jordan and McDowell), and the director of the Centre for Spatial Data Analytics (CeSDA) (Moore), provides strategic leadership for interdisciplinary research.
Centre for Spatial Data Analytics (CeSDA)
CeSDA is a new research centre, established with institutional support, that provided new academic posts and cutting-edge research facilities to support the delivery of our REF2021 strategy .
CeSDA provides shared geo-spatial expertise and resources to encourage and support interdisciplinary research across the School, University and international research community.
Research Clusters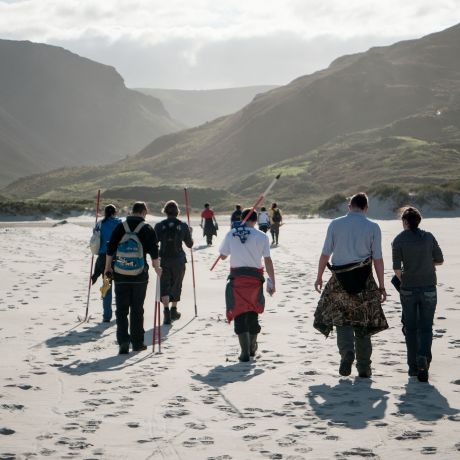 Exploring how the world works and how the environment and society impact each other.

Researching heritage and its physical manifestation in cultural, political and maritime landscapes.
About our Research