Research Centres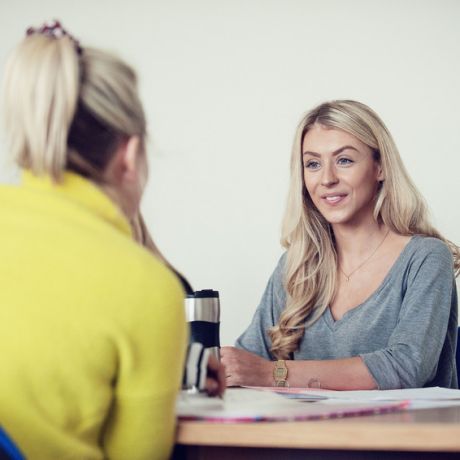 Ulster University's Institute of Mental Health Sciences (IMHS) is an exciting new multidisciplinary institute that will provide a holistic biopsychosocial approach to mental health research.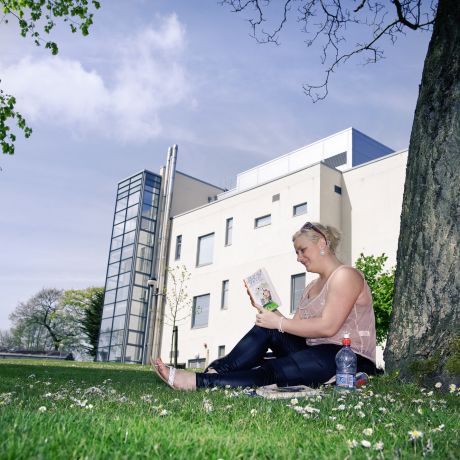 Established in 2011, the Centre aims to increase our understanding of mental health through research conducted in Northern Ireland.
Statistics Summer school
Find out more about our 2020 Research Methods and Statistics Summer School.
Our Research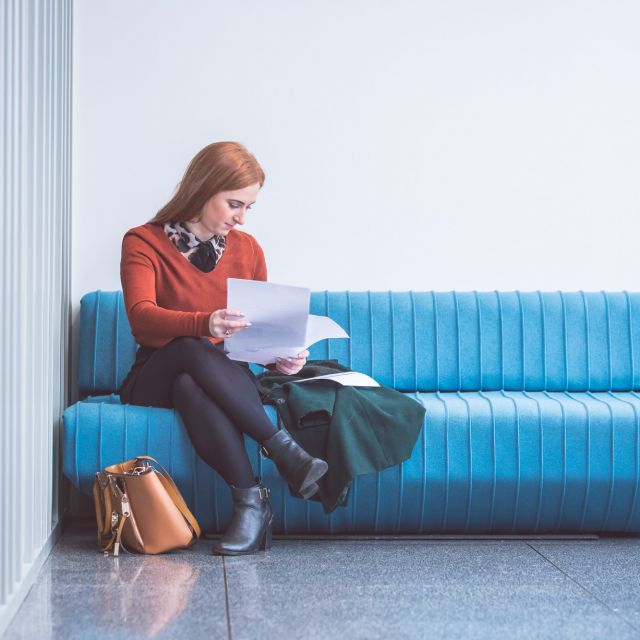 View Teaching Fellow Job Vacancy page
4 November 2020
The School of Psychology at Ulster has a new vacancy for a Teaching Fellow in Psychology (fixed-term for three years).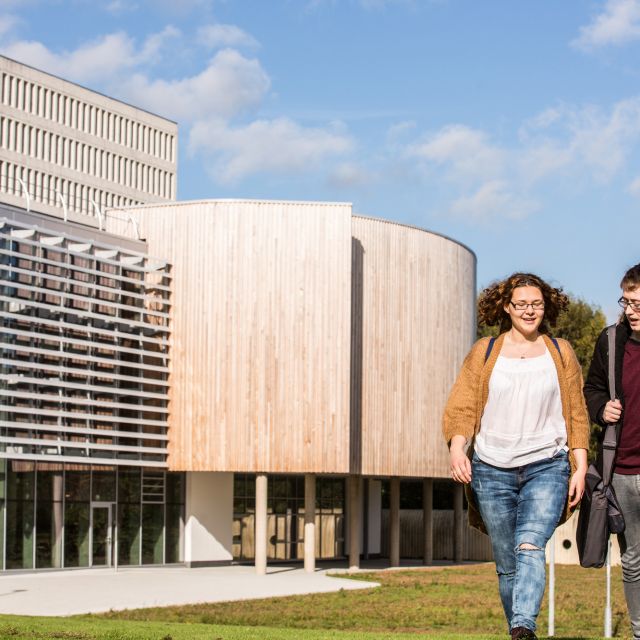 View Job Vacancy: Research Associate in Psychology (Early Child Development) page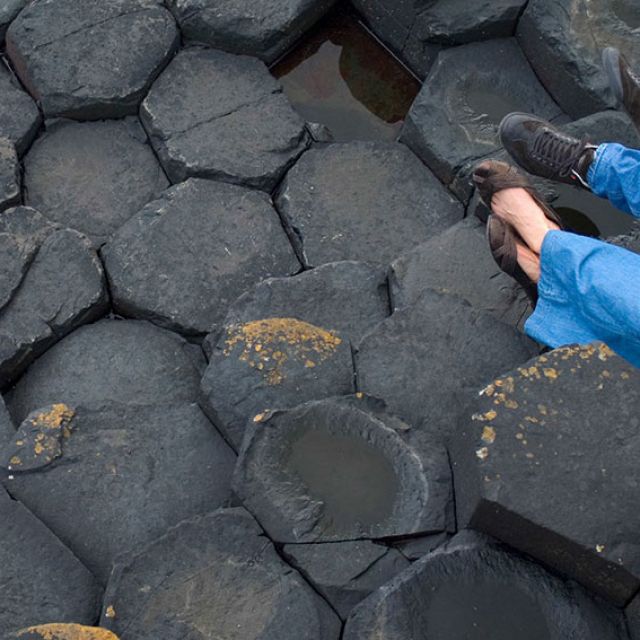 View A Review of Mental Health Policies in Northern Ireland page