Research Centres

Advancing knowledge and understanding of the effects of sport, exercise and physical activity in health and disease.

Research associated with the cultural, political, social, economic and historical impact of sport.
Our Research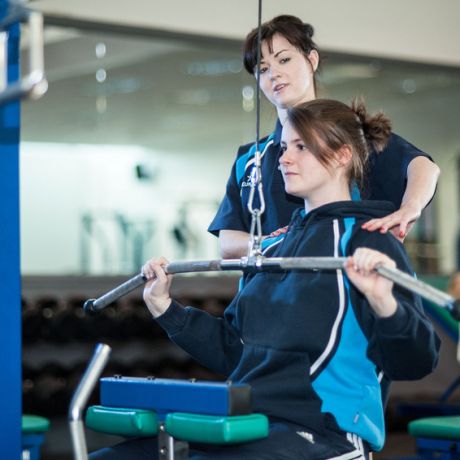 Delivering research that enhances the quality of life and addresses the changing needs of sport and physical activity in society.
All Campuses will now be closed for teaching and social activities
Following the clear imperative in the latest government advice to avoid all non-essential contact with others and avoid unnecessary travel, the decision has been made to suspend all teaching and social activities on campus and to close all libraries, sports facilities, theatres, catering facilities and cancel events.
We have further advice and guidance for our staff and students on our Covid-19 Corona Virus site
News for Sport and Exercise Sciences Research