Research Centres

Advancing knowledge and understanding of the effects of sport, exercise and physical activity in health and disease.

Research associated with the cultural, political, social, economic and historical impact of sport.
PhD Opportunities in Sport
Check our funded and self-funded PhD opportunities in Sport.
Our Research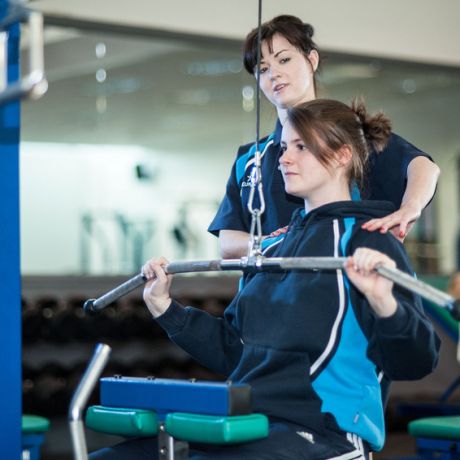 Delivering research that enhances the quality of life and addresses the changing needs of sport and physical activity in society.