Page content
Before you choose your private rental
If there is more than two people sharing the property that are not family, the property must be registered as a House of Multiple Occupation
You will be asked to sign a tenancy agreement and pay a deposit
You will be entering into a legally binding contract
You should complete a detailed inventory within the time limit given by your letting agent or property owner. If something is missing in the property now you should let them know otherwise, you risk not getting your security deposit back in full.
Do not pay money up front before viewing any property that you find online, any advert reporting to be from a property owner or agent who is asking for money before you have had the opportunity to view is likely to be a scam.
Check that utility bills are included and are these capped.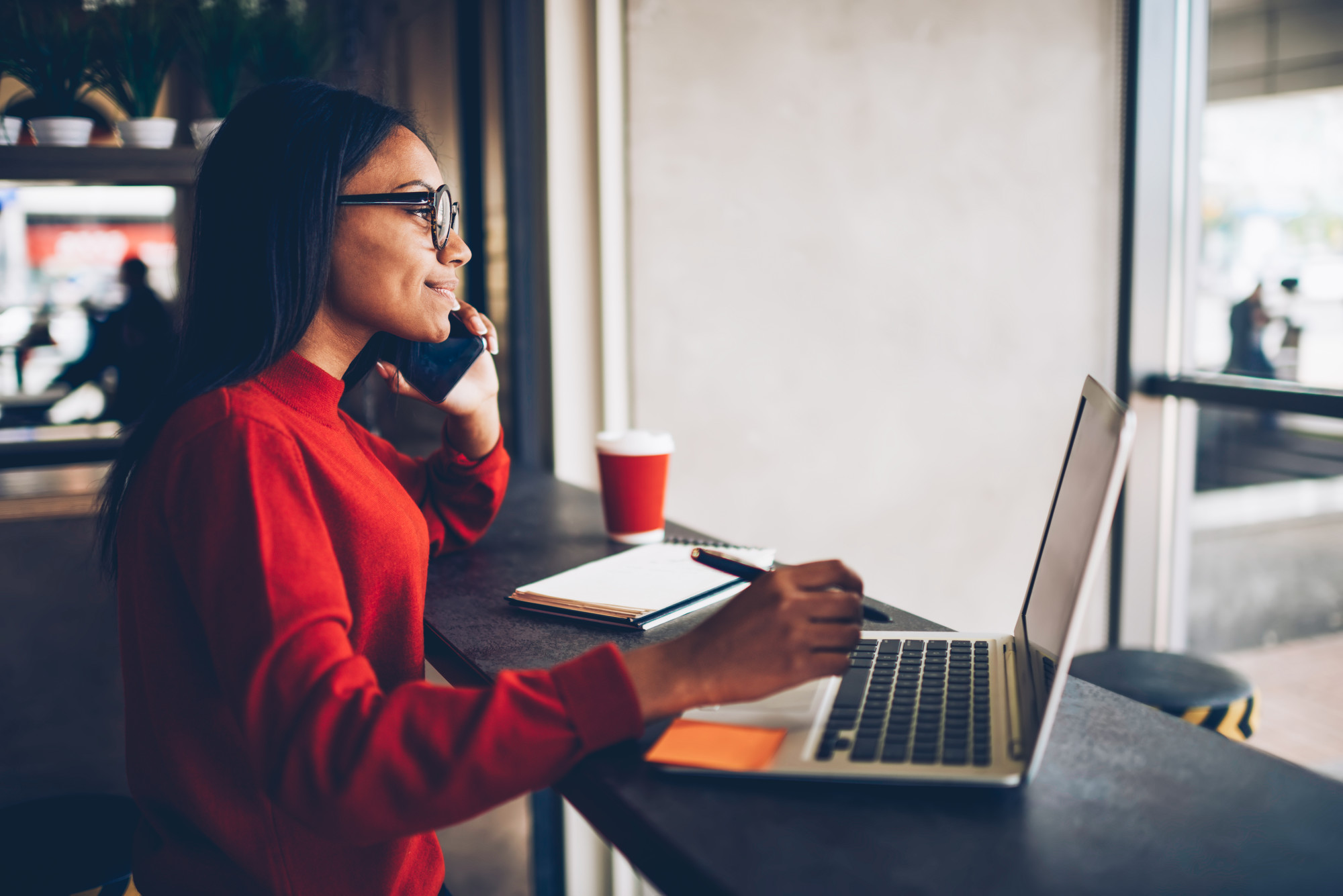 Budgeting tips
Unless your rental agreement covers all utility bills, you will have to budget for this every month. If you are living in shared accommodation, utility bills are split between each tenant.
Ensure you shop around for the best deals available from utility providers, such as Wi-Fi.
Best to lay down some ground rules on how you plan to pay for these to avoid any awkward conversations if someone hasn't paid their share for the month.