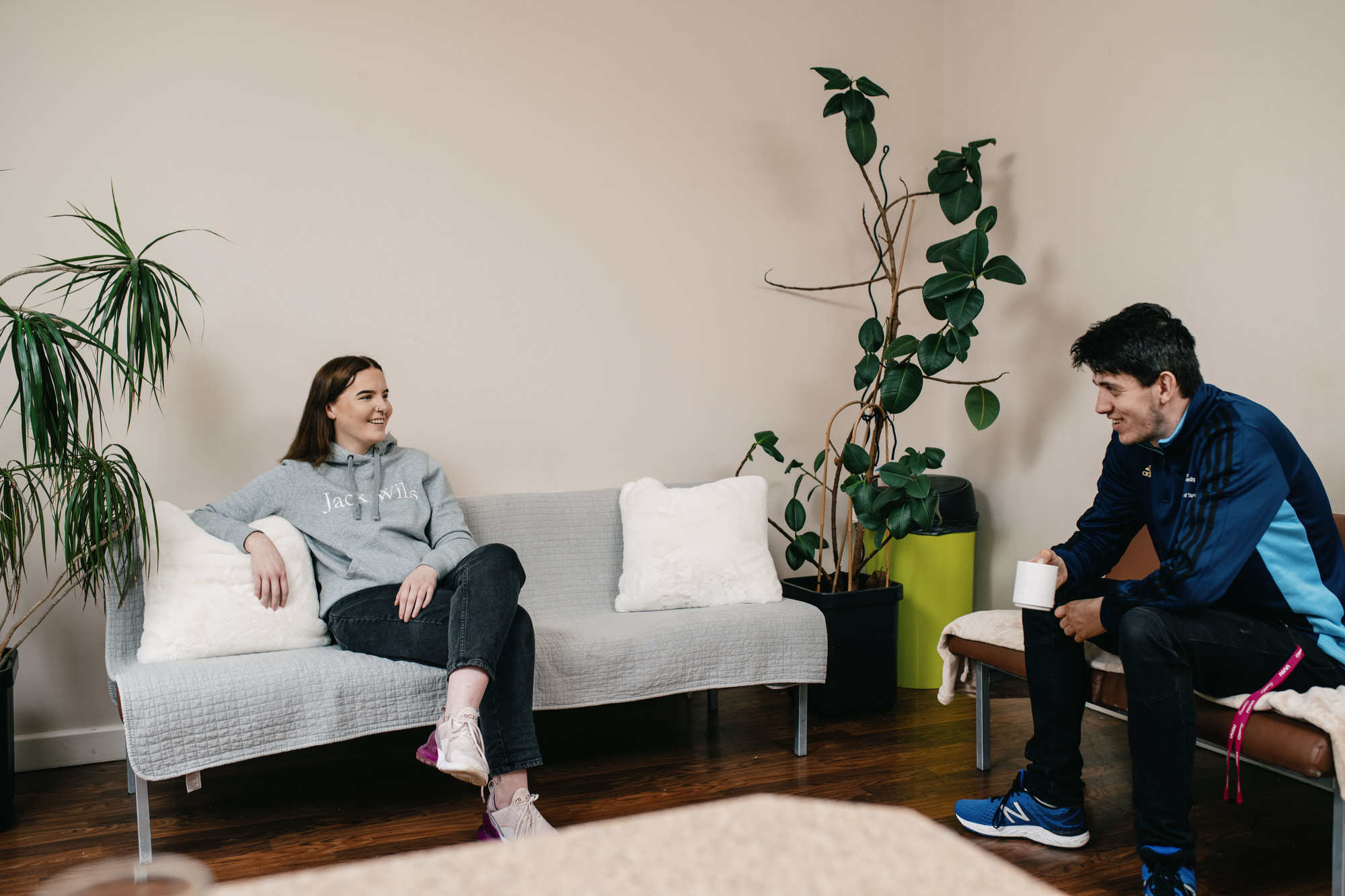 At the heart of the campus
Located at the heart of the campus this accommodation is primarily based on five person apartments, clustered around a number of attractive courtyards with on-site parking facilities.
Apply Now
Resident Information
Facilities
Onsite Laundry Facilities
The Village
The student village comprises of low-rise buildings set around attractive courtyards with wide open grass areas providing a great space for outdoor exercise, al-fresco dining or just relaxing with friends.
The village has a communal feel, encouraging students to mix outdoors with an external bandstand and amphitheatre. The local shop or 'Aladdin's cave' is packed with all your essentials, hot snacks and drinks. There's a cash machine, self-service launderette and lots of secure parking spaces. Our high-speed Wi-Fi ensures you can stay connected with friends and family as well as supporting your studies. Your complimentary membership to the Sports Centre means you have daily access to a range of facilities including gym, health suite, classes and racquet sports.
Student Wellbeing
Our Residential and Facilities Management offices are onsite so there's always support and advice available – if you need it. You want to achieve your independence and we are committed to helping and supporting you to do just that.
Our village environment actively helps to encourage your wellbeing, through organised social activities, the "Hive" social space and the commitment of the ResLife team.
In Dalriada Village we promote the mental, physical health and emotional wellbeing of all staff and residents. Health and Wellbeing is at the forefront of the ResLife programme and promoting good mental health is a priority. We actively encourage students and staff to look after their mental health and encourage residents to discuss any issues relating to emotional wellbeing without fear of stigma.
ResLife Night Assistants and security staff are available throughout the night to address any issues which may arise and our Resident Assistants are available outside of office hours to provide additional advice and assistance to residents as required.
Our Rooms
We understand that everyone is different; and that means your preferences and needs are different too. Choose the room type which best suits your needs.
---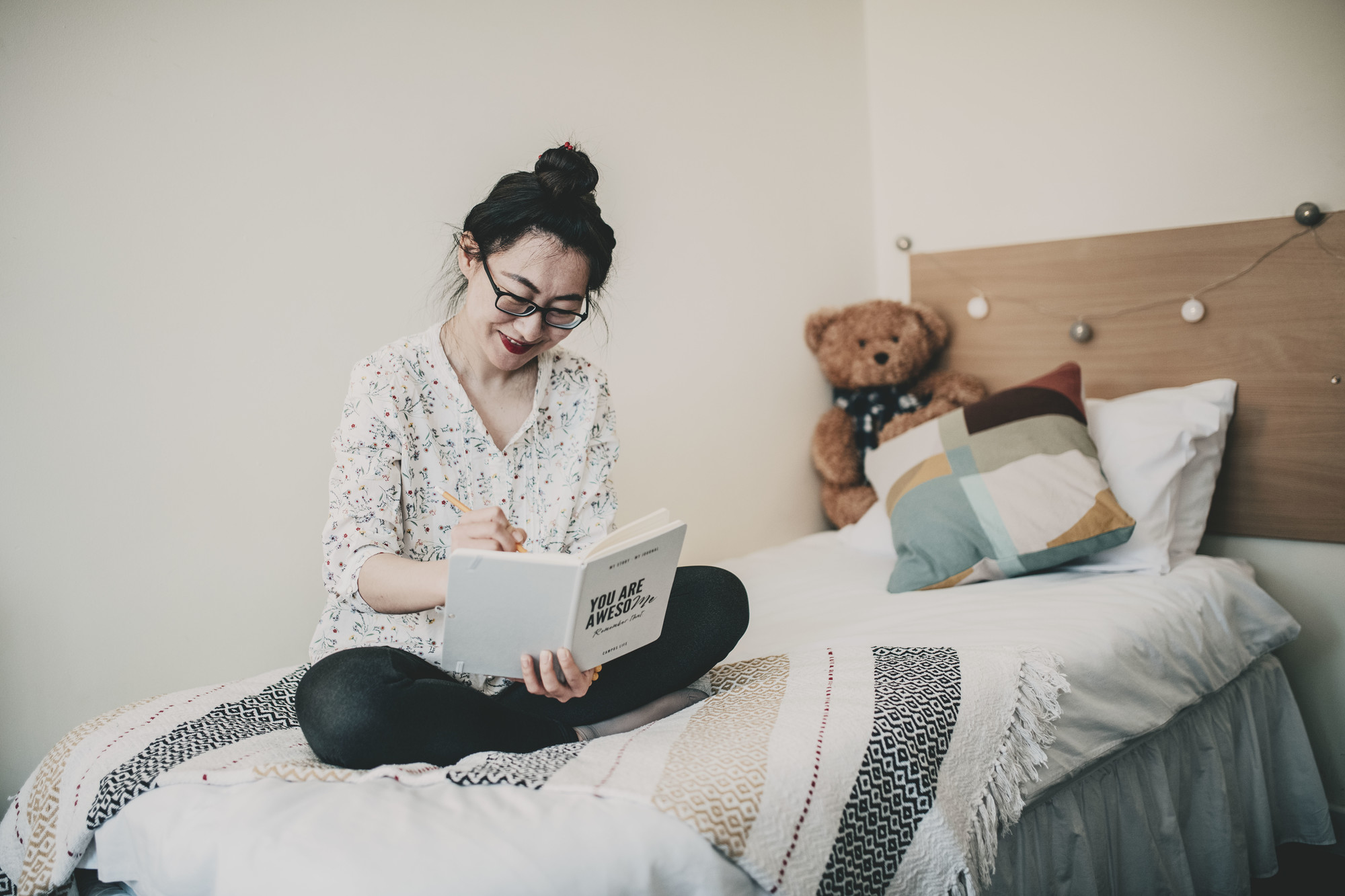 Ensuite room
Room in a shared apartment
2022/23 PRICE
£127 a week
37 week contract
Each resident has their own single bedroom in a five-bedroom apartment.
The bedroom is fully furnished and contains an ensuite bathroom with a WC, wash hand basin and shower.
All residents share a fully equipped spacious kitchen and living/dining area.
Enhanced ensuite room
If you require a larger sized bedroom for additional space and storage, then choose an enhanced bedroom. There are 2 types;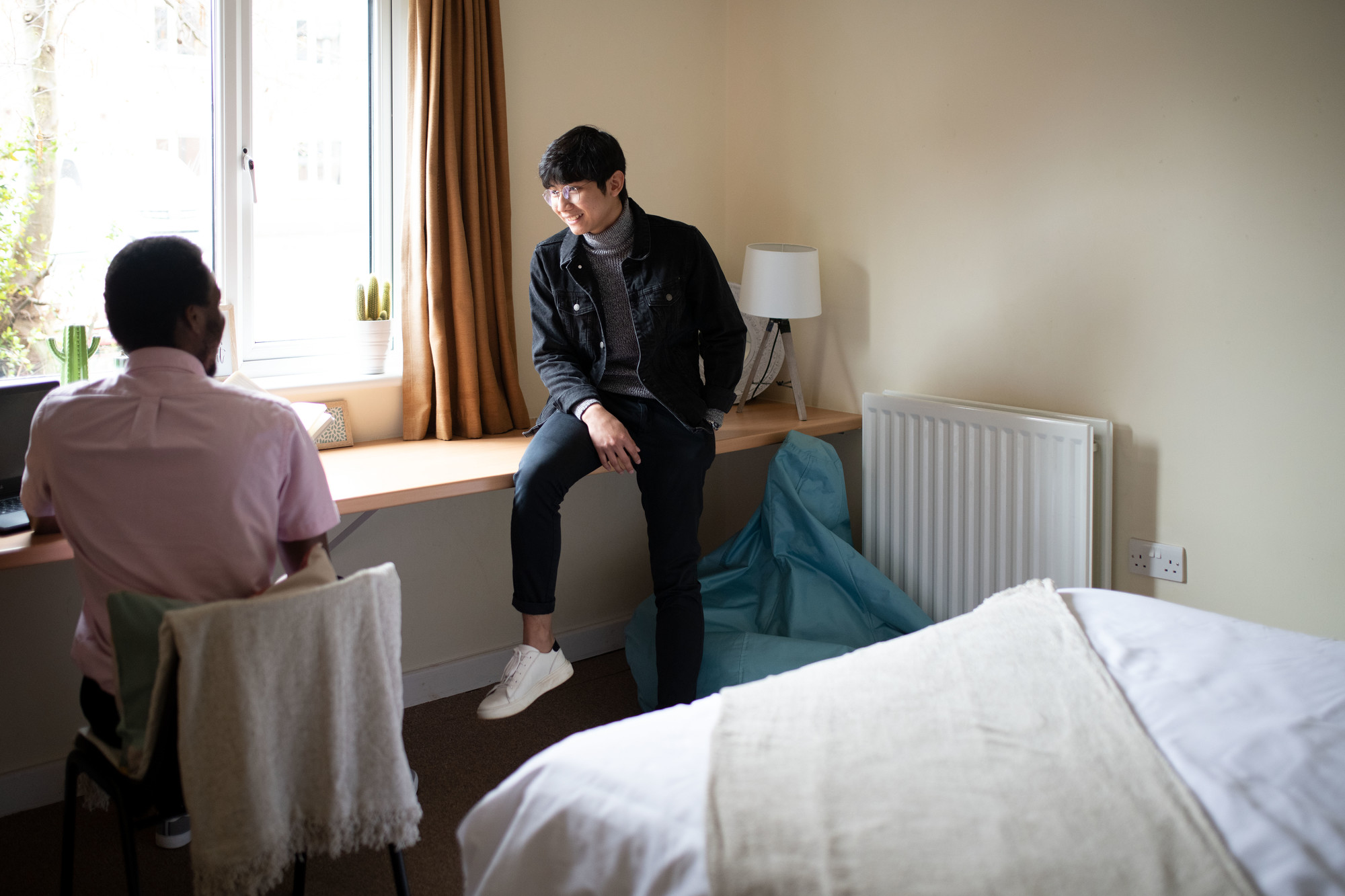 Type 1
Double bed and extra space
2022/23 PRICE
£143 a week
37 week contract
Larger sized ensuite bedroom with a double bed in a five-bedroom apartment.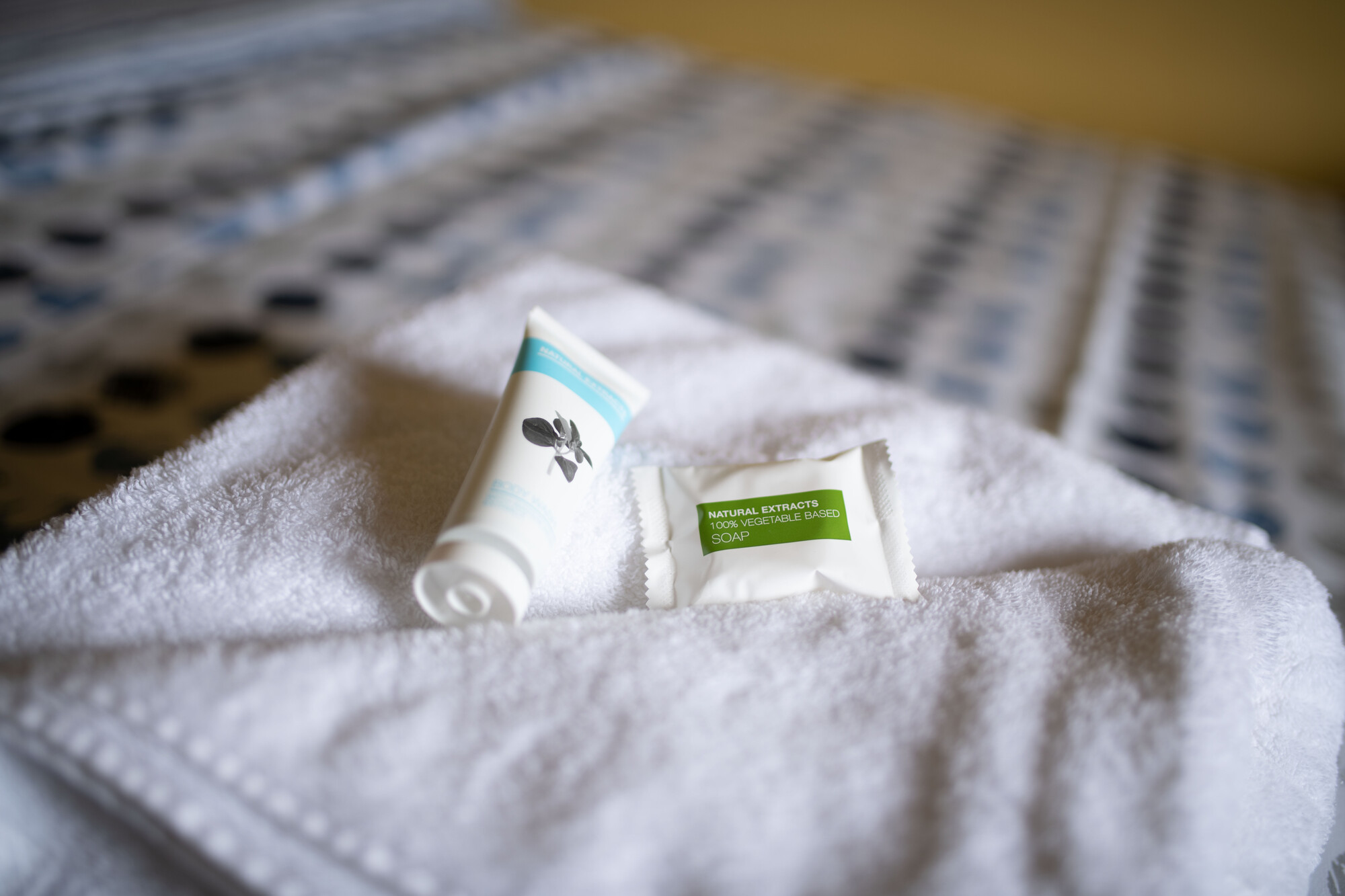 Type 2
Double bed and more privacy
2022/23 PRICE
£143 a week
37 week contract
A larger ensuite bedroom with double bed, in a two-bedroom apartment.
This room offers a greater degree of space for study and storage, it would suit mature/postgraduate students who may need more elbow room and value additional privacy.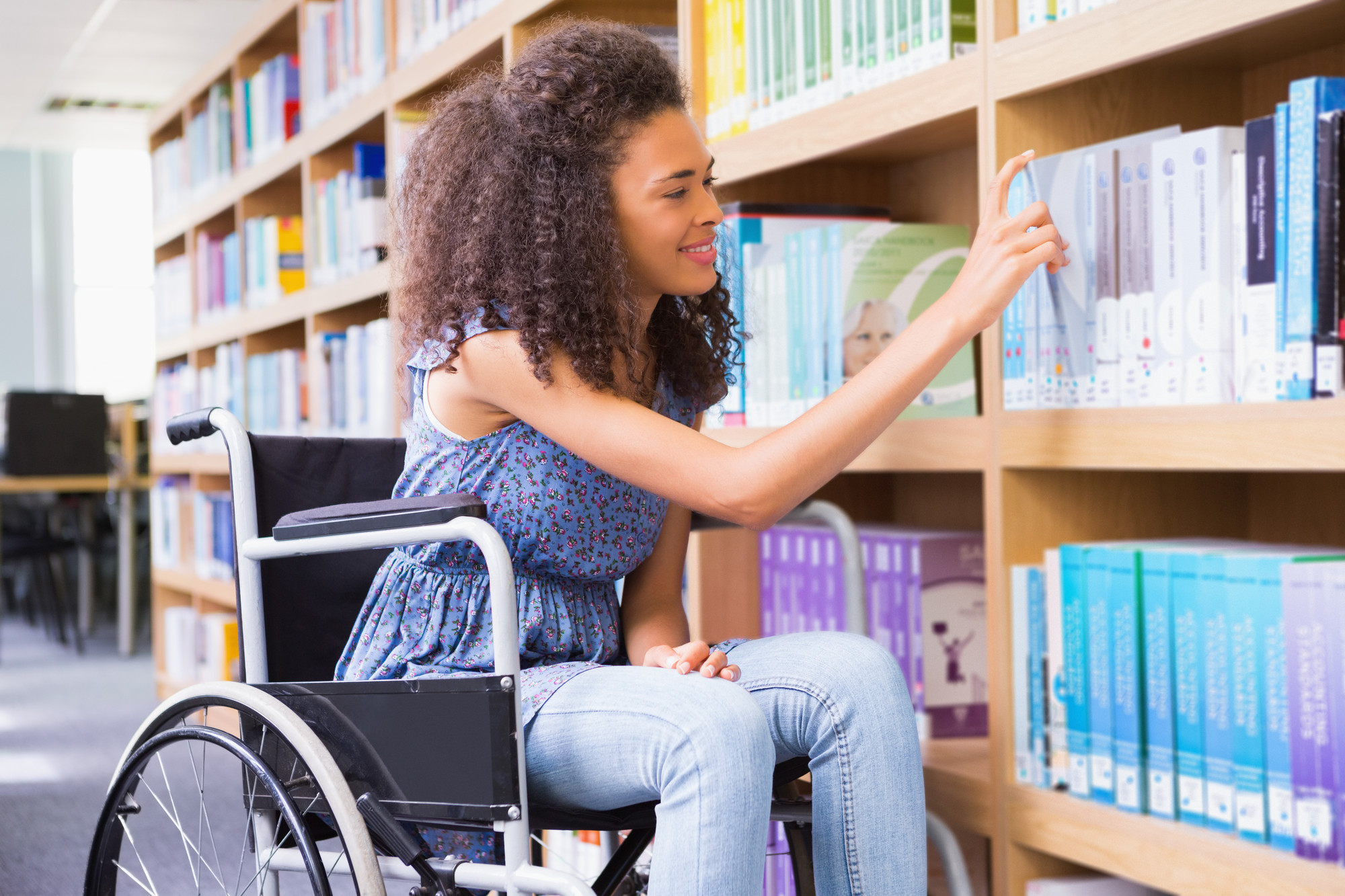 Mobility and sensorial accommodation
Accessible Facilities
2022/23 PRICE
£127 or £143 a week
37 week contract
Integrated within the complex are a number of adapted rooms for students with mobility or sensorial requirements.
If you require an adapted apartment, please contact the Residential Services office and/or the University's AccessAbility Adviser well in advance of your anticipated arrival.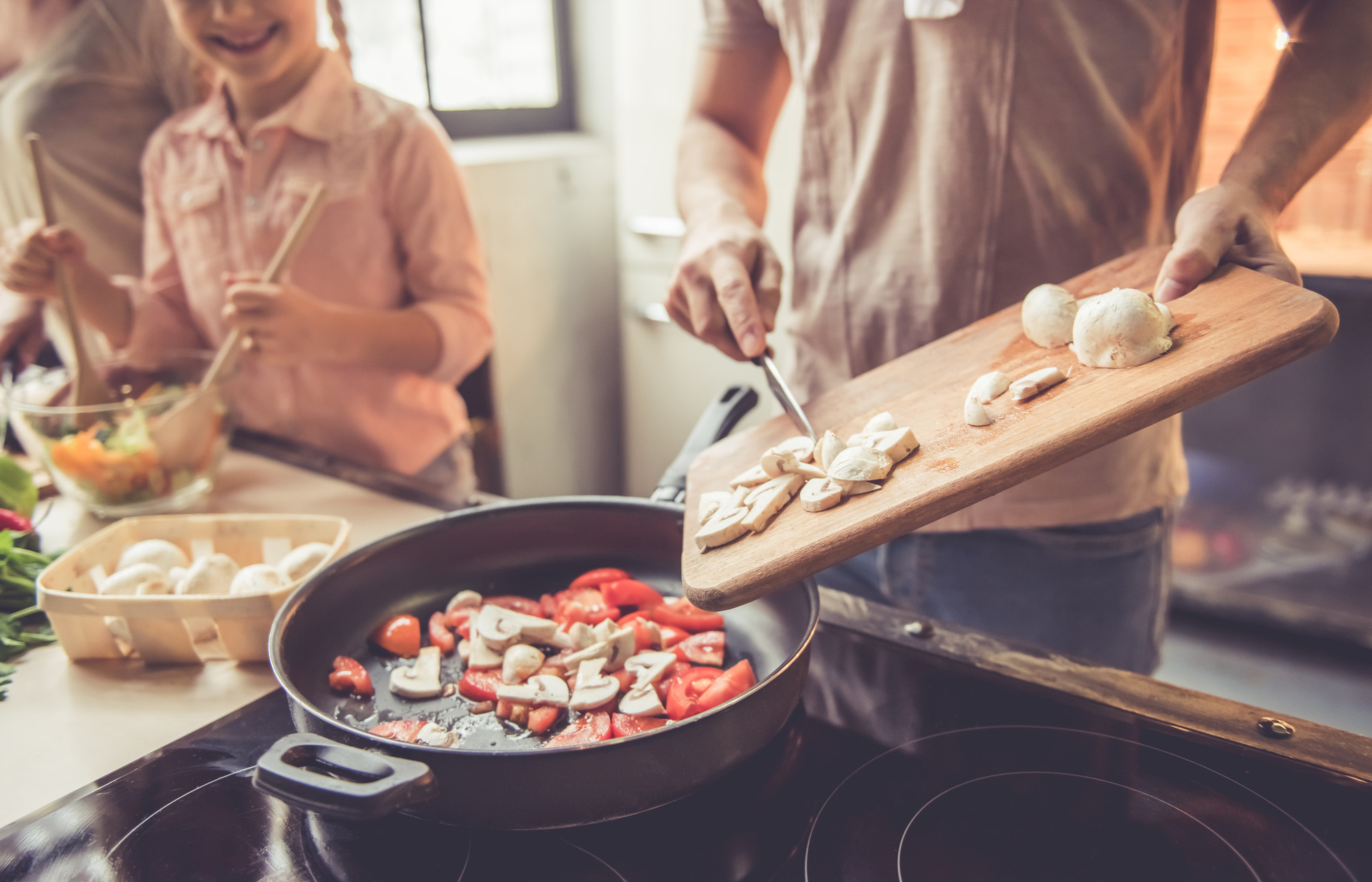 Family accommodation
Self-Contained Family Flat
2022/23 PRICE
£226 a week
37 week contract
Dalriada also contains a limited number of two-bedroom apartments suitable for family occupation, couples or mature students requiring more independence. It comprises a double ensuite room, twin bedroom, family bathroom, kitchen and lounge area.
If you are interested in the family accommodation, then please contact the Residential Services office directly.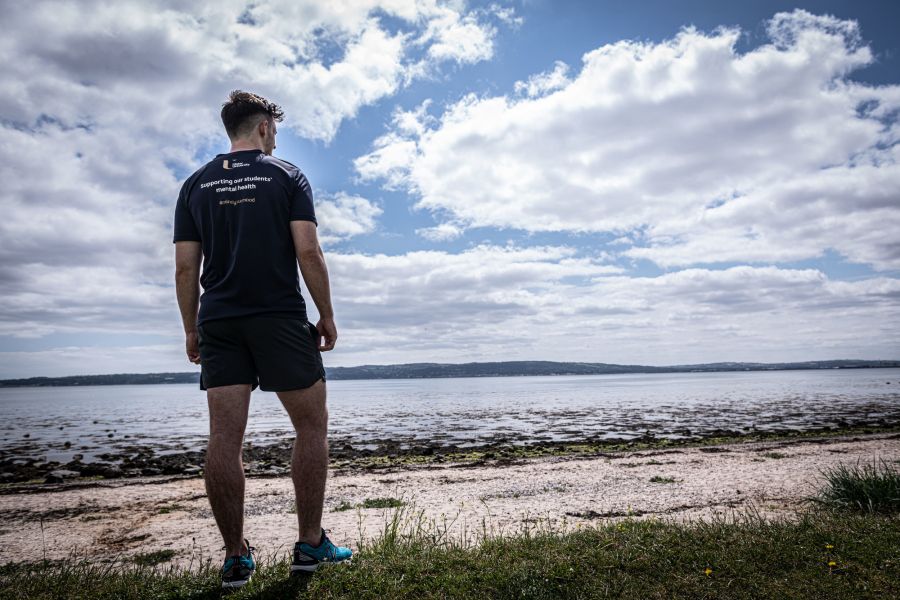 Civic Report - Colin McKee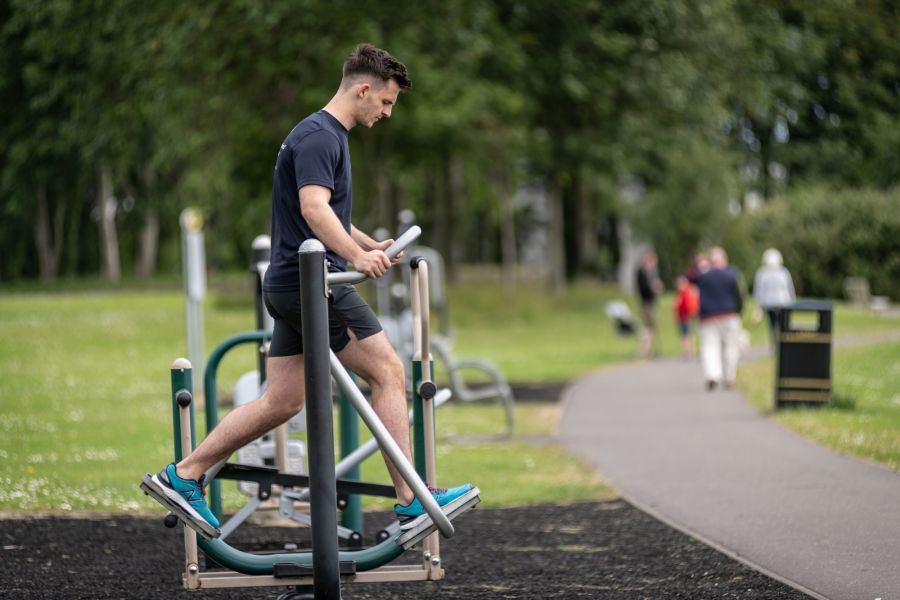 Civic Report - Colin McKee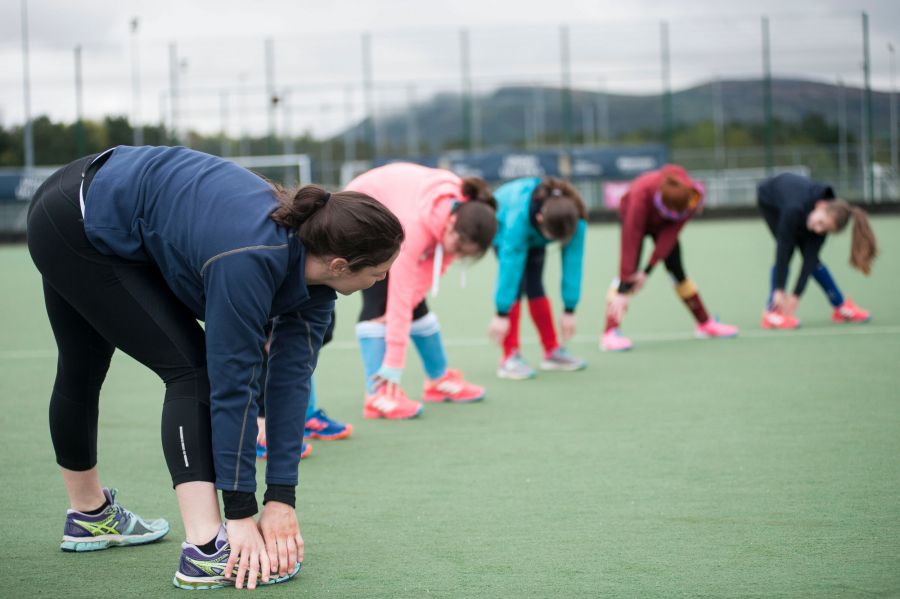 Sports Summer Camp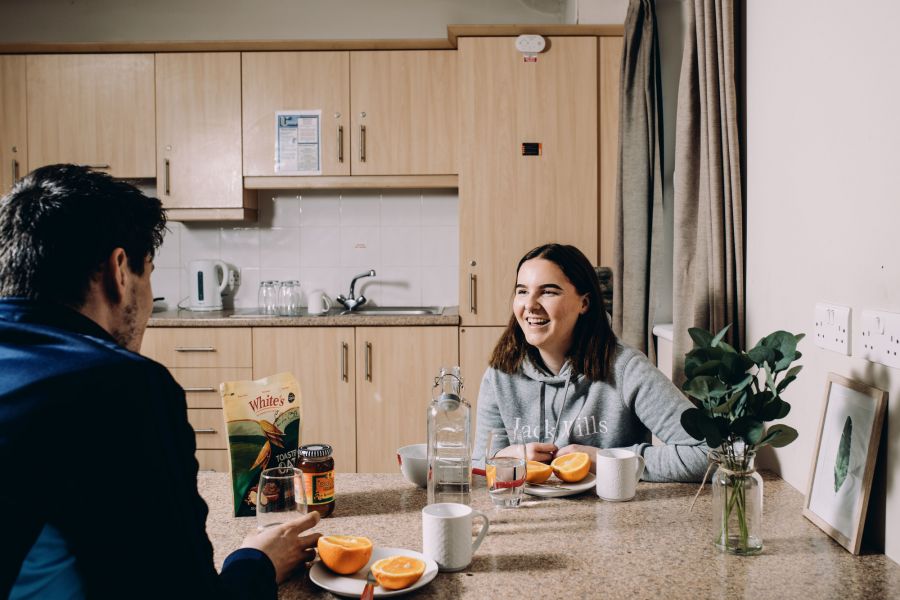 Dalriada student accommodation at Jordanstown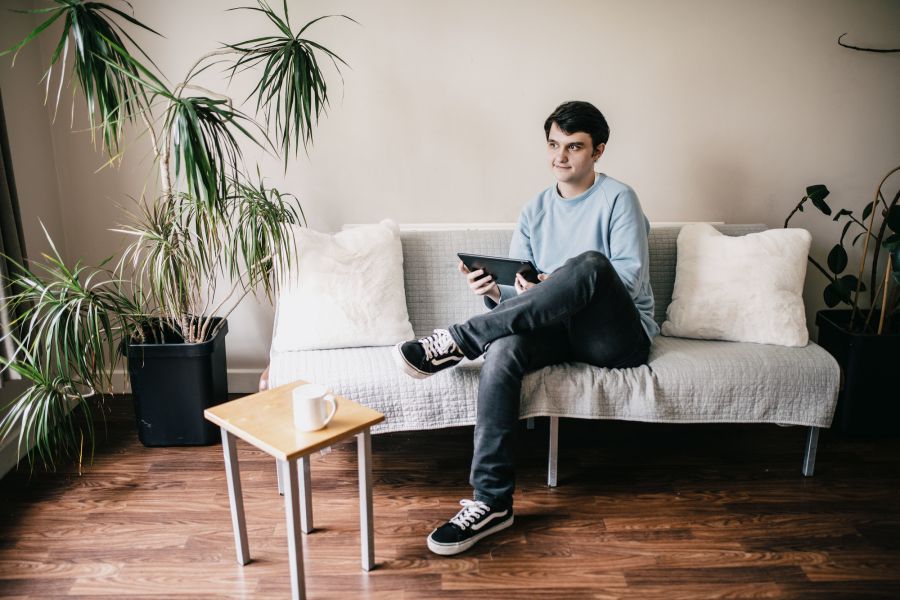 Dalriada student accommodation at Jordanstown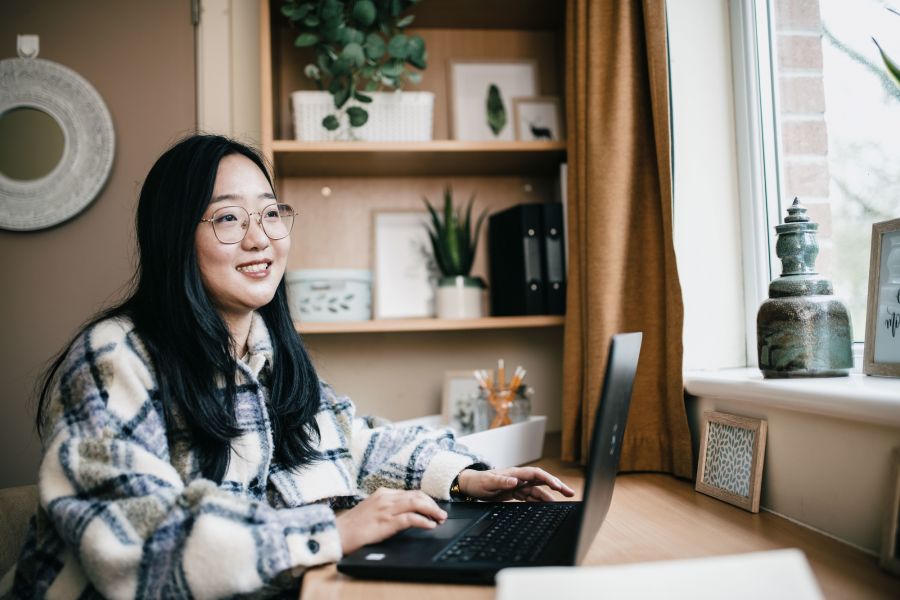 Dalriada student accommodation at Jordanstown
Accommodation and campus locations
Dalriada Village is located on the Jordanstown campus.