---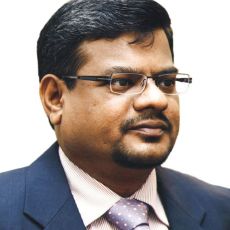 Hi I'm Noel, Your Country Manager for India.
Welcome to your country's information page. Here, you'll find relevant information for your country to help you make an application to one of our degree programmes, including entry requirements, Ulster University's events near you and even contact information for our local representatives in your country. I'm here to help you with any questions you may have about studying at Ulster University. Why not check if we're visiting your country soon for an event, or feel free to contact me via the channels below.
What our students from India say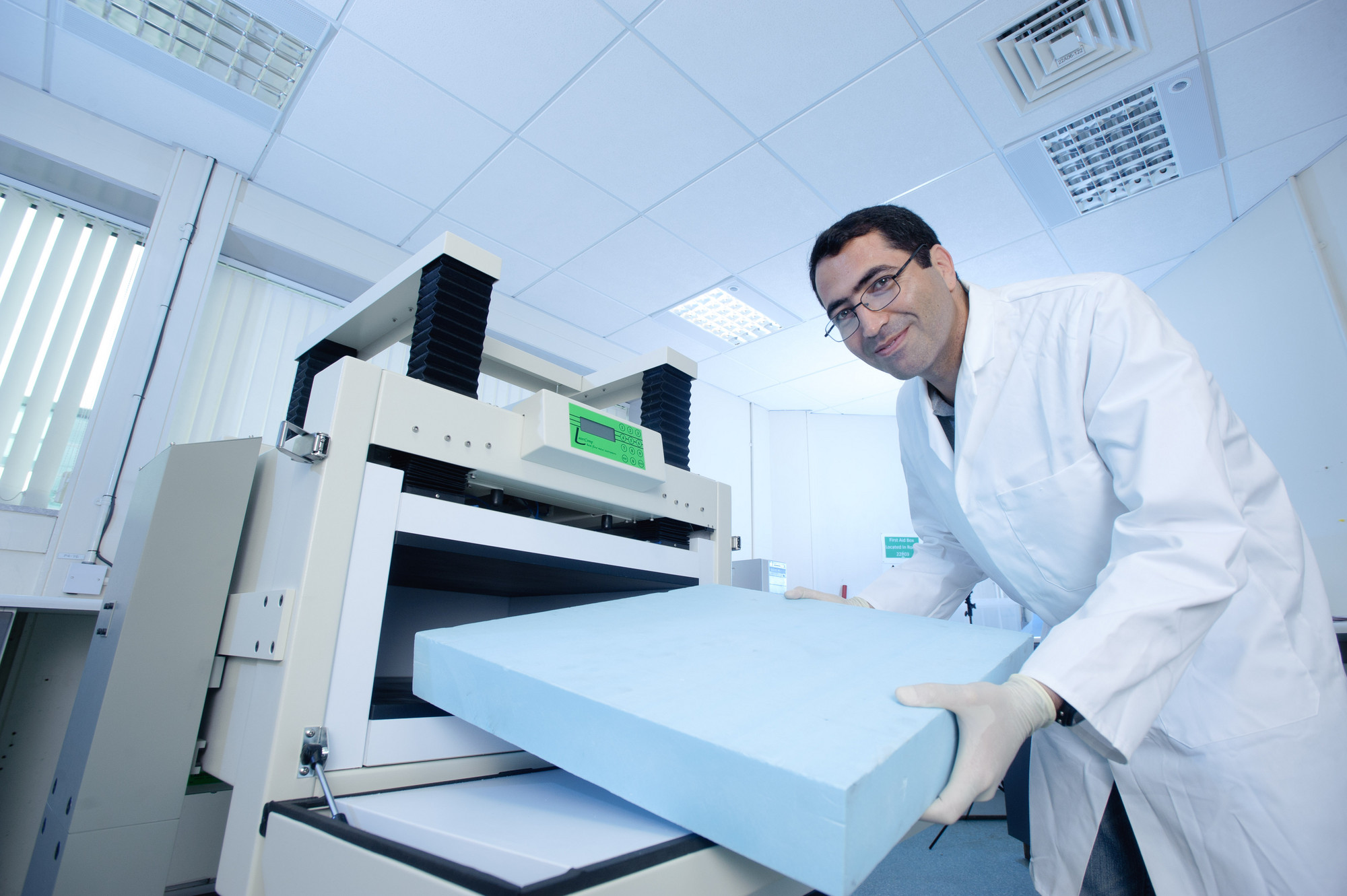 Yogesh Kumar Meena - PhD Engineering student
One of the top reasons for choosing to study at Ulster University - the University is situated in Derry/Londonderry, the north west of Ireland. It's one of the most exciting locations possible for a student and an educational centre for many centuries. I never regret coming and I am having a great time here so far. The study and the supervision are excellent.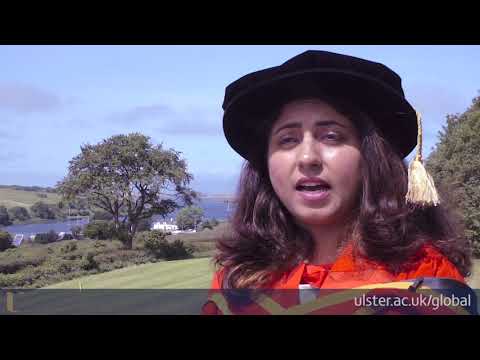 Noorjahan Iqbal Aibani - PhD Life and Health Sciences
I arrived at Ulster University 4 years ago to do my PhD and I can remember my first day. Everyone has been so helpful and accommodating. the International Office were so patient with all my emails. I now feel like this is my second home. There are alot of opportunities and there is plenty to see and do.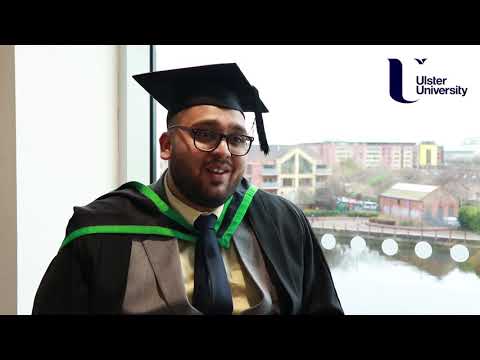 Abhijit Singh - BSc Hons International Hospitality Management
I chose Ulster University because I did a partnership degree in India and I thought doing this was the best decision of my life. Northern Ireland is such a beautiful country and the people are so nice.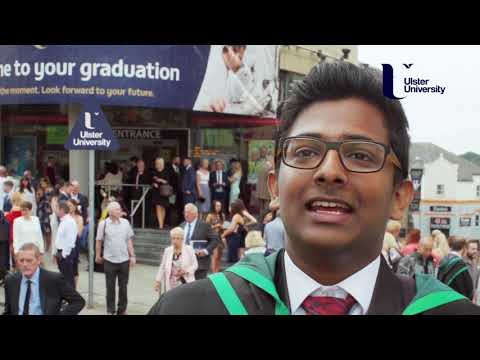 Berin Devadoss - BSc Hons Business Studies with Computing
The approach was soft and easy. Ulster treated me like family.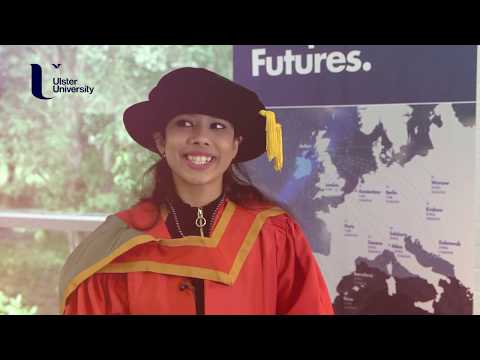 Shruti Mohan - PhD in Diabetes
I am so happy that this has been a very wonderful experience for me at Ulster.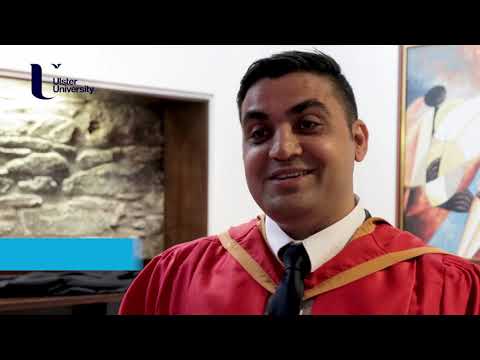 Dheeraj Rathee - PhD Computer Science
I chose Ulster University because it has such quality and it's financial support to its students.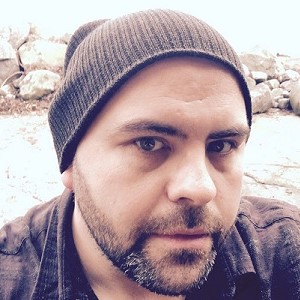 Philip Armstrong - BDes Hons Grap Des & Illust FT(Staff)
My eyes have been opened to a much wider world, I look at my everyday life differently and I'm much more grateful for everything I have.
Shauna Dowling - BSc (Hons) Human Nutrition(Student)
Eye opening cultural experience
---
Undergraduate courses
Each programme will have slightly different requirements, both in terms of overall points and certain subjects, so please check the relevant subject in the undergraduate on-line prospectus.
Normally Ulster University welcomes applications from students with:
Qualification
All Indian Standard XII (Central Boards or a State Board) with 60% overall to include 60% in at least 5 subjects)
Meet our requirements for undergraduate courses?
---
Postgraduate courses
Typically we require applicant for taught programmes to hold the equivalent of a UK first degree (usually in a relevant subject area). Please refer to the specific entry requirements for your chosen course of study as outlined in the online prospectus. We consider students who have good grades in the following:
Qualification
Bachelor Degree
Meet our requirements for postgraduate courses?
---
English Language Entry Requirements
Normally the minimum English language entry requirement is IELTS (academic) of 6.0 (with no band score of less than 5.5).
Some of our courses ask for a higher score.
If you do not meet the English language requirement we will give you a conditional offer subject to you meeting the requirement before the commencement of the course.
We accept a wide range of alternative English language examinations and tests
so please check the list of other accepted tests
Level of Study
UNDEGRADUATE

A mark of over 70% in English, in the Standard Xll examinations in the Central Boards (CBSE/ICSE)

OR

from the following State Boards, Maharashtra, West Bengal, Tamil Nadu and Karnataka.

POSTGRADUATE

A mark of over 70% in English in the Standard Xll examinations in the Central Boards (CBSE/ICSE) or the State Boards of, Maharashtra, West Bengal, Tamil Nadu and Karnataka.

(If your degree has been taught in the medium of English we accept a mark of over 70% in English, in Standard XII from any Board.)
---
Local representatives for India