Taiwan
---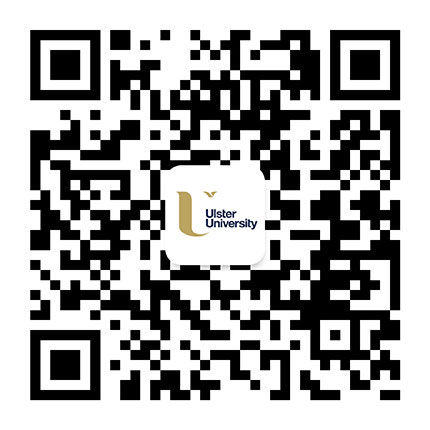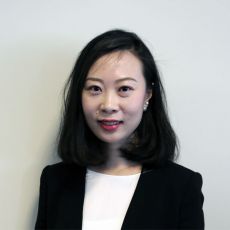 Hi, I am Zibo, your Regional Manager.
Welcome to your country's information page. Here, you'll find relevant information for your country to help you make an application to one of our degree programmes, including entry requirements, Ulster University's events near you and even contact information for our local representatives in your country. I'm here to help you with any questions you may have about studying at Ulster University. Why not check if we're visiting your country soon for an event, or feel free to contact me via the channels below.
What our students from Taiwan say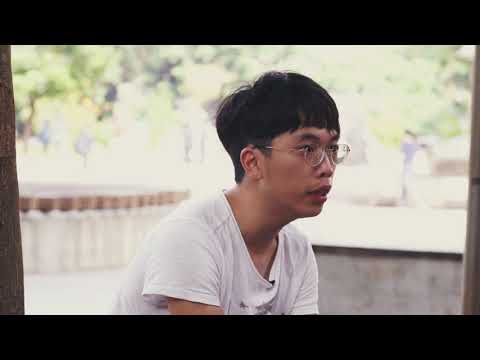 Yi Yang Tsai - BEng Civil Engineering
The reason why I chose Ulster University is that it has a strong link with Taipei Tech, this gave me the opportunity to study at Ulster. Through studying at Ulster University I have improved my English ability and it has broadened my horizons.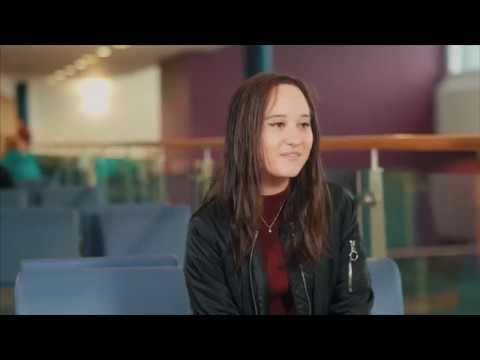 Victoria Novak - BSc Hons Criminology and Criminal Justice
I am studying Criminology and Criminal Justice at Ulster University and for me the course is perfect as it focuses on how crime works in this society and how it effects everyone. Life in Northern Ireland is so much fun. Everyone is very welcoming and helps with any problems that I may have. It s a small city compared to Taiwan but everyone knows each other which is so warming.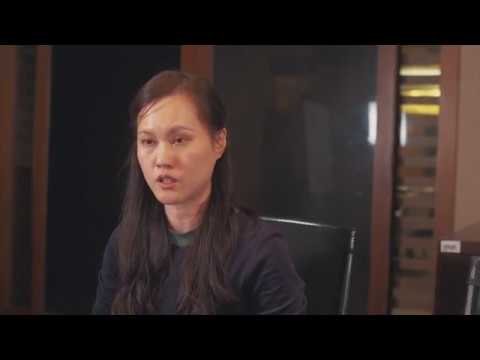 Szu-Yi Liao - MSc International Tourism Development
The lectures are very helpful where you learn to do quick thinking. I still keep in touch with my old class mates. The Northern Irish people are really friendly.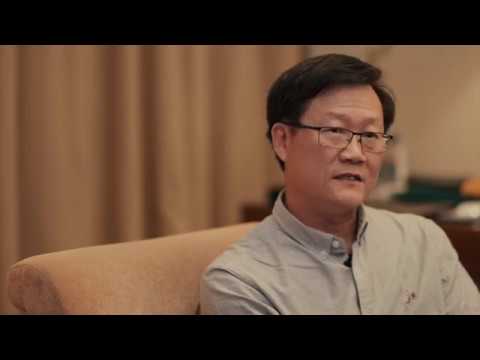 Professor Stenver Lin - PhD Radiology
Ulster University has very enhanced independent learning. I strongly recommend my students to go abroad to broaden their vision to get new motivation. I tell them that when studying at Ulster University, they will receive an abundance of knowledge, new experiences and strong technology to enhance their life.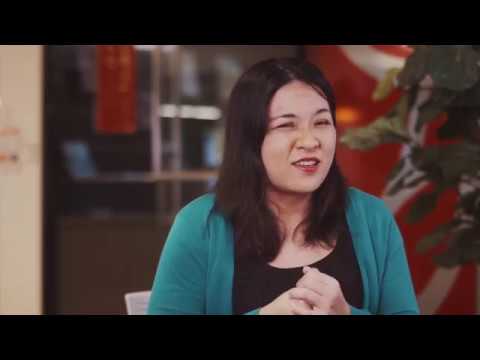 Hung-Yu Pan - MA Peace and Conflict Studies
I chose to study Peace and Conflict studies at Ulster University at the INCORE study centre at the Magee Campus in Derry had a very good reputation. After studying at Ulster University it really helped me within my own work, allowing me to talk to people about peace related issues within my country.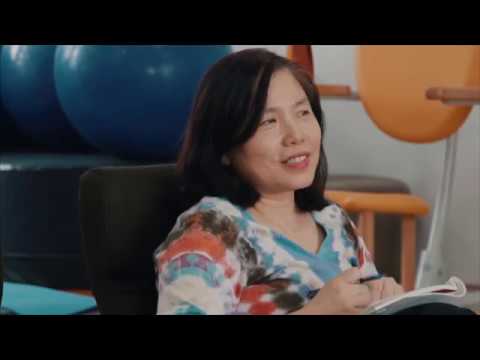 Professor Chein Huei Kao - PhD Health Science of Nursing
I am currently the Director for the Department of Nursing-midwifery and Women's Heath at NTUNHS. I studied at Ulster University for 3 years and it was a very happy time. Ulster is very good for study, not only in academic work but it also shows you how to be a good teacher.
---
Undergraduate courses
Each programme will have slightly different requirements, both in terms of overall points and certain subjects, so please check the relevant subject in the undergraduate on-line prospectus.
Normally Ulster University welcomes applications from students with:
Qualification
Junior College Diploma
Bachelor Degree
Meet our requirements for undergraduate courses?
---
Postgraduate courses
Typically we require applicant for taught programmes to hold the equivalent of a UK first degree (usually in a relevant subject area). Please refer to the specific entry requirements for your chosen course of study as outlined in the online prospectus. We consider students who have good grades in the following:
Qualification
4 year Bachelor's Degree
Junior College Diploma followed by 2 year top up degree
Meet our requirements for postgraduate courses?
---
English Language Entry Requirements
Normally the minimum English language entry requirement is IELTS (academic) of 6.0 (with no band score of less than 5.5).
Some of our courses ask for a higher score.
If you do not meet the English language requirement we will give you a conditional offer subject to you meeting the requirement before the commencement of the course.
We accept a wide range of alternative English language examinations and tests
so please check the list of other accepted tests
---
Local representatives for Taiwan