Experience a high quality education with lower cost tuition fees and affordable living in Northern Ireland.
Cheaper tuition fees, study now-pay later loans and affordable living are just some of the reasons you should consider Northern Ireland for University.
With our state-of-the-art campuses in four affordable locations, make your next step Ulster University.
Save €12,000 at Ulster University
Northern Ireland is the most affordable place to live in the UK and Ireland. Saving up to €4,000 per year in accommodation fees alone.
Study now, pay later
A tuition fee loan offers flexibility to repay when you start earning over €22,050. Transfer your SUSI.ie award to Northern Ireland.
Brexit-proof study
Benefit from low tuition fees, funded programmes and bursaries. You can apply with certainty that there will be no additional hurdles.
Stay safe during the Covid-19 pandemic
We have revolutionised our student experience to keep you safe. Whether on-campus or online you will access world-class education.
Costs to study
College Costs

College Costs

| Costs | N.Ireland | Dublin[1] | Galway[2] | Cork[3] |
| --- | --- | --- | --- | --- |
| Tuition Fees | €5,000 | €8,958 | €5,822 | €5,865 – €9,500 |
| Student Contribution [Up Front Fees*] | 0 | €3,000 | €3,000 | €3,000 |
| Student Levy Charge | 0 | €350 | €224 | €130 |
| Accommodation | €3,095 | €7,781 | €5,775 | €5,848 |
| *Cost of Living [over 1 academic year] | €8007 | €10,842 | €10,162 | €10,302 |
| TOTAL** | € 16,102 | € 30,931 | € 24,983 | € 25,145 |

* A single person estimated yearly living costs without rent, including food, travel, utilities and leisure activities.

** Eur conversions are approximate and accurate at the time of publication.

City Living Costs

City Living Costs

| City | *Living Costs |
| --- | --- |
| Belfast (UU CAMPUS CITY) | £569.72 / €667.28 |
| Cork | £734.22 / €858.50 |
| Derry~Londonderry (UU CAMPUS CITY) | £524.50 / €613.52 |
| Dublin | £772.75 / €903.55 |
| Edinburgh | £687.29 / €803.94 |
| Galway | £724.26 / €846.85 |
| Liverpool | £645.87 / €756.47 |
| London | £844.77 / €988.15 |
| Manchester | £673.64 / €787.98 |
| Newcastle Upon Tyne | £587.61 / €687.34 |

* A single person estimated monthly costs without rent.

** Eur conversions are approximate and accurate at the time of publication.
Most popular courses with students from the Republic of Ireland

Ranked in the top 50 Schools of Nursing in the World and 6th in UK (QS World Rankings 2019).

Established in 1974 and have a distinguished history of producing graduates who go on to become leaders in research, health services and education.

The School of Pharmacy & Pharmaceutical Sciences has been ranked as the UK's number 1 university for Pharmacy and Pharmacology in the Guardian League Tables.

Established in 1995 and is approved by the General Optical Council for training professional optometrists.

The Ulster Law School has an excellent reputation for teaching, research, student support and student development.

Specialising in a broad multi-disciplinary approach and real-world problem solving. Our accredited courses allow graduates to achieve Chartered Engineer (CEng) status.

Our courses are shaped by our world-leading research ranked 7th out of 101 business schools in the Research Excellence Framework (REF 2014).

We offer a wide range of courses including the island of Ireland's first ever football coaching degree. Our sport degrees received a 95% satisfaction rate for courses and 93% for teaching quality in the Guardian University Guide 2017

Established in 1849, the Belfast School of Art is one of the leading providers of art and design education in the UK and the largest on the island of Ireland.

Described by our students as pioneering, innovative and creative, this comprehensive course is validated by the Royal Institute of British Architects (RIBA) and is prescribed by the Architects Registration Board (ARB).
What grades do you need to apply
You will need a minimum of four Higher Level and one Ordinary Level subjects in your Leaving Certificate subjects.
There will also be UCAS points tariff for the course you're applying for or subject specific grades.
The entry requirements for our courses don't change. Apply now and you can be sure about the grades you need to get in the Leaving Cert to get an offer from Ulster University.
Apply to make Ulster your next step
Deadline for applications is 29 January 2021
Create a UCAS account
Add your personal details, education and personal statement
Use UCAS Code "U20" to search for Ulster University courses
Choose up to five courses. It costs €22 for one choice and €29 for five choices
Pay and submit your application
Why are so many students from the Republic of Ireland applying?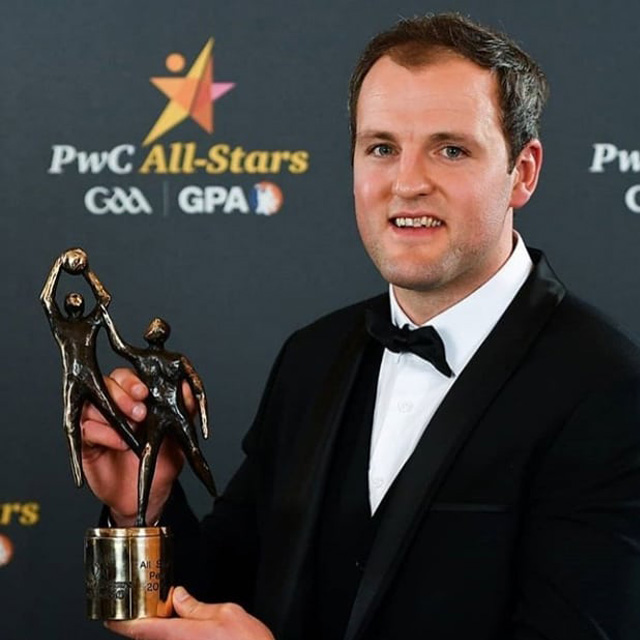 "I've returned to education and am currently studying at the Jordanstown Campus. It's a brilliant facility and very convenient for me to get home to Donegal quickly if I need to. I am able to use the Magee and Coleraine facilities too if needed. I'm loving my time here at Ulster University"
Michael Murphy - MSc Sport & Exercise student from Glenswilly and Donegal Gaelic Football Captain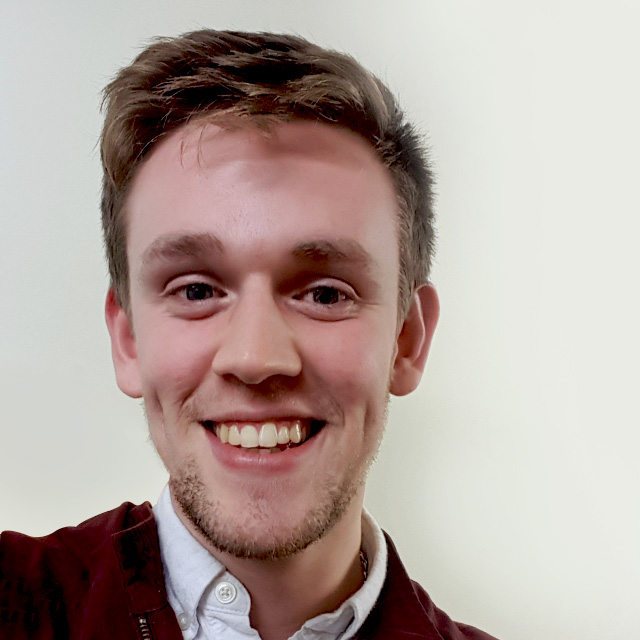 "I'm in the Coleraine campus and loving it. A lot of my friends chose Galway and Dublin for college but when they see what I get for a fraction of the cost I know I made the right choice. I can't imagine being anywhere else"
James Sweeney - BSc (Hons) Psychology student from Letterkenny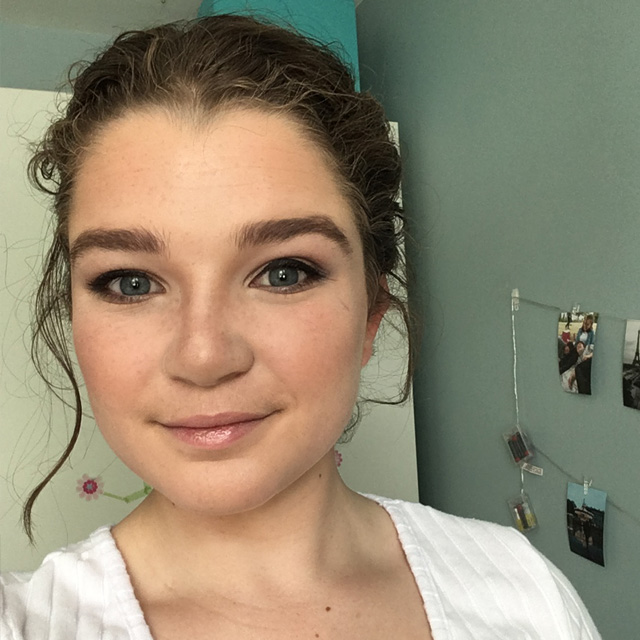 "Choosing Ulster Uni was easy. The cost of living and accommodation is so much cheaper in the north. My degree is professionally accredited and my course is highly recognised which means I have a good chance of going straight into a graduate job at the end."
Jessica Maher - BSc (Hons) Physiotherapy student from Dublin
Why choose Ulster University?

No 1 student satisfaction
Life on campus
We are Ireland's 2nd largest university with four amazing campuses across Northern Ireland – Belfast*, Coleraine, Jordanstown* and Magee.
Find out more about our campuses
* Campus change – From the academic year 2021/2022 courses currently offered at Jordanstown campus will be moved to our exciting new Belfast city centre campuses.