Ireland's 2nd largest University.
Affordable accommodation and cheaper cost of living are why many Leaving Cert students are choosing Northern Ireland for college.
Apply Now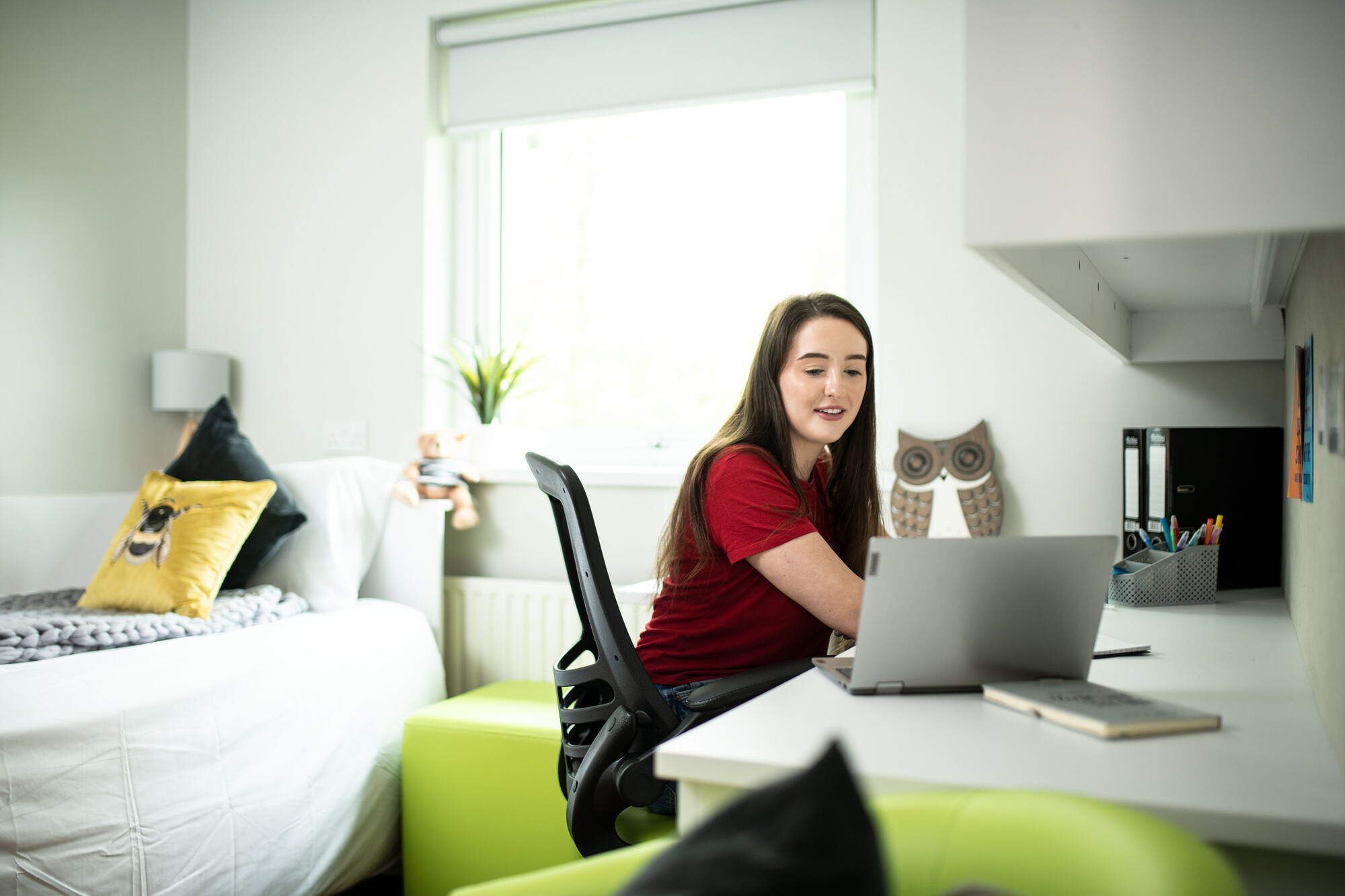 Guaranteed Accommodation
We guarantee affordable and comfortable campus accommodation to applicants who receive a course offer from Ulster University, and who apply for accommodation by 7 July 2023. Our accommodation is among the most affordable in the UK & Ireland.
View our Accommodation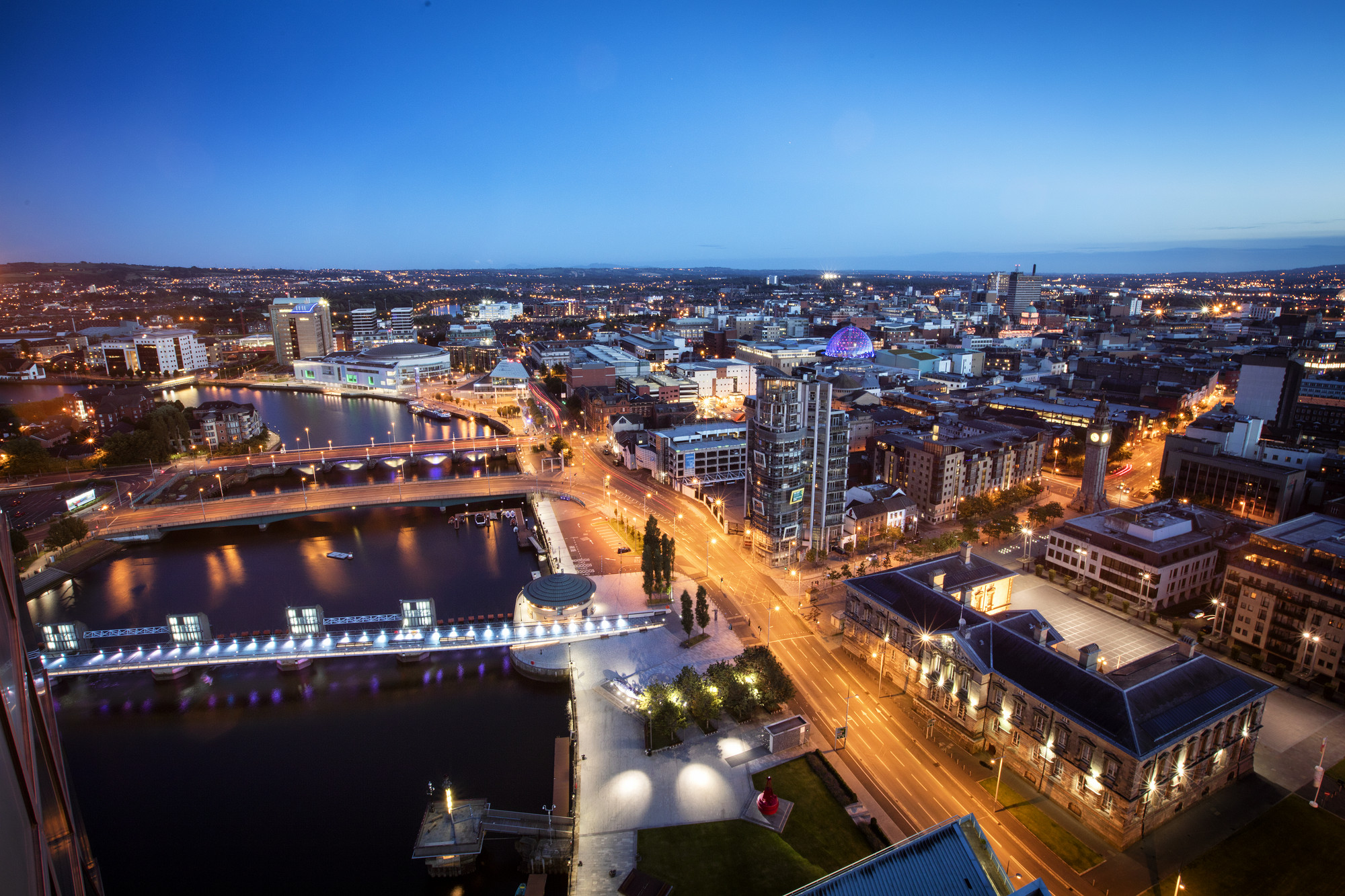 Save €9,500 at Ulster University
Northern Ireland is the most affordable place to live, work and study* in the UK and Ireland. You could save up to €9,500 in accommodation fees alone**.
*Which?, 2018
**UU Duncreggan Student Village (Magee Campus) vs UCD Belgrove Residence cost difference (37 week contract)
Study in Northern Ireland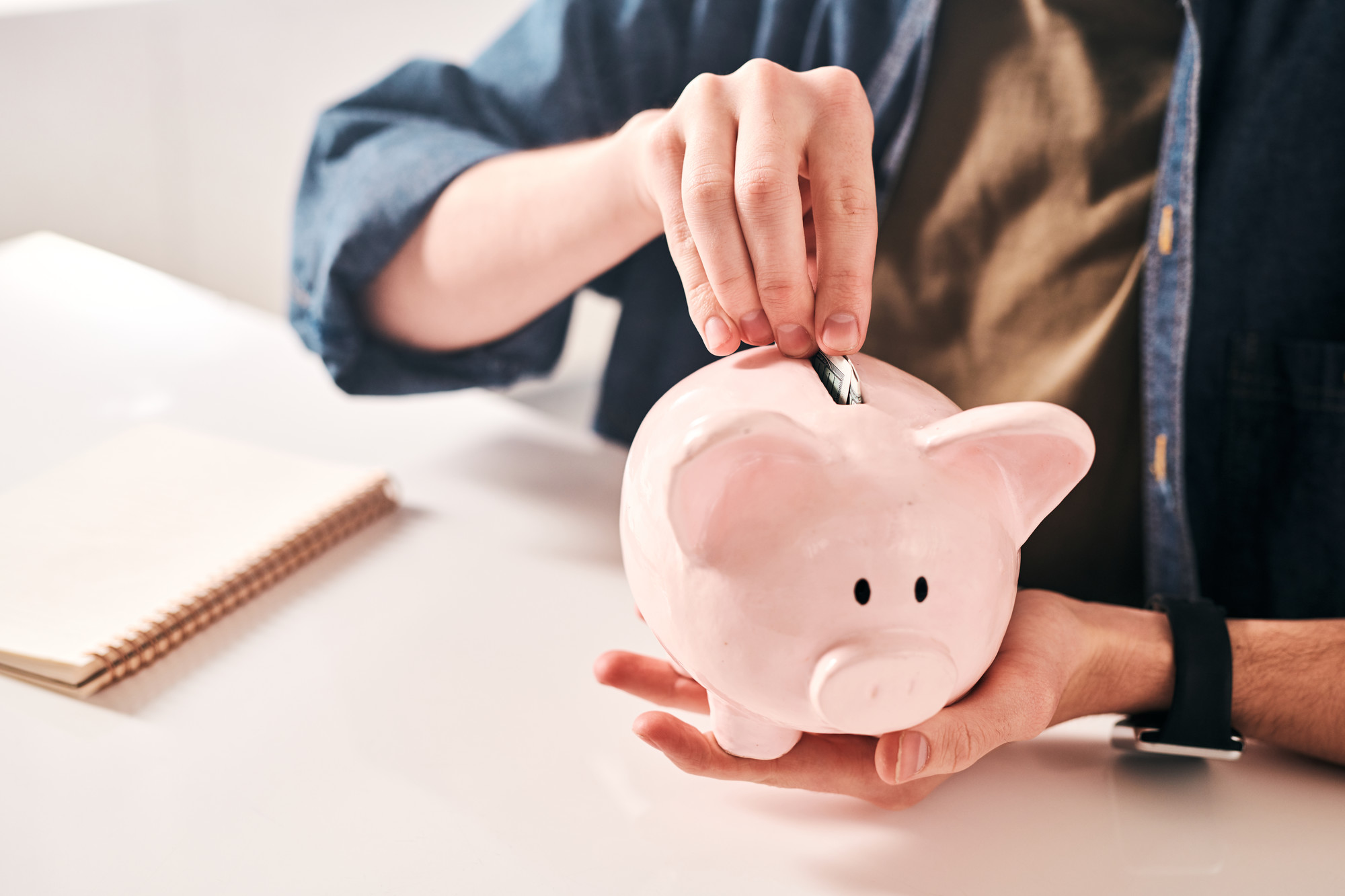 Forget about fees!
You don't have to pay tuition fees during your time at Ulster University.
You can apply for a Tuition Fee Loan which covers 100% of tuition fees.
You only have to repay this when you graduate and earn over £20,195 per year.
So, study now, pay later!
Student Finance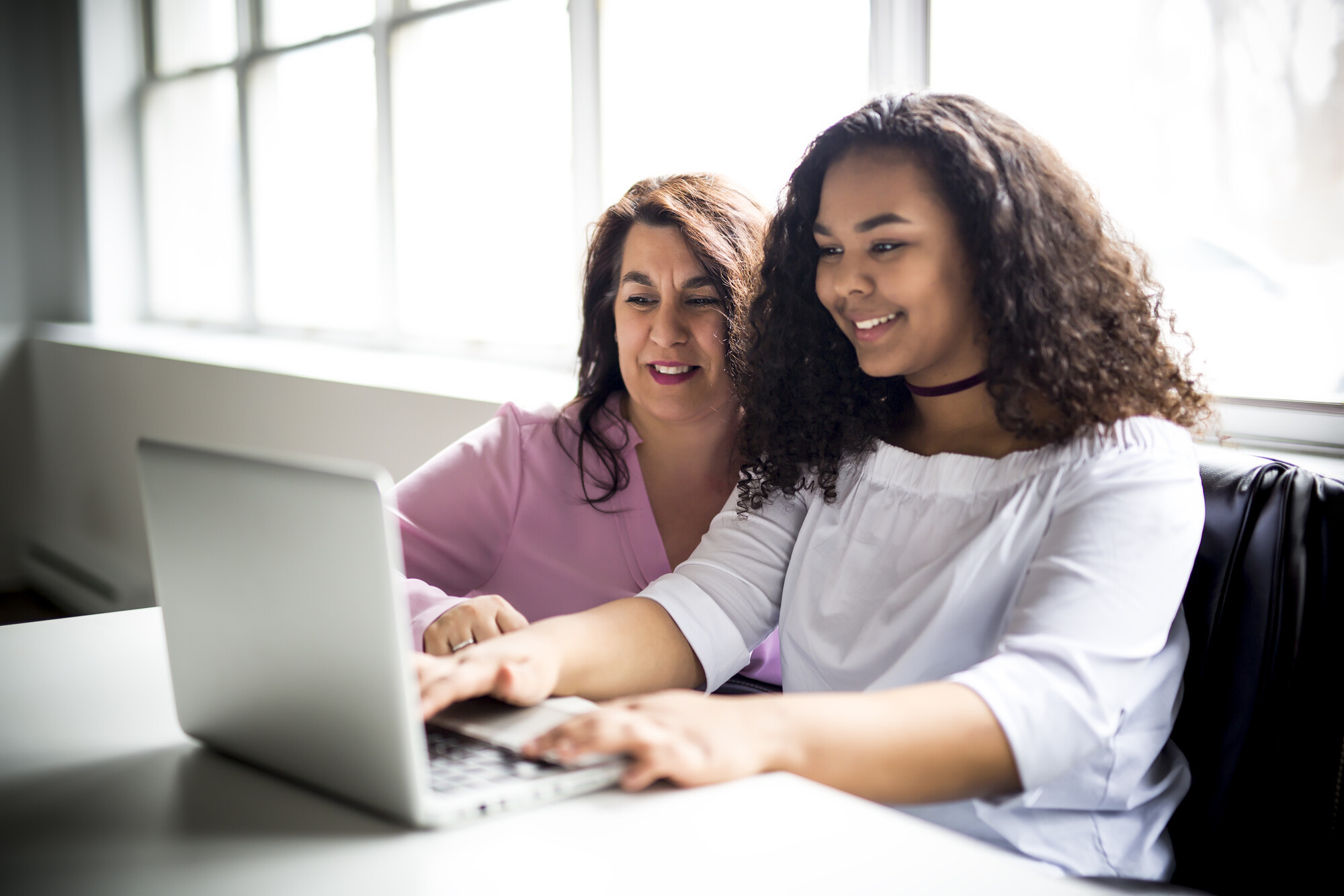 No points inflation
Stay away from the CAO points race.
When you apply to Ulster you will be applying through UCAS, meaning you won't be disappointed at having missed out on your first choice due to points for courses surging.
Our points system is fixed and does not change.
Qualifications Equivalencies
We're one university with three great campuses
Come on in and take a tour around each campus and get to know the possibilities of where you could set up camp!
Frequently Asked Questions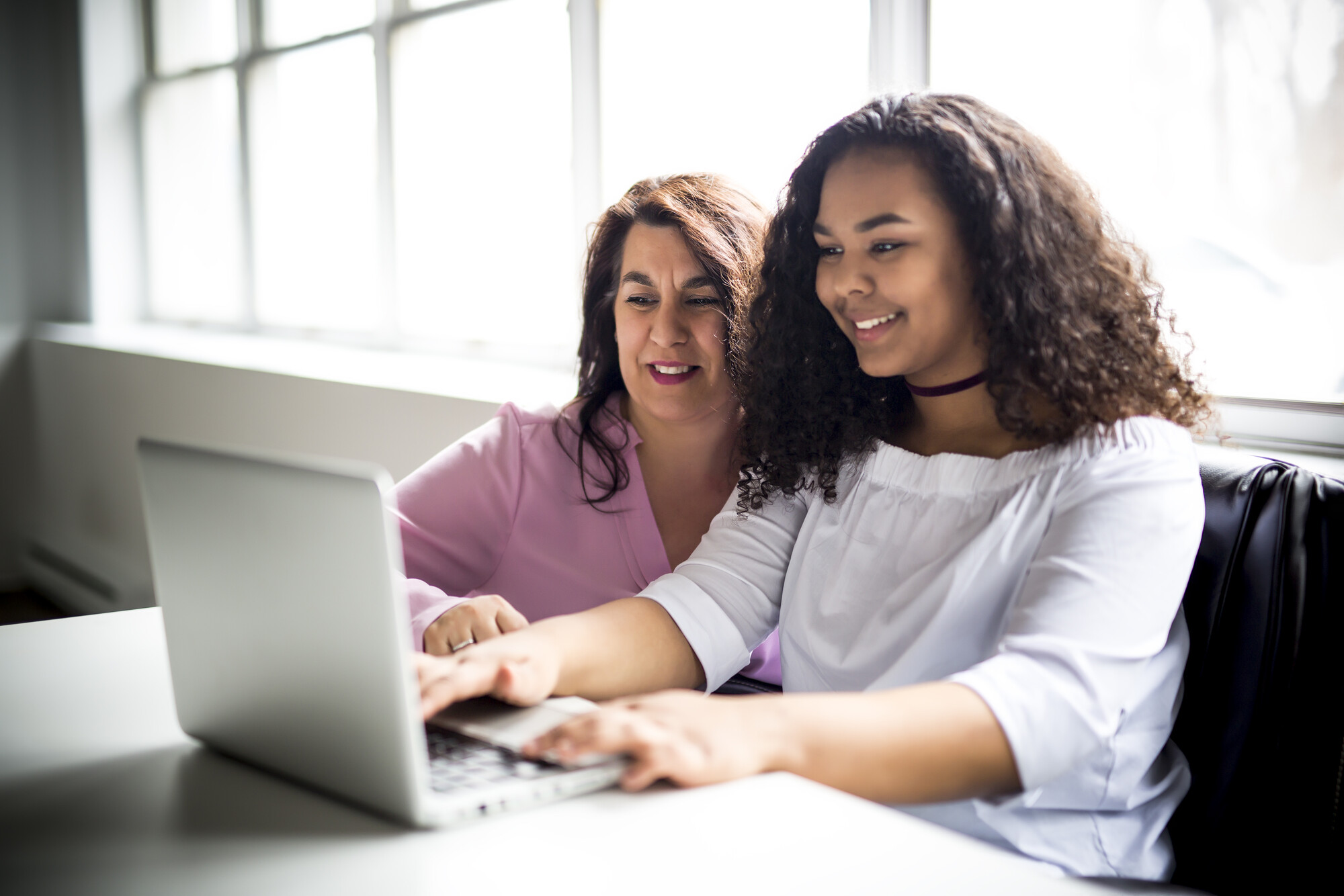 How to apply?
Applications to Ulster University are done through UCAS.
For the majority of courses the application deadline is
25 January 2023.
There will be a UCAS points tariff for the course you're applying for or specific subject grades.
Find out more about UCAS and deadline dates
Download Our Applying to UCAS Webinar!
Complete the form below and we'll send you a link to a recording of our Applying to UCAS Webinar.
Cost of Living
Did you know that the cost of living in NI* is roughly €250 cheaper than living in ROI? That's approximately 35 Big Mac Meals.
Plus, accommodation costs in Dublin are almost double!
Compare the college and living costs in our handy tables below.
* A single person estimated monthly costs without rent.
** Euro conversions are approximate and accurate at the time of publication.
City Living Costs

City Living Costs

| City | *Living Costs |
| --- | --- |
| Belfast (UU CAMPUS CITY) | £569.72 / €667.28 |
| Cork | £734.22 / €858.50 |
| Derry~Londonderry (UU CAMPUS CITY) | £524.50 / €613.52 |
| Dublin | £772.75 / €903.55 |
| Edinburgh | £687.29 / €803.94 |
| Galway | £724.26 / €846.85 |
| Liverpool | £645.87 / €756.47 |
| London | £844.77 / €988.15 |
| Manchester | £673.64 / €787.98 |
| Newcastle Upon Tyne | £587.61 / €687.34 |

* A single person estimated monthly costs without rent.
** Eur conversions are approximate and accurate at the time of publication.
"I've returned to education and am currently studying at the Jordanstown Campus. It's a brilliant facility and very convenient for me to get home to Donegal quickly if I need to. I am able to use the Magee and Coleraine facilities too if needed. I'm loving my time here at Ulster University."
Learn about everything UU!
New to Ulster? Listen to our Student Outreach and Recruitment Officer Conan Meehan as he takes you through everything UU.
Contact Us
If you need any help or advice with your UCAS application please contact a member of the team – see details below:
1Which?, 2018
2UU vs UCD Accommodation difference for 2 semesters.
*Across a 3-year degree.