Join Us On Campus
Join us on campus to find out all about studying at Ulster.
Open Days 2023
Thinking of applying to uni? Open Days is your chance to meet our course teams and find the right path for you. Learn about all the amazing support we offer and get a feel for life at Ulster from our students.
Find out more about our courses by booking on to a subject talk, and take a look at all the campus has to offer, with a campus tour. You can also book onto a range of student life talks which include:
Applying from RoI
Money Matters
Students' Union
Student Wellbeing and Disability
Register for Open Days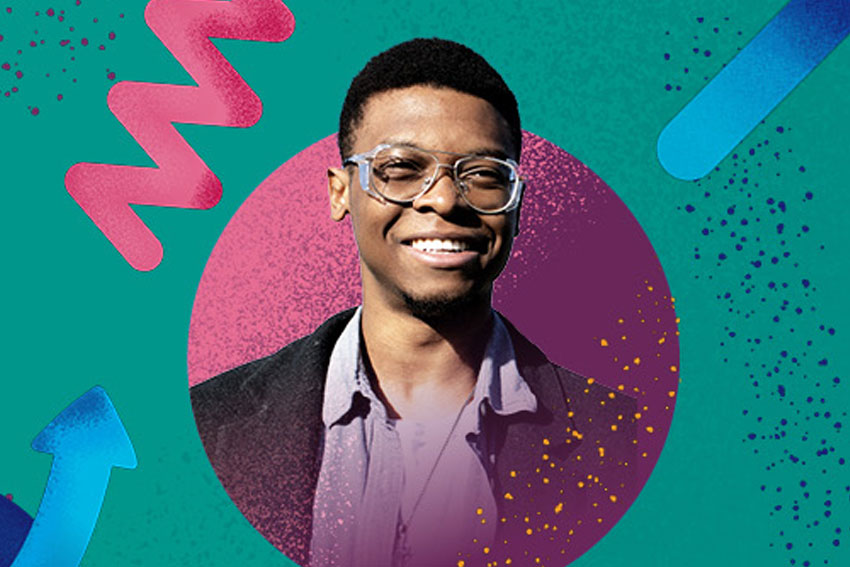 Belfast Open Days 2023
The Belfast campus is situated in the artistic and cultural centre of the city, the Cathedral Quarter. The campus spans an increasing and exciting range of subjects including computing, engineering, business, politics, policy, law, communication, sports, architecture, hospitality, event management, photography and digital animation. It is also home to The Academy training restaurant.
Our vibrant campus plays host to frequent fashion shows and art exhibitions and is an exciting place to study and work.
Come along and discover everything Ulster has to offer.
Thursday 7 September, Belfast campus
Friday 8 September, Belfast campus
Saturday 9 September, Belfast campus
Schedule and room locations may change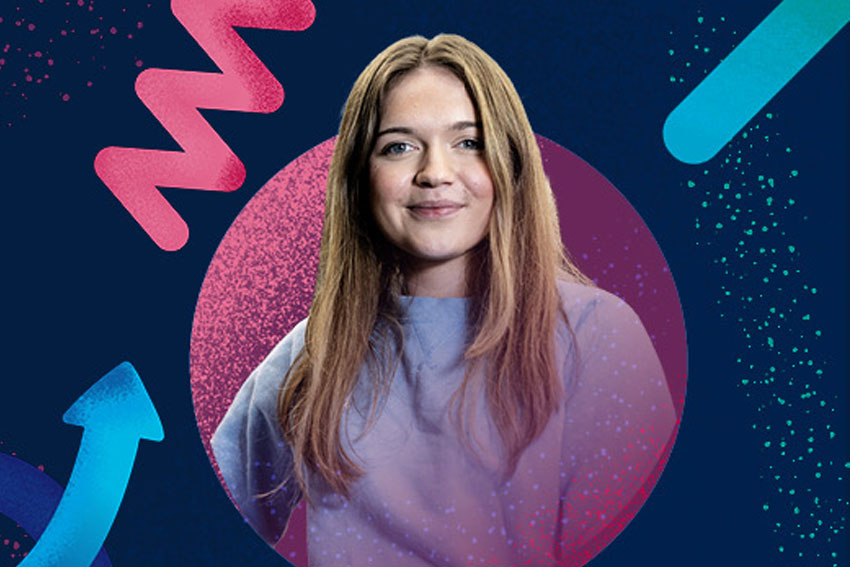 Derry~Londonderry Open Days 2023
The friendly village atmosphere of our Derry ~ Londonderry campus in the heart of Northern Ireland's second city offers an intimate learning environment. A short distance from County Donegal, Derry~Londonderry is ideally situated for exploring some of Ireland's most dramatic landscapes.
Ongoing investment has provided state-of-the-art teaching, research and support facilities for students and staff.
Teaching strengths on campus include business, cinematic arts, Irish, music, drama, computing, engineering, nursing, law, social work and School of Medicine. As well as Health Sciences courses including diagnostic radiography and imaging, health physiology/ healthcare science, occupational therapy, physiotherapy, podiatry, radiotherapy and imaging and speech and language therapy.
A day for you and your friends or family to explore our campuses.
Thursday 14 September, Derry~Londonderry campus
Friday 15 September, Derry~Londonderry campus
Saturday 16 September, Derry~Londonderry campus
Schedule and room locations may change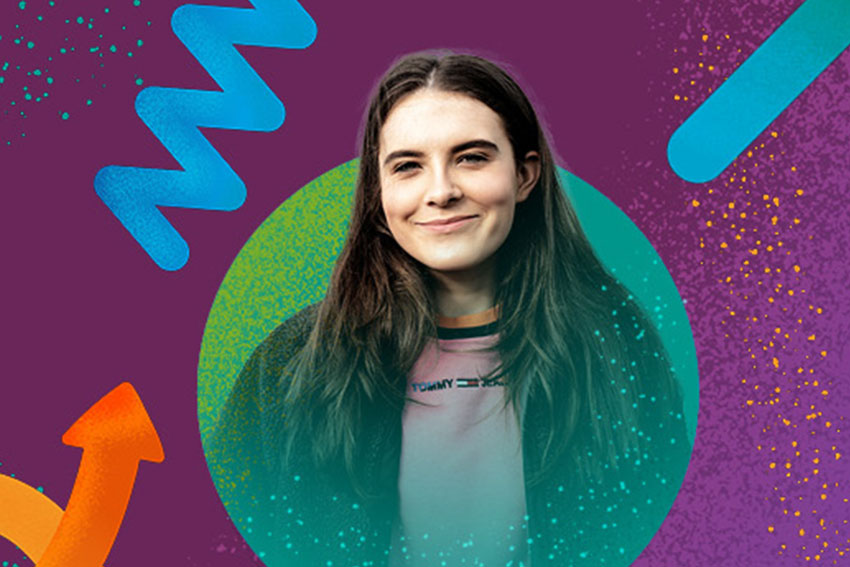 Coleraine Open Days 2023
The relaxed, outdoor atmosphere of the north coast is reflected in the feel of this thriving campus.With the nearby seaside towns and the Giant's Causeway World Heritage Site, this area is a major international tourist destination.
A wide range of subjects are available at Coleraine, which makes for an interesting mixture of students and staff. Subject areas include biomedical sciences, geography and environmental science, psychology, pharmacy, english, history, media and journalism, travel and tourism, and teacher training.
Visit our campus to find out more about our courses and campus facilities.
Friday 22 September, Coleraine campus
Saturday 23 September, Coleraine campus
Schedule and room locations may change
Photography and Video during Events
Please note that photographs and/or video footage will be taken throughout this event, by confirming your attendance you are confirming your consent.
This footage could be used by the University for marketing and publicity, including but not limited to
publications
campaigns
social media
our website
Please contact the event organiser in advance of the event if you have any concerns or if you wish to be exempted from this activity.
Our Approach to GDPR