Placements
Placement guidance
Take control of your future career with a placement year. Discover the work placement routes available to help you step ahead of the competition.
View placement guidance
Cost of placement
Whether you are searching for a placement or getting prepared to study abroad, you need to consider the costs involved in doing so.
View cost of placement
Campus Jobs
Ulster University is delighted to announce that we have a number of PAID roles available to offer to our students throughout 22/23.
These ambassadorial roles are a perfect opportunity to form friendships, learn new skills, gain valuable work experience whilst developing essential communication and interpersonal skills which will support you with any future career path you may take.
View Campus Jobs
Opportunities abroad
Work abroad
Learn about opportunities to work internationally during your time at Ulster.
View work abroad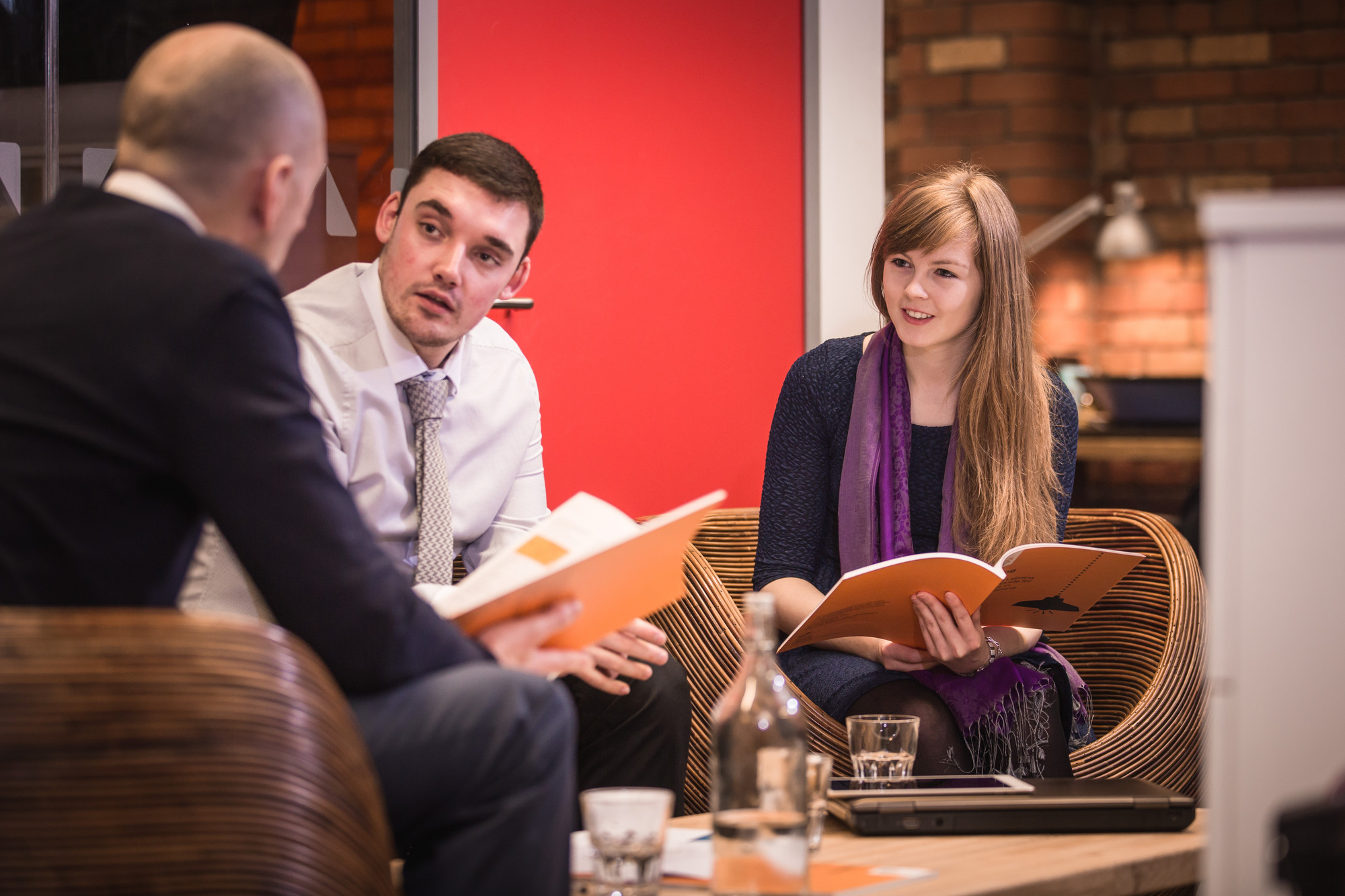 Career Advice
Get the advice that will help you progress your employability, be more competitive in your job search and make better decisions for your future career.
View career advice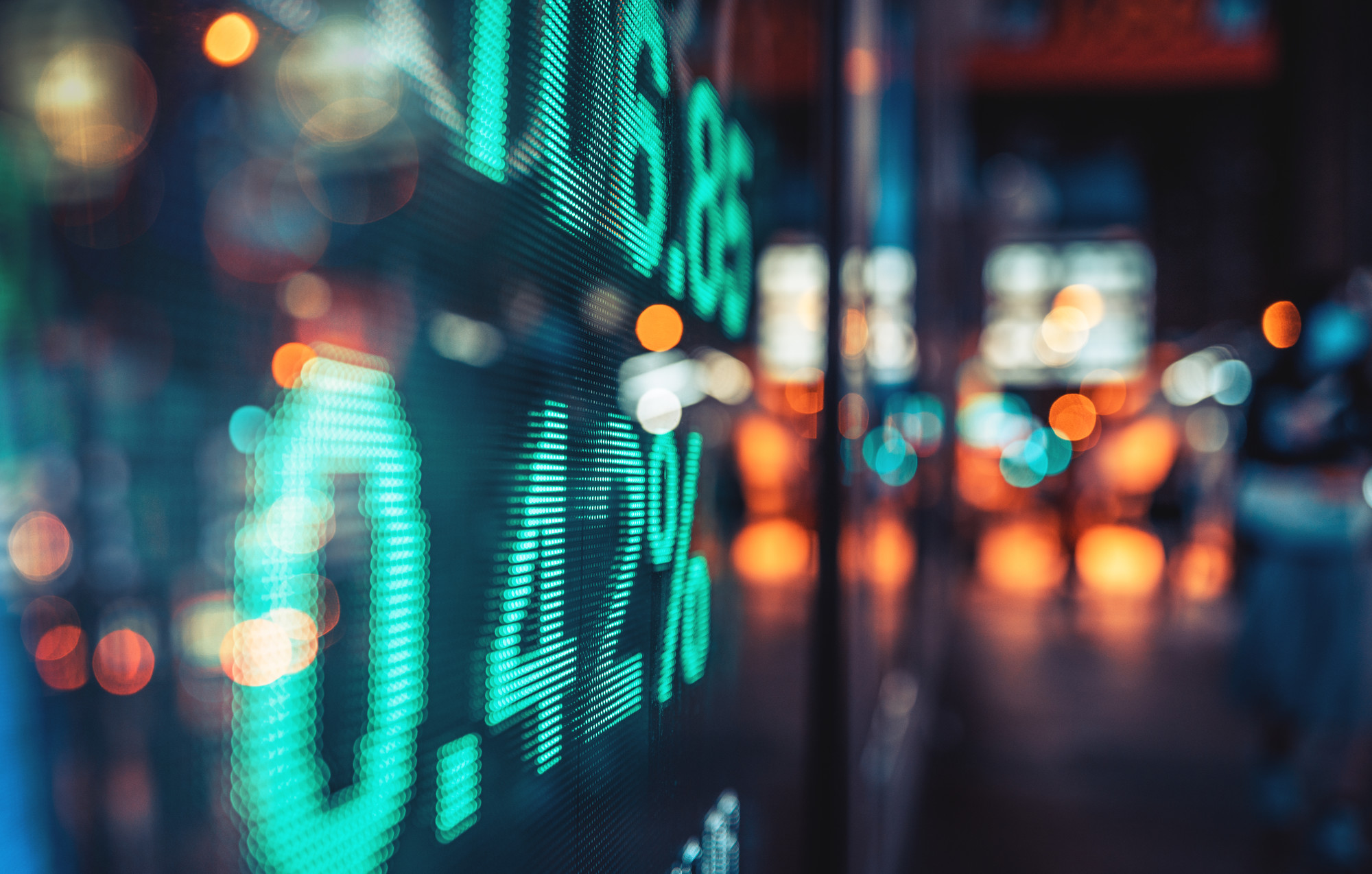 Ulster Edge Award
Develop new skills, grow confidence and build your networks by engaging in developmental extra curricular activities through the Ulster EDGE Award.
View ulster edge award