Student Safety Advice
Student Information on Staying Safe and helpful guidance from PSNI.

PSNI Advice for Students
As many students begin or return to university or college we want you to understand how to stay safe, how to protect your property and how to be a good neighbour.
Take a look at the PSNI advice to find out how you can keep yourself as safe as possible.
PSNI Advice for Students

Personal safety
While it is always safer to be outdoors with other people, there are occasions when you will be on your own. There are some simple things you can do to protect yourself, whatever the situation.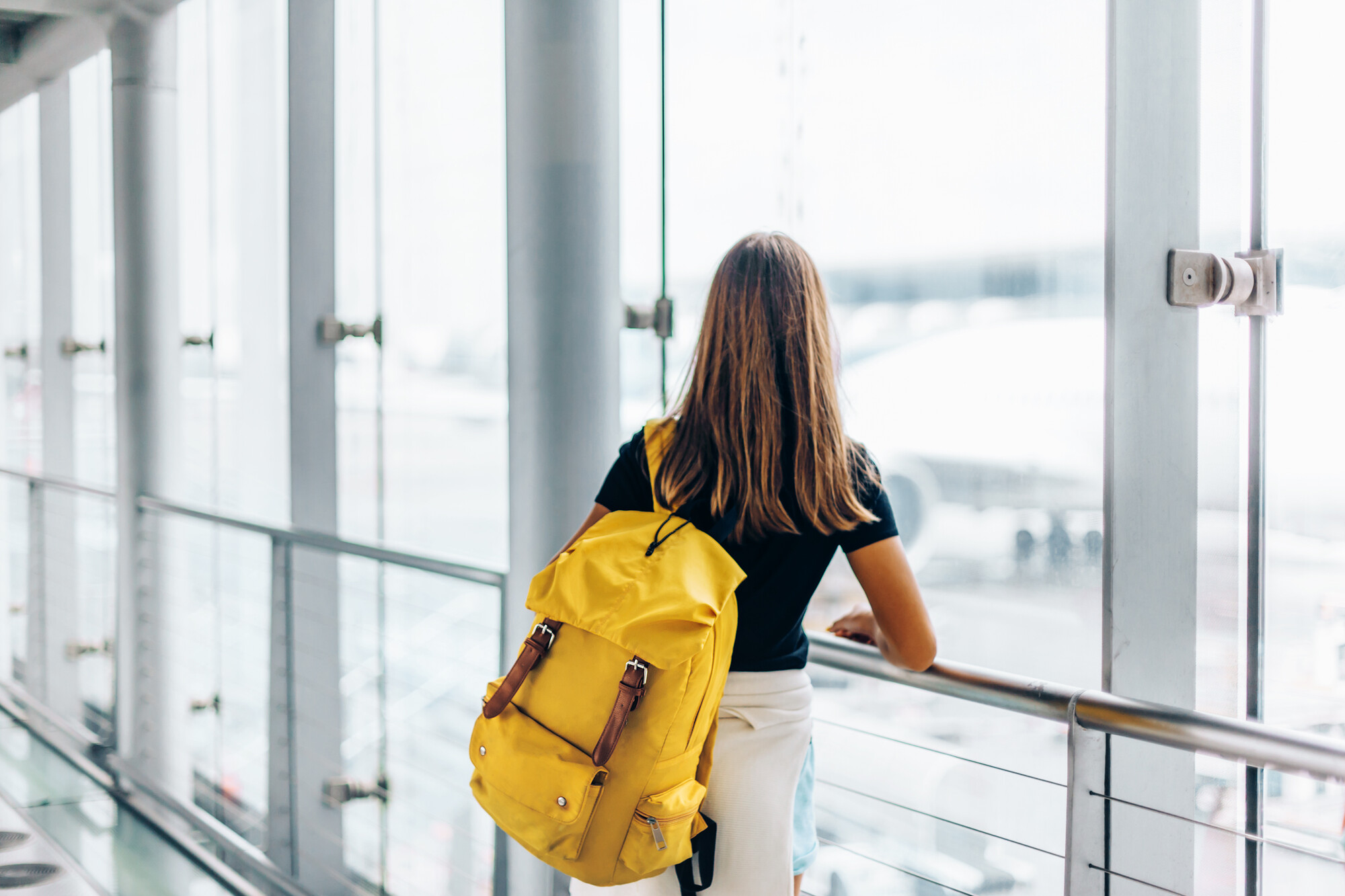 Bag Safety and Valuables
We all care about our personal property but, remember, your personal safety is always more important. If you feel in danger, then let your valuables go.
Carry your bag close to you with the clasp facing inwards
If possible, carry your things in a small bag across your body, under your outer coat
Spread your valuables around. For example, carry your house keys in your pocket, your phone in your bag and your money in your jacket
Most Importantly try not to advertise your valuables, mobile phone, laptop, music player, jewellery, watches

Being Followed
On the first sign that you are being followed, get to a safe location and call for help - never take chances with your safety.
You can check if someone is following you by crossing the street – more than once, if necessary
Go to the nearest busy place or well-lit area and call the police on 999
Avoid using an enclosed telephone box, as you could be trapped inside
If you are in immediate danger and there are other people about, call out for help

Unknown Vehicles
If you think you are being followed by an unknown vehicle or feel threatened it is best to err on the side of caution and call the police immediately on 999. Other practical steps you can take to protect yourself include:
Shout and set off your personal attack alarm. Personal alarms are a good deterrent
Get away as quickly as possible
Make a note of the car's registration number and the driver's description
Write down details as soon as possible afterwards and phone us to report the incident

Car-Safe
Modern cars are quite difficult to steal without key, though windows remain as easily broken as they always were, particularly when there is something tempting inside. Some helpful tips to stay car-safe:
Park in well-lit areas. Sounds obvious, but it's basic crime prevention
Paying? Just because a site is a pay carpark, it doesn't mean it's any more secure
Do not leave items on display in your car. A window takes seconds to break and a laptop is stolen….put it in the boot
Do not leave loose change on display. It might only be a few quid to you, but it could be a lot more to someone else
Secure it. It's amazing how many people don't check their doors…never trust your central locking
Older Vehicles. Consider the use of increased physical security measures, see www.soldsecure.com for further advice
Follow the parking regulations in the local community