Our people at Ulster University
Ulster University is about its people; we seek out excellence in everyone and everything because we believe that there is always a passion to be honed, a talent to be nurtured and an interest to be cultivated.
---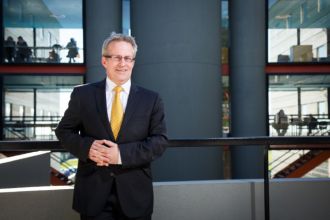 Professor Paddy Nixon is Vice-Chancellor and President of Ulster University.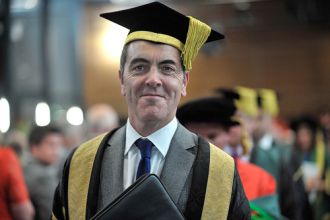 As the formal head of the University, Dr James Nesbitt was installed as our fifth Chancellor in 2010.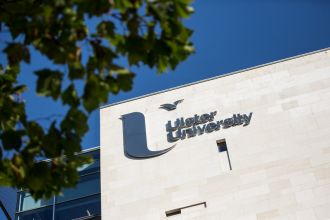 Senior staff details at Ulster University including profile information and overview of portfolios.