Money
Student Asda Card: Have sufficient funds for food
Make sure you always have sufficient funds for food with the help of an Asda Student / Parent card.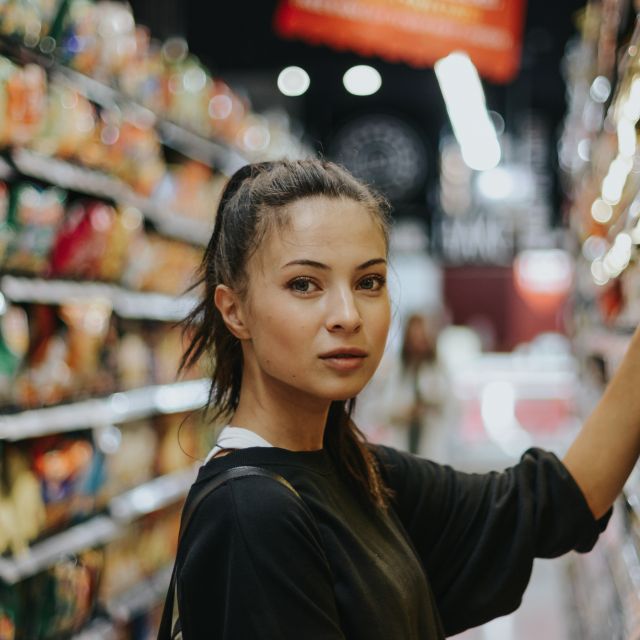 ---
Need some help with your groceries?
The Asda student shopper card is a great way to budget for groceries throughout the year, and can be topped up by someone else if you ever need that extra support!
With two gift cards linked to just one account, you simply keep one and give the other to who is going to be doing the topping up!
You also don't have to worry about the card getting lost as you can protect the fund.
Money