Student Wellbeing
Student Wellbeing on campus
Things are going to be a little different during Semester 1.
It's ok not to feel ok
Student Wellbeing
24 Hour Helplines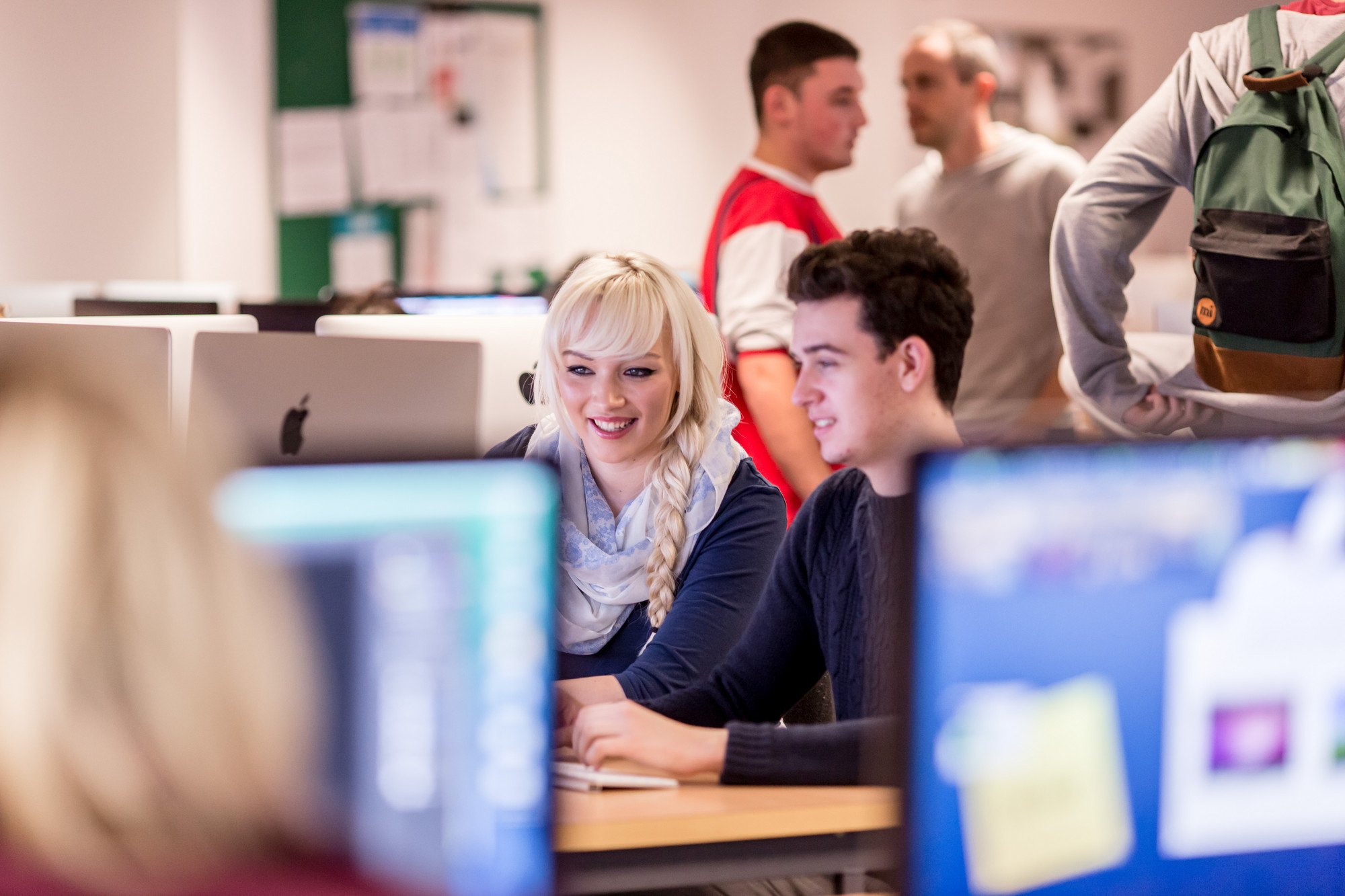 Find out how to apply for funding.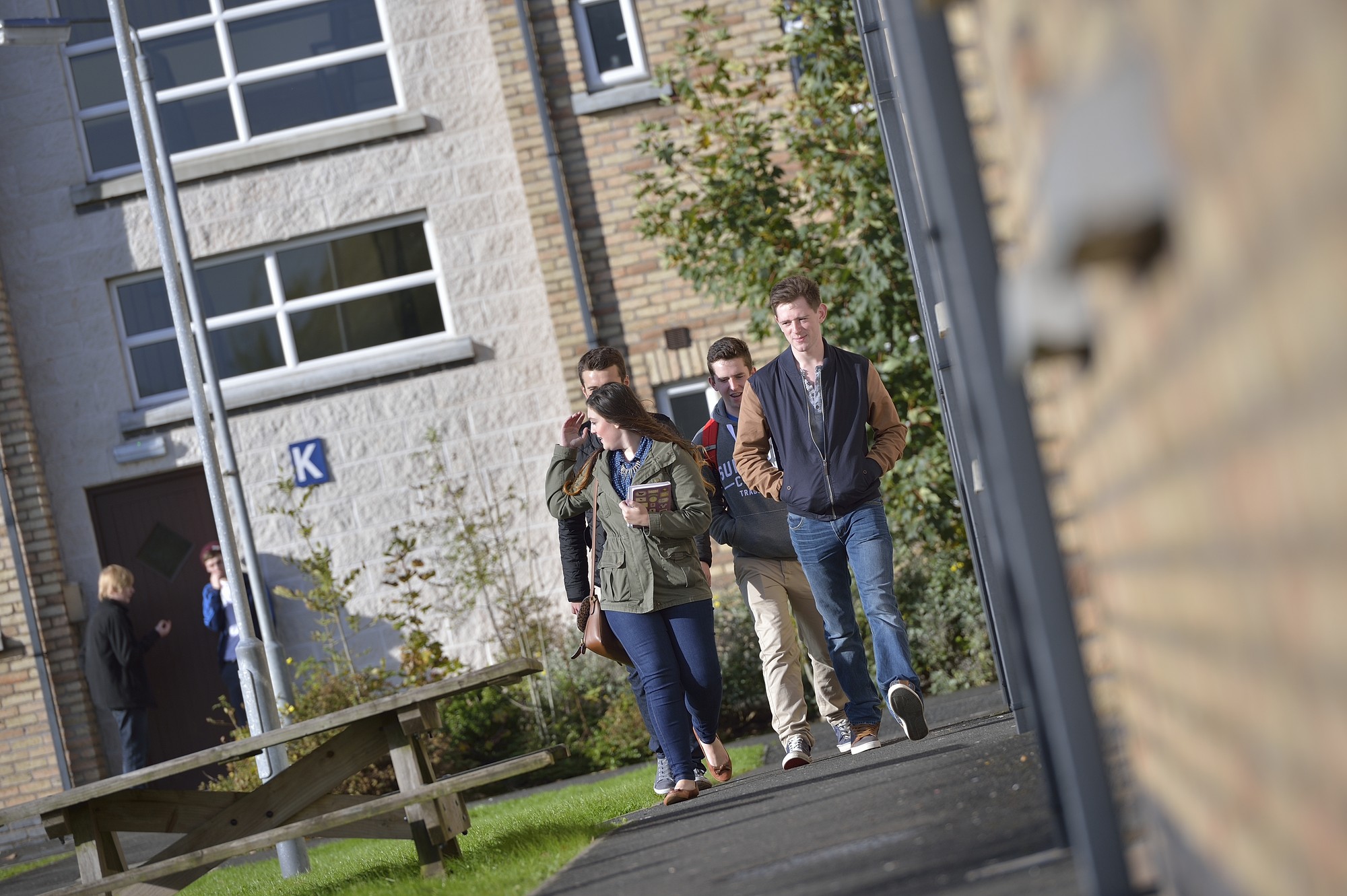 Find out how we can help you with your disability as a prospective student.
Student Wellbeing Services
Here at Student Wellbeing we want to help our students as much as possible. We provide a range of services to help our students in their time of need.