Mind Your Mood
Mind Your Mood
Mind Your Mood is an initiative designed for students, by students who have lived experience of mental health concerns. Thanks to the fundraising efforts of our staff, students and graduates, over £130,000 has been raised to date.
Please join us to make 2021 even better!
Ulster graduate Colin McKee talks about Mind Your Mood




Belfast City Marathon 2021
Sign up for the Belfast City Marathon 2021 as an individual or part of a relay team.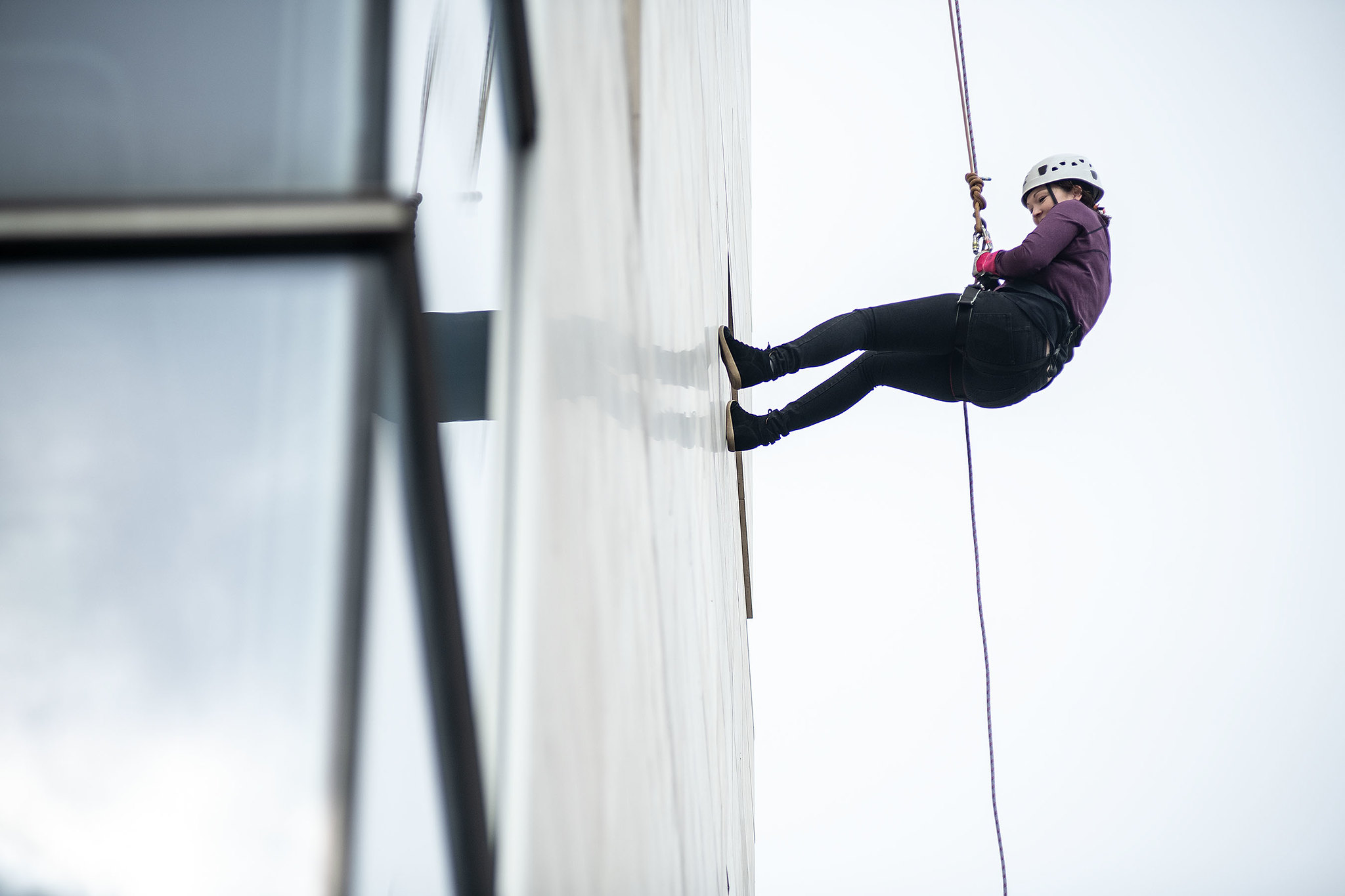 There are many ways you can get involved in Mind Your Mood - take part in an event or organise your own!
How your Donation Helps
Your money will help us to build on and develop this innovative programme to allow us to provide more interventions at the earliest stage of the development of mental health issues for our students across all campuses.
10 people giving £25
Provides one Mindfulness session for 40 students.
This contributes reductions in stress and improvements in mood, bringing greater peace of mind, better sleep and more productivity.
6 people giving £50
Provides one Mood Matters workshop.
Enabling students to learn how to build resilience to tackle their mental health at the early stage.
20 people giving £100
Provides a full 6 week programme for students.
Supporting and helping those suffering from or showing early signs of mental health issues across all our campuses.