Your Stories
Women & Girls in Science : Our incredible women and girls in science will leave you inspired
Read their profiles, their story and most importantly their advice to women and girls thinking about a career in Science.
---
Caitlin Taylor, BEng Mechatronic Engineering
Story
My name is Caitlin Taylor and although I come from Ballymoney (small town close to the North Coast), I now live in Belfast as I am studying Mechatronic Engineering at University of Ulster at Jordanstown. I'm currently in 2nd year and building on fundamental knowledge I learned in 1styear, virtually of course. I have always enjoyed learning about both the electronic and mechanical aspects of engineering, so, when I found out that Ulster University does a course that combines both aspects I knew it was the degree for me, keeping my opportunities for the future open. I appreciate everything my degree offers and so far, have loved learning how electrical, mechanical and CAD systems work. Next year is due to be my placement year so I am on the look-out for engineering companies who could have a place for me, experience will be key to try to further my knowledge and understanding, this is a huge benefit of studying on a sandwich year course.
I was nervous about joining my engineering course because firstly I was moving away from home and secondly engineering is still perceived as a male dominated profession, it's time to change that. I realise now that the nerves were of course normal for such a big change in my life, but I had nothing to worry about. The support I have received for all members of Ulster University from staff to students has been immense and I couldn't appreciate it more.
Recently I have received awards and would just like to say thanks for the Academic Excellence Award and the McCrea Leebody Science Award in recognition of my first Year in UUJ, it was a brilliant surprise and is greatly appreciated. I am honoured to receive both these awards and plan to use them to further my studies. So far, I have loved my time in Ulster University and look forward to further learning and opportunities.
Advice
My advice for any women wanting to pursue a future in STEM is to never be afraid to ask questions, no matter how big or small, the team at UU are always happy to help and believe in yourself no matter the challenges you face, you are capable of resolving them.
Mirka Ondicova, PhD Researcher Life and Health Sciences
Story
Ulster university provides a wide range of study areas supervised by excellent tutors and worldwide placements to expand your professional opportunities.
Advice
Don`t be afraid of complex formulas and reactions but find the beauty in the understanding of the workings of life not obvious to everyone.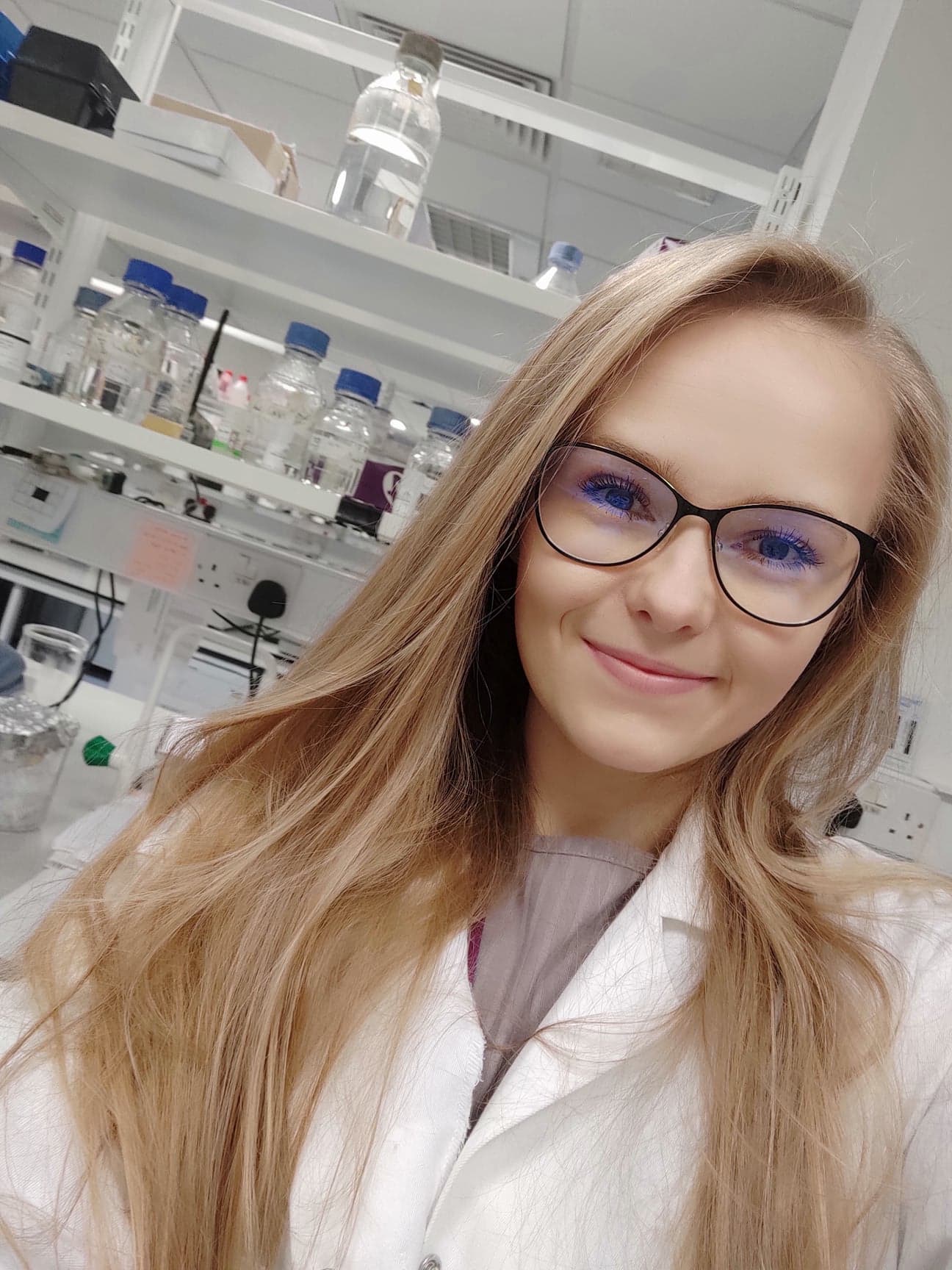 ---
Robyn Macartney, PhD Researcher Biomaterials and Tissue Engineering
Story
I studied Biomedical Engineering at Ulster University and have now started a PhD in the field of Biomaterials and Tissue Engineering. I was always interested in doing further study upon completing my undergraduate course and a PhD was the perfect option for me after enjoying my final year project module. Additionally this will prepare me well for a research focused career.
Advice
Coming into a scientific field it is important to take advantage of all the opportunities offered to you, listening to and acting on any advice offered by colleagues, supervisors and peers. Ulster University has provided me with a supportive environment throughout my previous studies and in my early research career.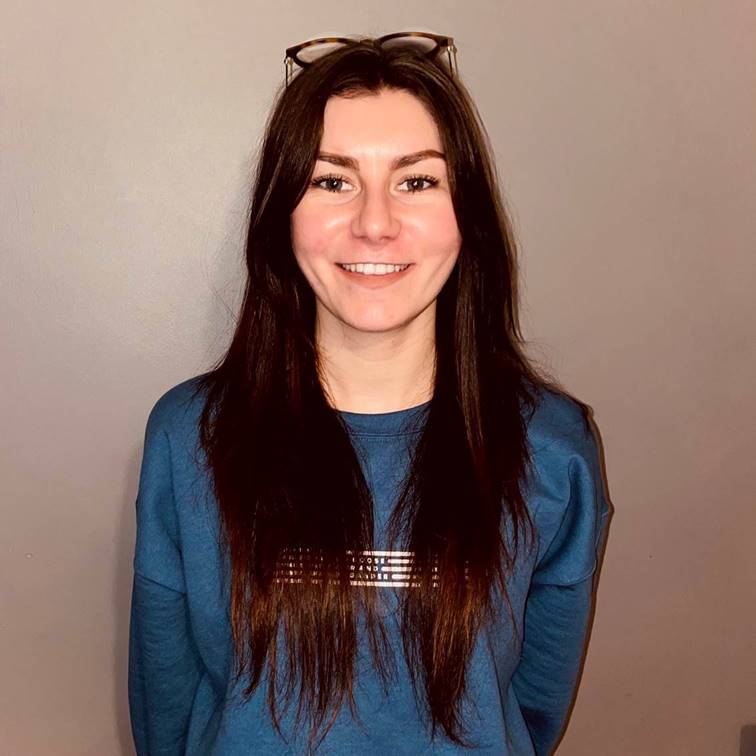 ---
Amy Doherty, PhD Researcher Genomic Medicine
Story
I had a great experience as an undergraduate studying Biomedical Science at Ulster. My experience of the department and supervisory team within the laboratory were great, so it made sense for me to want to continue learning at Ulster. Ulster can provide you with great opportunities such as faculty funded scholarships, placement opportunities and unparalleled expertise from your supervisory team to further you in the world that is science!
Advice
Allow yourself every opportunity, even if you are unsure of yourself and you could be surprised what doors could open. Following my undergraduate, I applied myself into every opportunity to further develop my skill set and training as a scientist, Fortunately, I secured myself a PhD at Ulster- something I never thought possible as a first year undergraduate.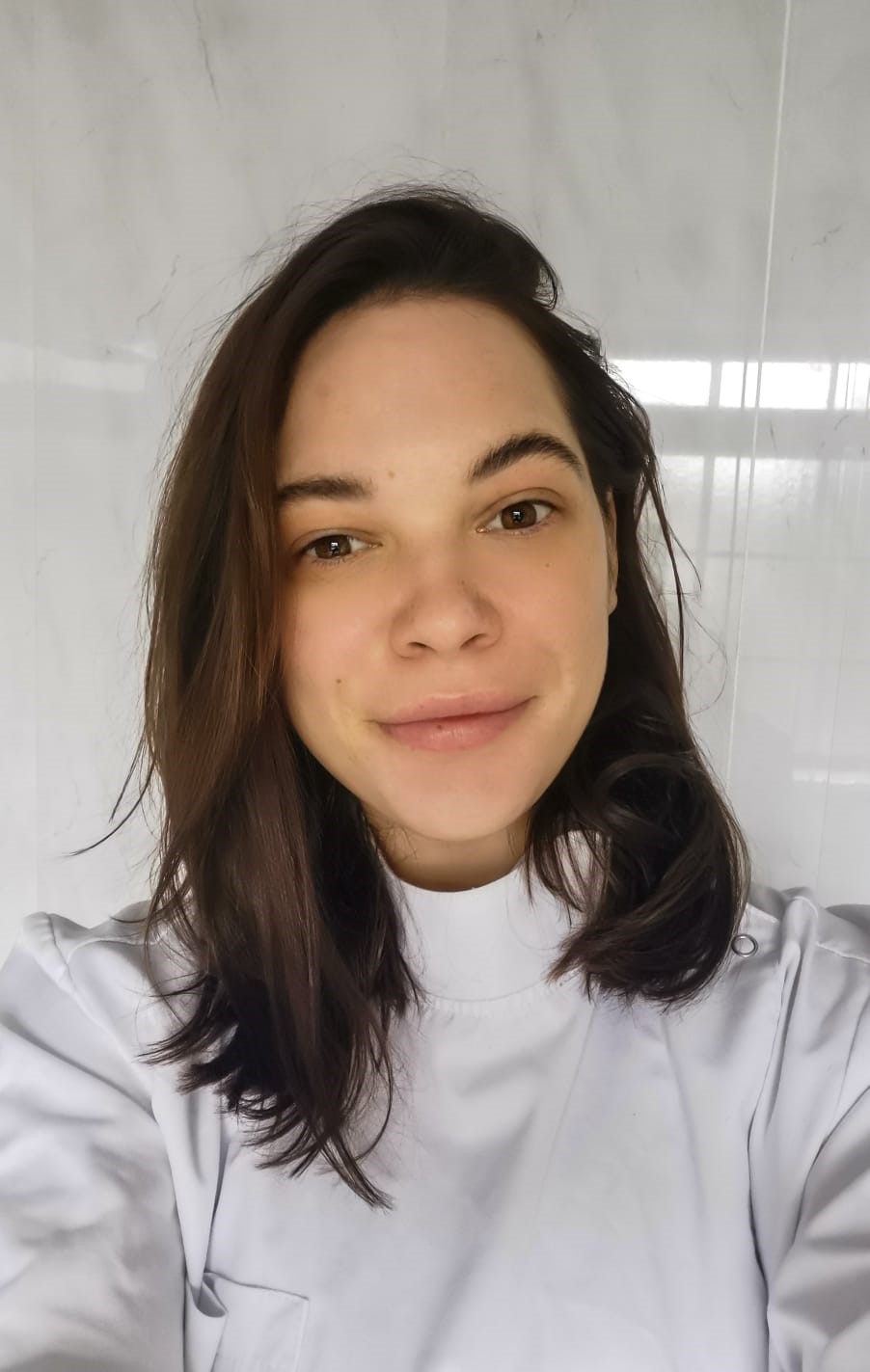 ---
Anna Harley, PhD Researcher Mechanical and Manufacturing Engineering
Story
Hi, I am Anna Harley; a 25-year-old PhD Researcher at Ulster University. I completed my BEng Mechanical and Manufacturing Engineering in 2017. I started my PhD journey 6 months after completing my BEng. I am currently developing simulation models examining heat transfer and structural mechanics within metal additive manufacturing processes. I have travelled globally for conferences, research meetings and software training. I have completed multiple training courses across different disciplines. I have five months left in my PhD and I am so proud of where this journey has taken me professionally, personally, and academically. Ulster University has truly supported me throughout my BEng and PhD.
I am the Student Champion on the Athena Swan Committee for the School of Computing Engineering and Intelligent Systems. We recognise advancement of gender equality: representation, progression, and success for all. It is an extremely exciting time to be a female in Engineering as we break the gender barrier! It is so important to encourage wonder and curiosity. Curiosity is at the heart of all research and innovation and what can be more wonderful than making a difference to the world?
Following my PhD, I would like to take up a position within industry. I always set myself goals, I believe it is the secret to success. My next goal is to finish my PhD. I hope to stay within the STEM sector and become a manager by the time I am 30.
Advice
An investment in knowledge pays the best interest. Discover what you are passionate about, ask questions, remain humble and be willing to grow.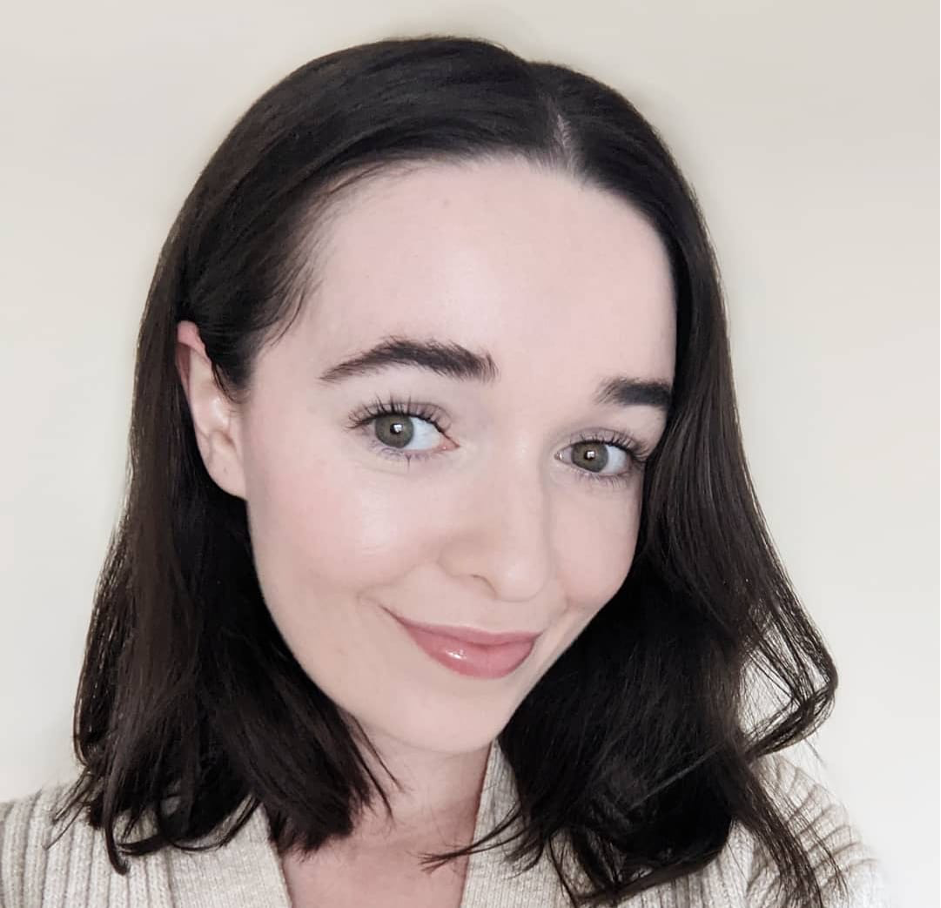 ---
Frances Quinn, BEng Electronic Engineering Graduate
Story
Hi, my name is Frances Quinn and I am an BEng Electronic Engineering graduate from Ulster University. I graduated in 2015 with First Class Honours and went on to fulfil a short, but very rewarding career in Engineering with Schrader Electronics in Antrim, and B/E Aerospace in Kilkeel, before changing my path to become an airline pilot.
After I had completed my training course, I secured a First Officer position with Ryanair and I have been flying ever since. The knowledge I learned, and technical experience I gained through Ulster University and my Engineering career really stood to me during my flight training, and helped me to stand out during the interview and selection process.
Advice
Any advice I would have to girls getting in to Science and Engineering is to just put your head down and really put in the hard work to get where you want to be. There are loads of great opportunities out there in STEM subjects and gender is most definitely not a barrier these days! Don't be afraid of being different because you are interested in any of these subjects, it is a really rewarding field which can take you in any direction!
Ulster University allowed me to develop my skills in communication and teamwork which are vital assets to have when pursuing a career in STEM. It also afforded me the opportunity to grow these skills during extra-curricular activities, and as is the ethos of the University, 'I made friends for life'.

---
Claire McMahon MSc Environmental Management
Story
In the first module of my course, I was terrified I was out of my depth. I hadn't been in education in 8 years and wanted to take the plunge to try and fulfil my passion, but it took a few weeks to oil the wheels again and many times I thought it was going to be too much for me. I reached out to a tutor and told him how I was feeling. He encouraged me to stick with it and to utilise Blackboard (the university's online platform) to reach out to class mates. It was the best decision I ever made! It became clear very quickly that I wasn't alone, and I never felt embarrassed to ask any questions after that. This gave me the confidence to complete the module and I managed to get a distinction!
Advice
If things seem intimidating at the start, reach out to a tutor or a class mate. You can bet that you're not alone in how you're feeling, and asking for help is always better than suffering in silence. Keep persisting with the work, it will be complex, but if you keep working at it, it will all start to come together.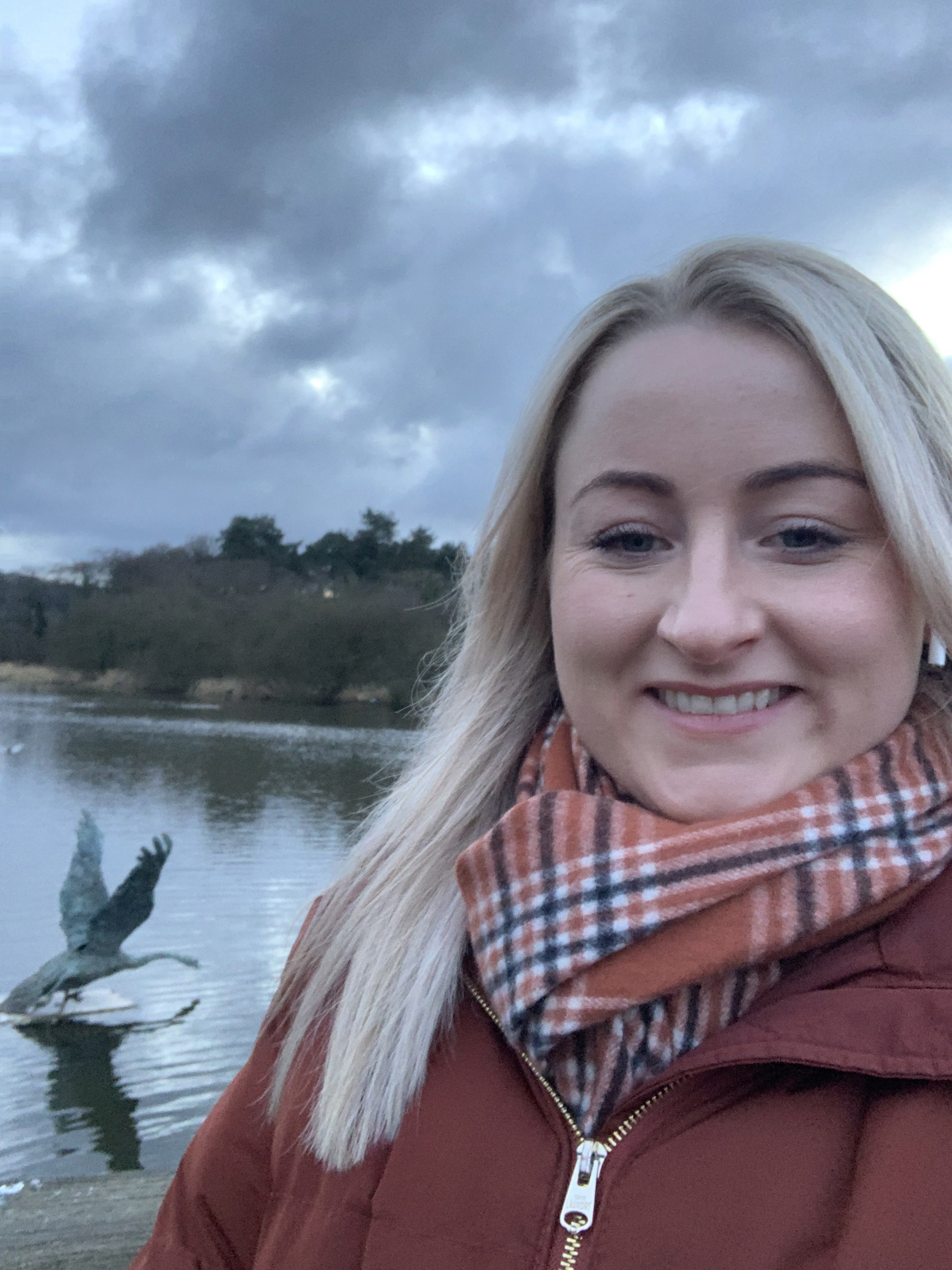 ---
Dr Sara Benetti
Head of School Geography & Environmental Sciences
Story
I work in the very male-dominated field of marine geoscience. Was lucky to have great role models and mentors (one of them in the pic with me, Prof. Claudia Romagnoli from @UniboMagazine) that showed me that it was possible to do the research I was interested!
Advice
Anything is possible, if you believe in yourself.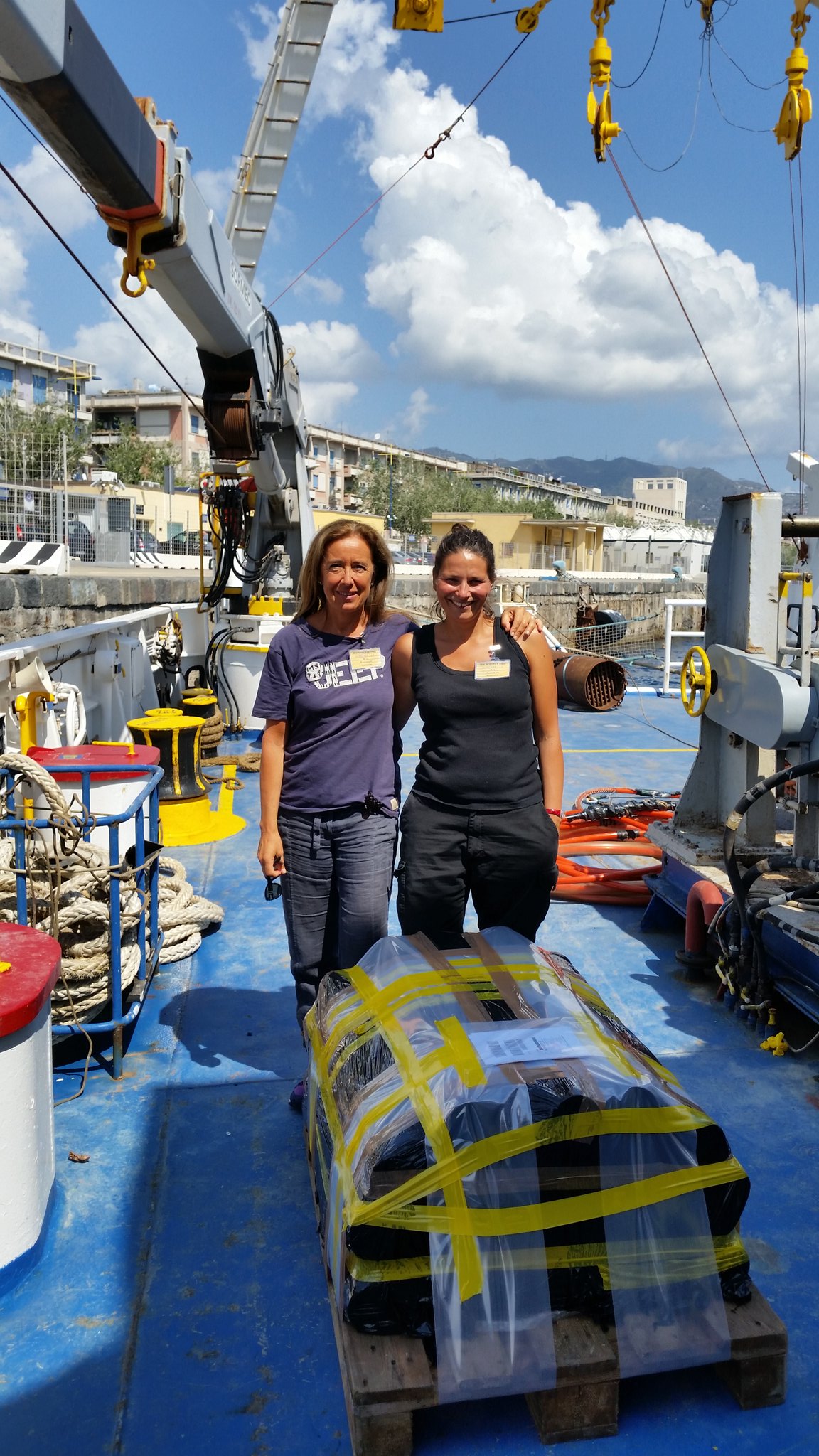 ---
Meadhbh Moriarty
PhD Researcher Geography & Environmental Sciences and Senior Aquatic Epidemiological Modeller at Marine Scotland Science
Advice
Surround yourself with a quality team of innovative, open and authentic people, and don't let anyone rob you of your curiosity, creativity or tell you that you are not good enough to succeed.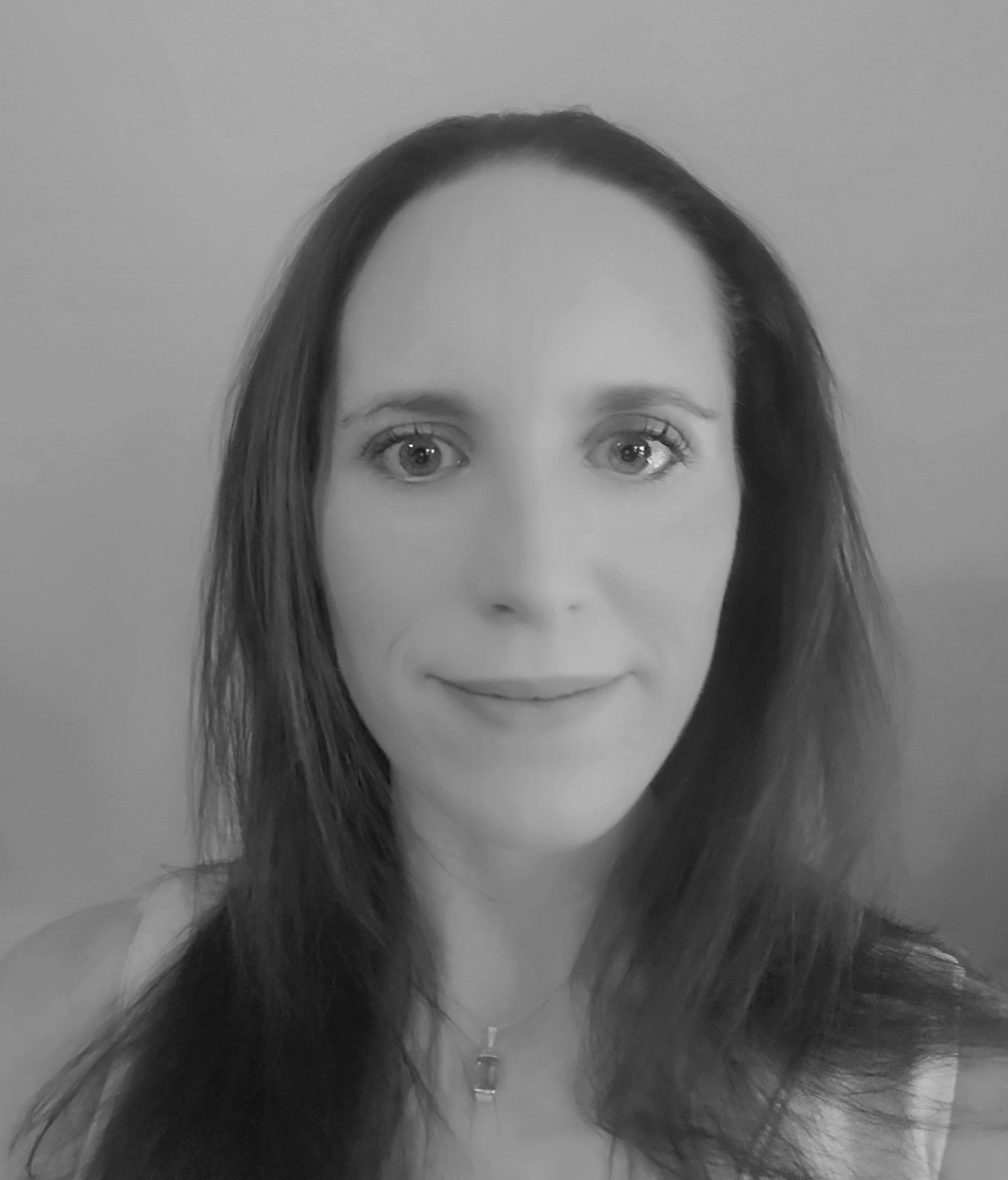 ---
Thea Priestly
Environmental Science final year student
Story
Get involved and utilise the opportunities provided by Ulster University; gain invaluable laboratory and field-based skills, professional practice and study the natural sciences in a positive learning environment
Advice
Enjoy exploring the beauty of the natural world around you, right on your doorstep, to deeply understand our planet as a system and to remind yourself that we all have a purpose here.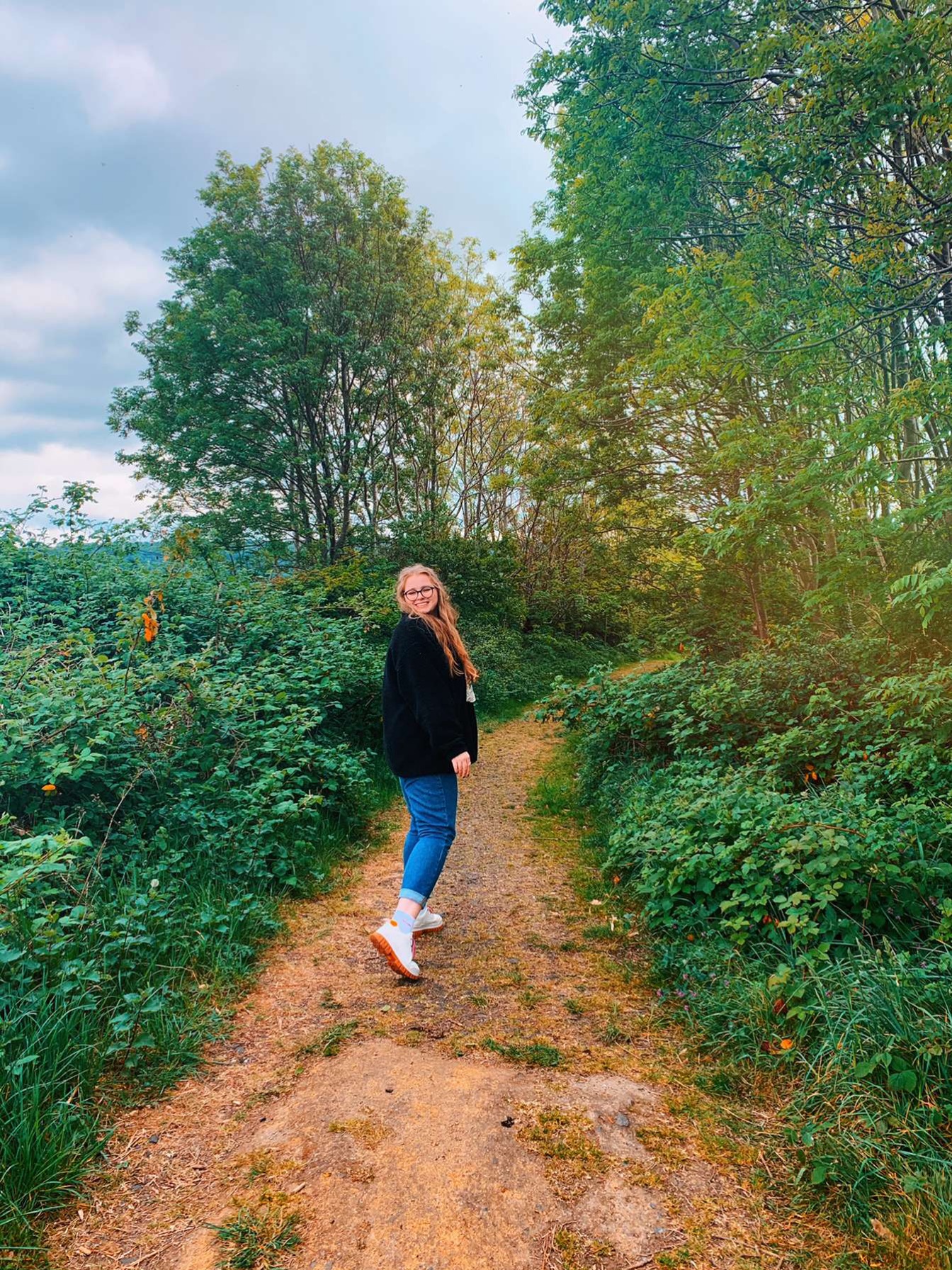 ---
Alison Scott
PhD Researcher Geography & Environmental Sciences
Advice
Never underestimate your abilities, every accomplishment starts with the decision to try.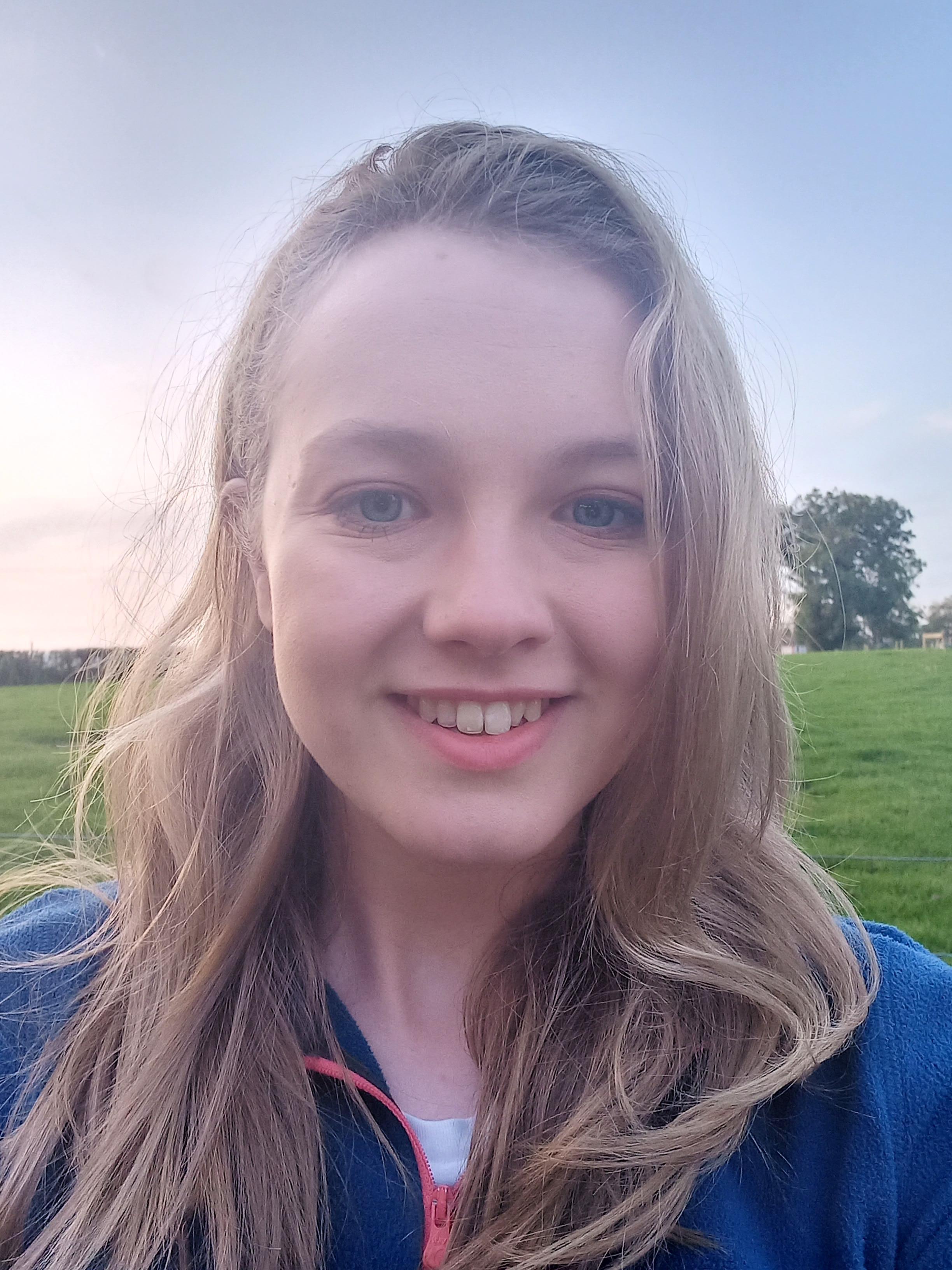 Your Stories