Advance your career with one of our courses
We have a variety of options to choose from. Our courses will provide students with a strong aptitude for analysing and solving problems using their scientific, mathematical and engineering skills.
Find out about the School of Engineering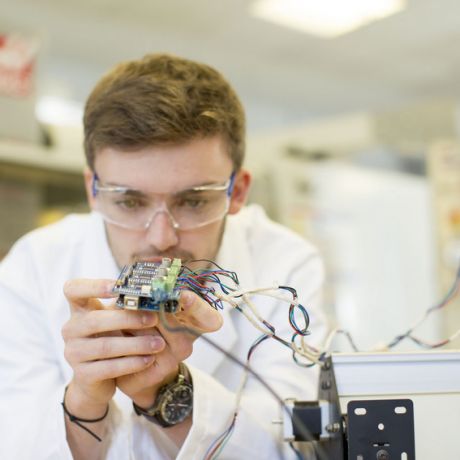 The School of Engineering at Ulster University specialises in a broad multi-disciplinary approach to Engineering in Education, Research and applying both in solving industrial problems.