Engineering Research Centres
We have an excellent research profile and strong international collaborations.
Our research focuses on the development of nanotechnology, clean technology, tissue engineering, composites, metal forming and connected health technologies.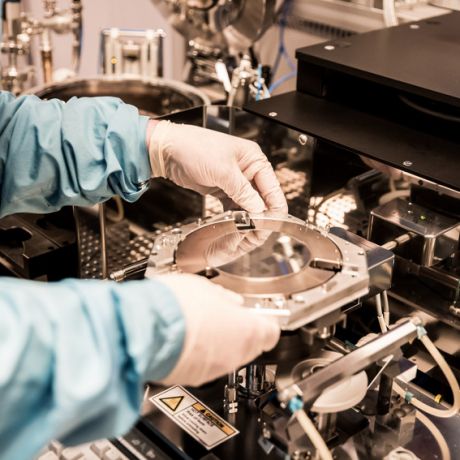 One of the most advanced and innovative Nanotechnology / Bio Engineering Centres in Europe today.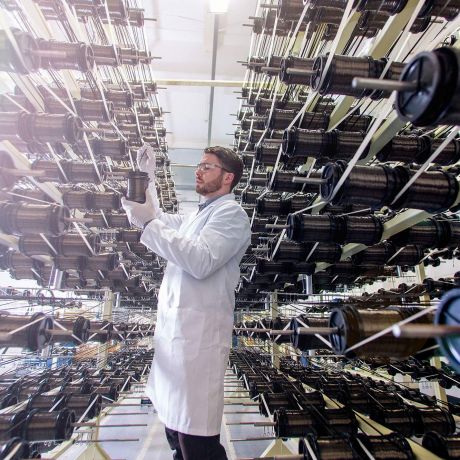 This overarching group builds on core competencies through mainly the School of Engineering but also in computing, built environment and business building on multi-disciplinary and core competencies leading to research activities in the advanced materials and manufacturing arena.
PhD opportunities in Engineering
Join our team, discover PhD opportunities within Engineering Research.
About Our Engineering Research
Project Showcase