Engineering Research Centres
We have an excellent research profile and strong international collaborations.
Our research focuses on the development of nanotechnology, clean technology, tissue engineering, composites, metal forming and connected health technologies.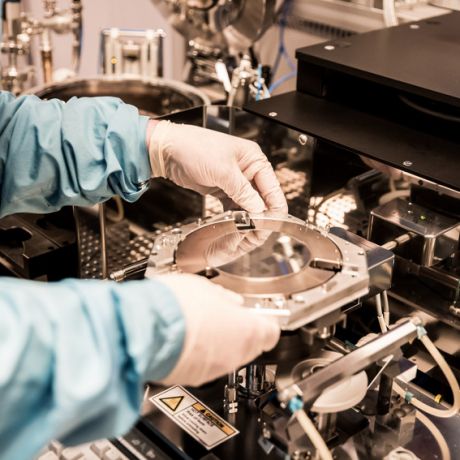 The Nanotechnology and Integrated BioEngineering Centre is a well established world-class research complex.

The Engineering Composites Research Centre is a multi-disciplinary research team based at Ulster University. The aim of the centre is to design, manufacture and study advanced textile composite structures.
PhD opportunities in Engineering
Join our team, discover PhD opportunities within Engineering Research.
About Our Engineering Research
Project Showcase
News for Engineering Research