Team
The Centre is designed as a research and education resource for the evolving legal services sectors, both public and private. It will create innovation towards greater legal process efficiencies and access to justice, and it will provide students and existing legal professionals with the knowledge and skills needed by 21st Century lawyers.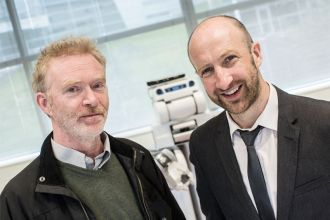 Meet the Ulster University Legal Innovation Centre team.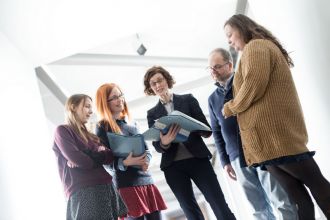 This panel is composed of a wider circle of interested colleagues.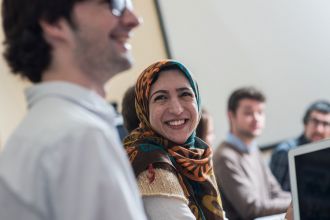 The Advisory Board will be composed of invited representatives of a variety of organisations.