Research Centres & Clusters
The Impact of Ulster's Education research in the REF2014 was judged to be 100% world leading and internationally excellent, in the top 6%.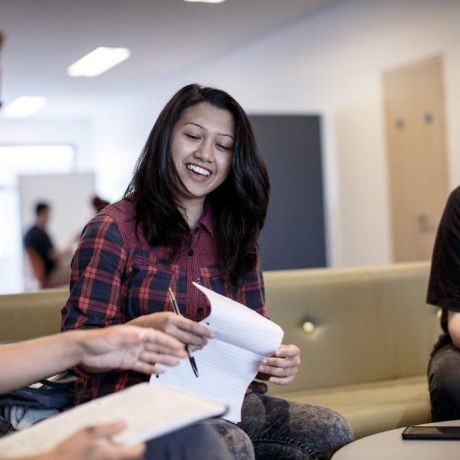 A leading voice in education research focusing on improving educational practice and policy, integrated education and academic selection.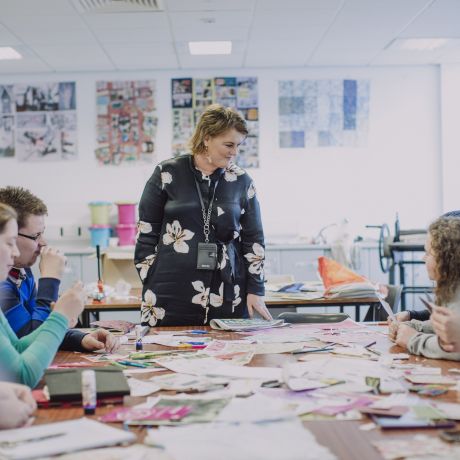 Identifying educational need and securing funding for research which embraces diversity, promotes inclusion and contributes to building a shared future.
PhD opportunities in Education
Check our funded and self-funded PhD opportunities in Education.
About our Research
Fighting COVID-19
Our experts are tackling the Covid-19 pandemic from every angle, and leveraging global partnership networks to support the local, national and international response.