We are an international and multidisciplinary team of researchers addressing contemporary legal problems including how law deals with the transition from conflict or oppression (transitional justice), how to use the law to promote social justice and protect human rights, how new technologies are affecting the legal professions.
Centres of Excellence
The Transitional Justice Institute (TJI) has shaped the field of transitional justice since its foundation in 2003 and is housed in a dedicated building, providing a rich research environment for our PhD cohort.
The multiple award-winning Law Clinic, situated in Belfast city centre, is a unique institution whereby postgraduate students on our Access to Justice programme provide advice and representation for clients and supports our research in law and social justice.
The Legal Innovation Centre, also based in the city centre, brings together research into the application and impact of new legal technology and opportunities for the education and training of current and future lawyers in essential legal tech skills.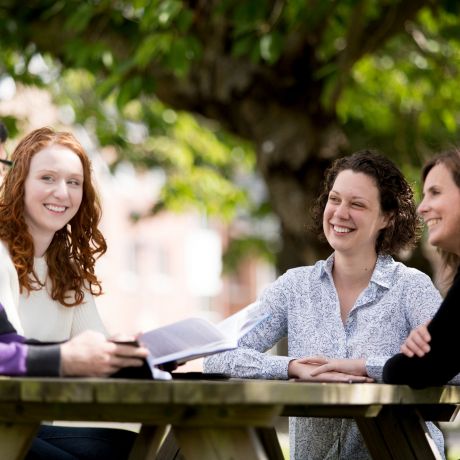 Transitional Justice Institute (TJI) is a world-leading law-led multidisciplinary research centre focusing on transitional justice - how societies deal with the transition from conflict or oppression - human rights, gender, international law, peace and conflict.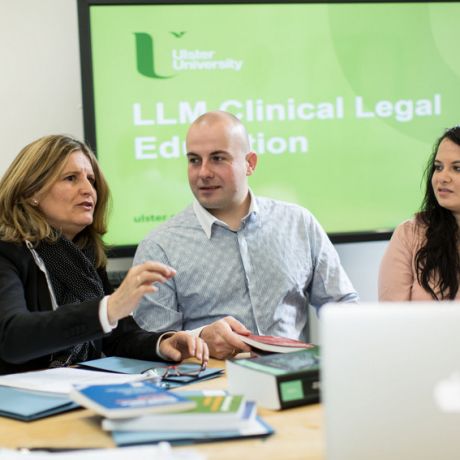 Ulster University Law Clinic is part of an LLM course at Ulster University benefiting students and clients.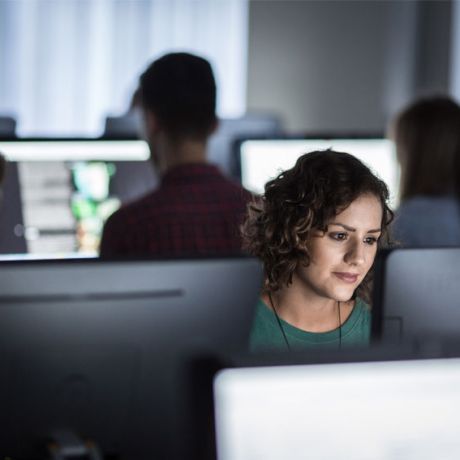 The Centre is designed as a research and education resource for the evolving legal services sectors, both public and private.